Jasmine Myazoe
RMI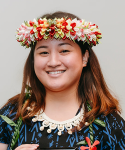 Updated March 20, 2023
Jasmine Myazoe is the Chief Internal Auditor for the newly established Internal Audit division at the Ministry of Finance. Her responsibilities include developing the unit and its functions, liaising with external auditors, responding to audit findings related to the government, and providing possible solutions to the Ministry for improvement. Her other duties include compliance reviews of requested payments of sub-recipient contracts, and performing monitoring functions within the Ministry. Prior to transferring to the Ministry of Finance in 2021, Jasmine started her career with the Office of the Auditor-General as an Audit Supervisor in 2015 for the Financial and Compliance Audit division after being a student intern for three consecutive summer breaks during her college years.
After graduating high school from Robert M. Shoemaker High School in Texas, Jasmine attended the University of Saint Mary in Leavenworth, Kansas, where she graduated with a Bachelor of Science in Accounting in 2015.
PITI-VITI Newsroom
NEWSROOM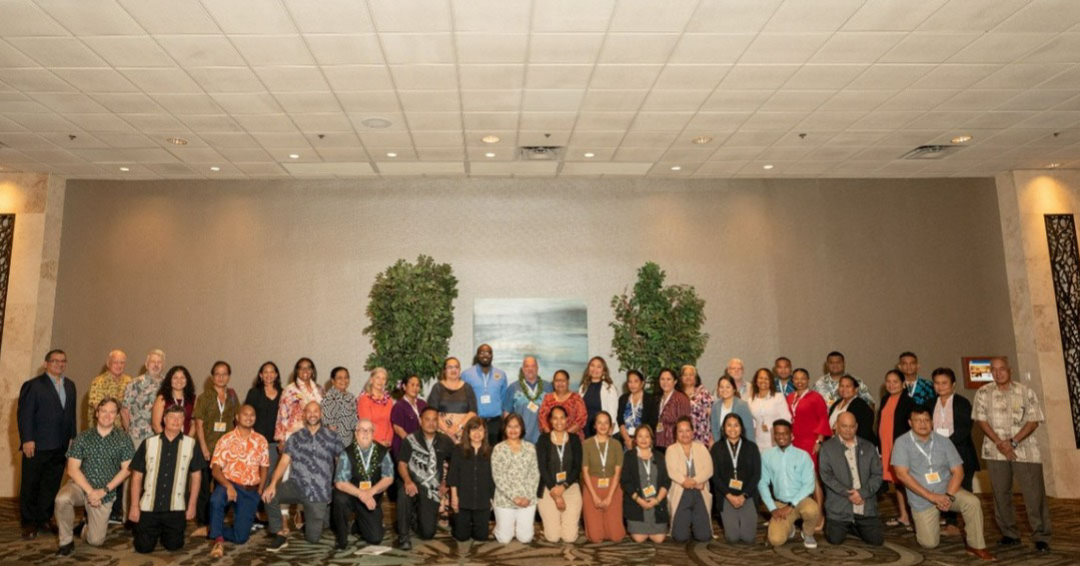 topics:
Feb 19, 2023
Monique
The Island Government Finance Officers Association (IGFOA) held its Winter Meeting in Honolulu from February 14-17, 2023. This was the first time since 2019 that the IGFOA had an opportunity to meet in person, and the theme for this year's conference was "Resetting." The conference was a...
More Info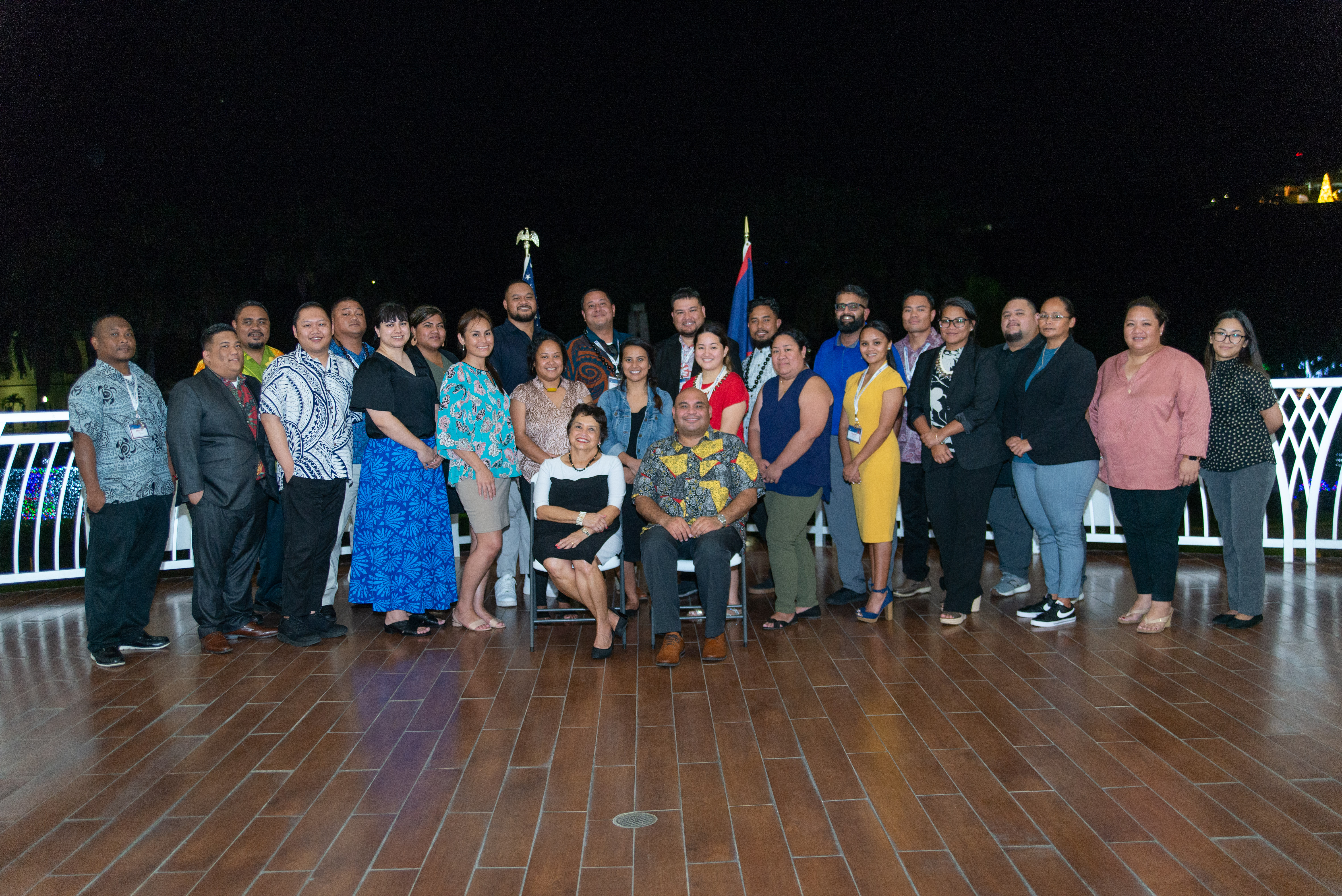 topics:
Dec 28, 2022
Monique
The Graduate School USA's Pacific and Virgin Islands Training Initiatives held the first session of the 2023 Executive Leadership Development Program (ELDP) in Guam from December 6-13, 2022. The ELDP was commissioned by the U.S. Department of the Interior's Office of Insular Affairs in 2008 and...
More Info
Photo Gallery
Photos from recent activities hosted by the Pacific and Virgin Islands Training Initiatives (PITI-VITI) in support of conferences, training and leadership development, are available below.
COMPLETE GALLERY