Jasmine Myazoe
RMI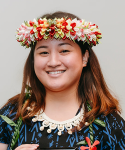 Updated November 27, 2022
Jasmine Myazoe is the Chief Internal Auditor for the newly established Internal Audit division at the Ministry of Finance. Her responsibilities include developing the unit and its functions, liaising with external auditors, responding to audit findings related to the government, and providing possible solutions to the Ministry for improvement. Her other duties include compliance reviews of requested payments of sub-recipient contracts, and performing monitoring functions within the Ministry. Prior to transferring to the Ministry of Finance in 2021, Jasmine started her career with the Office of the Auditor-General as an Audit Supervisor in 2015 for the Financial and Compliance Audit division after being a student intern for three consecutive summer breaks during her college years.
After graduating high school from Robert M. Shoemaker High School in Texas, Jasmine attended the University of Saint Mary in Leavenworth, Kansas, where she graduated with a Bachelor of Science in Accounting in 2015.
PITI-VITI Newsroom
NEWSROOM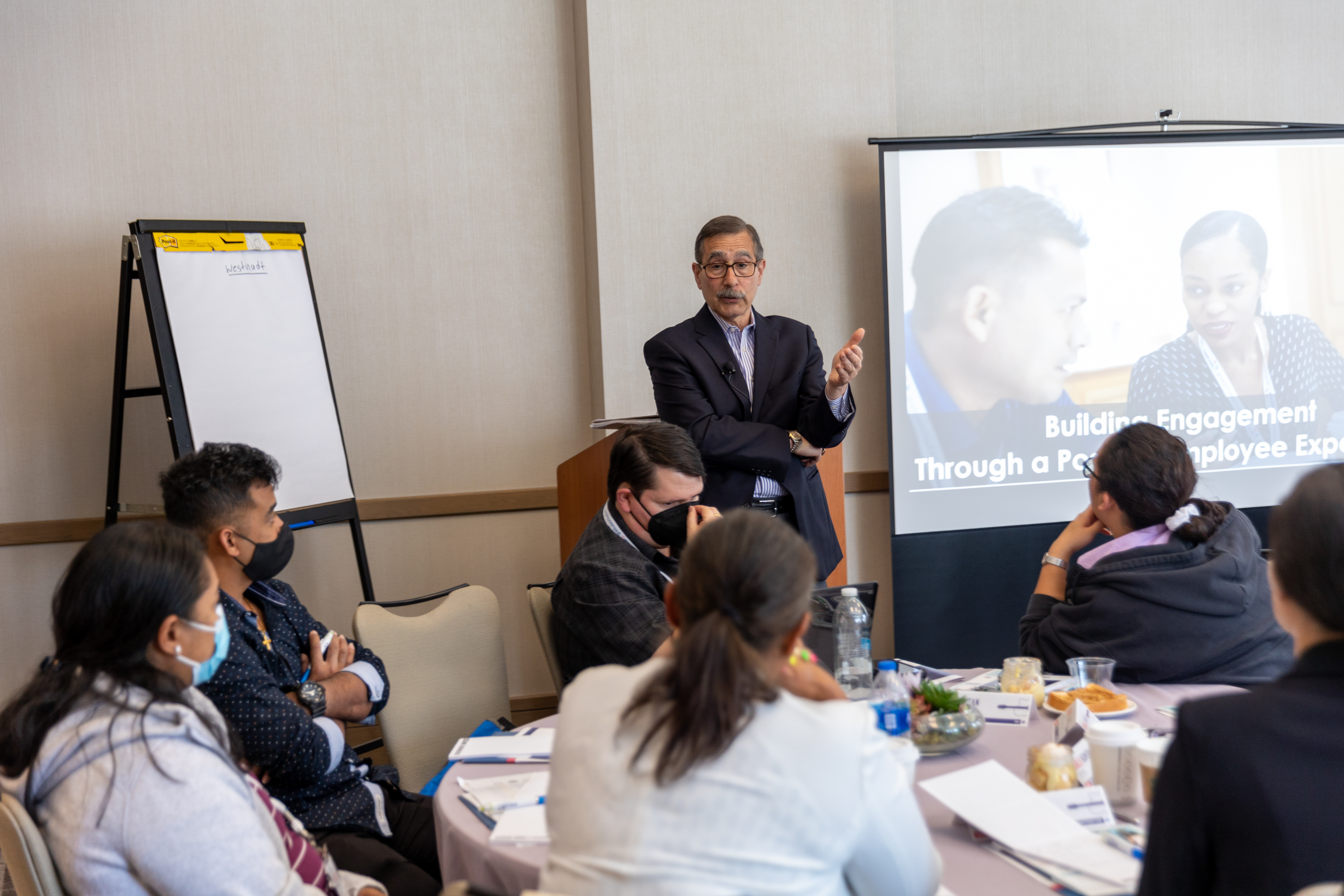 topics:
Oct 03, 2022
Ciara
The Island Government Finance Officers' Association (IGFOA) has met at least annually every year since 1999 to participate in professional development and networking activities and to advance an agenda for financial management improvement. IGFOA Meetings also provide a forum for participants to...
More Info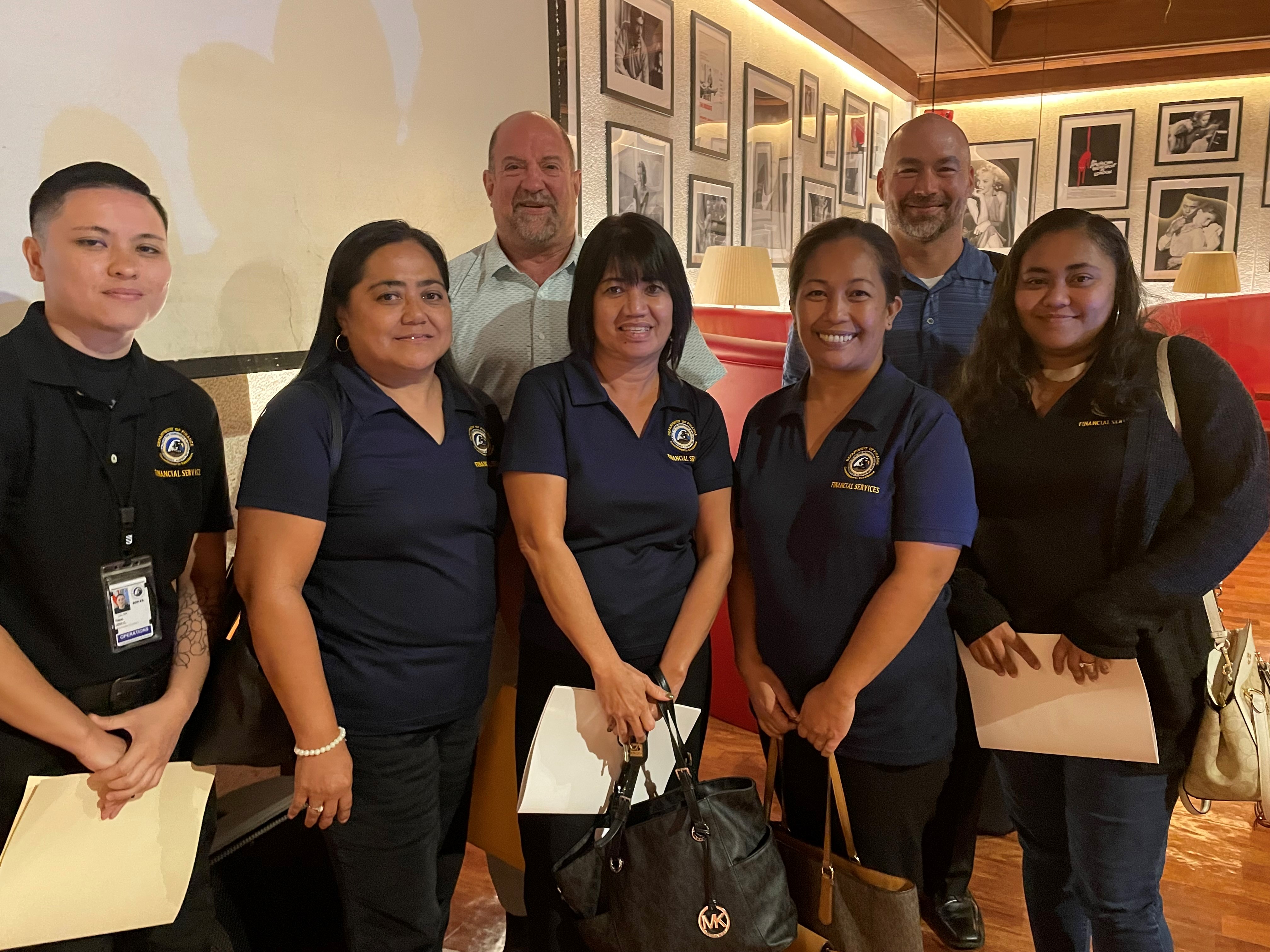 Sep 30, 2022
Monique
From September 7-16, 2022, the Pacific and Virgin Islands Training Initiatives (PITI-VITI) offered on-site training to the Guam and CNMI governments to support the implementation of new lease accounting standards. The new GASB standards have altered the historical landscape of how lease...
More Info
Photo Gallery
Photos from recent activities hosted by the Pacific and Virgin Islands Training Initiatives (PITI-VITI) in support of conferences, training and leadership development, are available below.
COMPLETE GALLERY