Grace Felise
American Samoa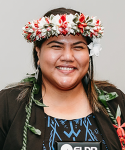 Updated September 30, 2023
Grace L. Felise is employed in the American Samoa Government as an Environmental Planner and Coastal Zone Management (CZM) Program Manager under the Department of Commerce. She oversees a staff of 15, manages land use permitting, and monitors and preserves coastal resources and special management areas. Her fundamental responsibilities as CZM Manager include overseeing programmatic development and administration of federally approved programs and grants, including proposal preparations, required reporting, and performance evaluation reviews. Ms. Felise maintains an active voice advocating for American Samoa's interests on local, regional, and national resource management issues as they affect the Territory's economy and the value of coastal resources.
Ms. Felise holds a Bachelor of Science degree in Mathematics and Computer Information Systems from Texas A&M - Commerce University, and an Associate of Arts Degree in Liberal Arts from the American Samoa Community College.
PITI-VITI Newsroom
NEWSROOM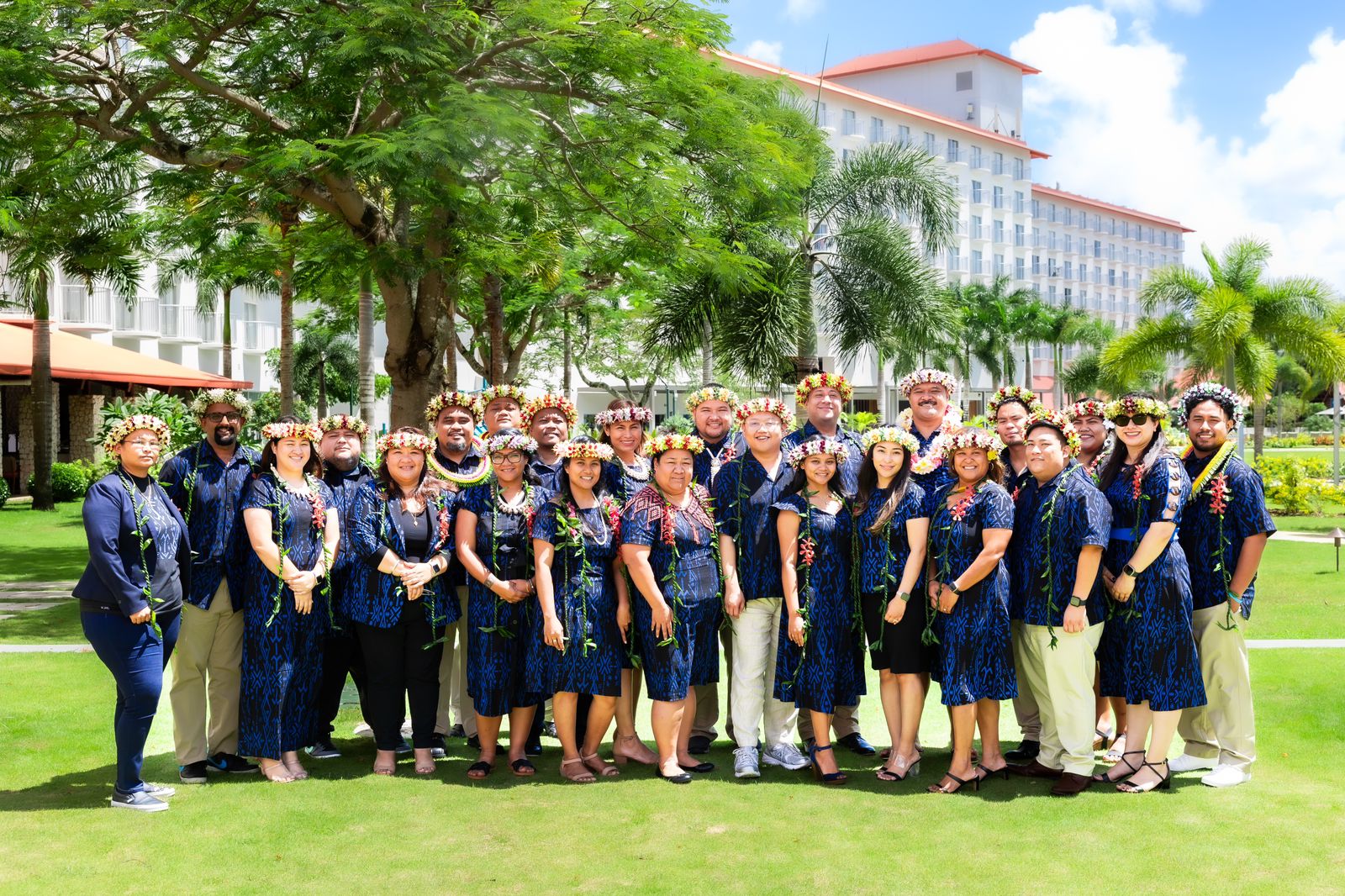 topics:
Aug 18, 2023
Jason
Today in Saipan, CNMI, 24 exceptional leaders from across the Pacific islands marked their graduation from the Graduate School USA's Executive Leadership Development Program (ELDP). The diverse group of program participants represented the US-affiliated insular areas of the Pacific.
More Info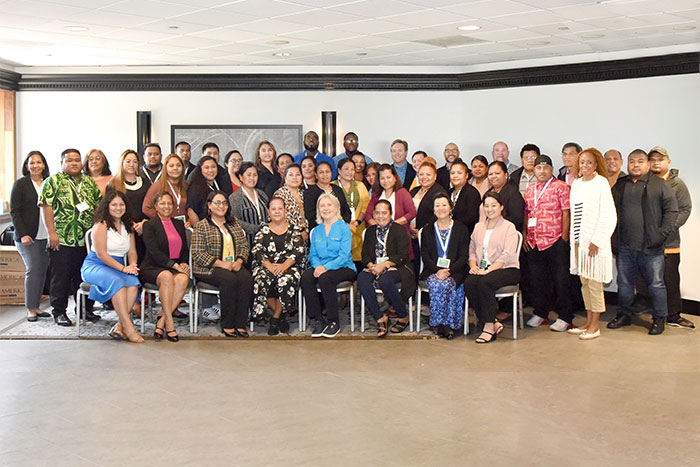 topics:
Jun 02, 2023
Monique
The Island Government Finance Officers Association (IGFOA) recently concluded its summer meeting in Portland, Oregon, bringing together finance leaders and staff from U.S.-affiliated island jurisdictions to foster growth and collaboration. The event featured discussions on challenges in issuing...
More Info
Photo Gallery
Photos from recent activities hosted by the Pacific and Virgin Islands Training Initiatives (PITI-VITI) in support of conferences, training and leadership development, are available below.
COMPLETE GALLERY