Jasper Tuiasosopo
American Samoa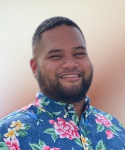 Updated December 05, 2022
Jasper Ali'itaeao Tuiasosopo currently serves as an Education Assessment Specialist for the American Samoa Department of Education. He is responsible for identifying and responding to student assessment needs, recommending and implementing student assessment policies and procedures, providing national and institutional testing information to the university community, and updating and maintaining local student assessment programs. In addition, he manages and participates in the development and administration of the student assessment services budget.

Prior to working as an Education Assessment Specialist, he served as an educator for ten years. He was an elementary school teacher for eight years on the main island of Tutuila and the outer Manu'a Island of Ta'u. During this time, he served as Chairman of multiple content area committees and provided technical assistance to the school administration. He spent his last two years of teaching as an Instructor of the Adult Education Literacy Extended Learning program at the American Samoa Community College. Jasper firmly believes in the power of education and is committed to improving the education system for current and future generations of American Samoa.

Jasper was raised in Fitiuta village of the Manu'a Islands of American Samoa. He holds an Associate of Arts degree from the American Samoa Community College, a Bachelor of Arts degree in Elementary Education from the University of Hawaii and a Master of Education degree in Educational Leadership from Concordia University.
PITI-VITI Newsroom
NEWSROOM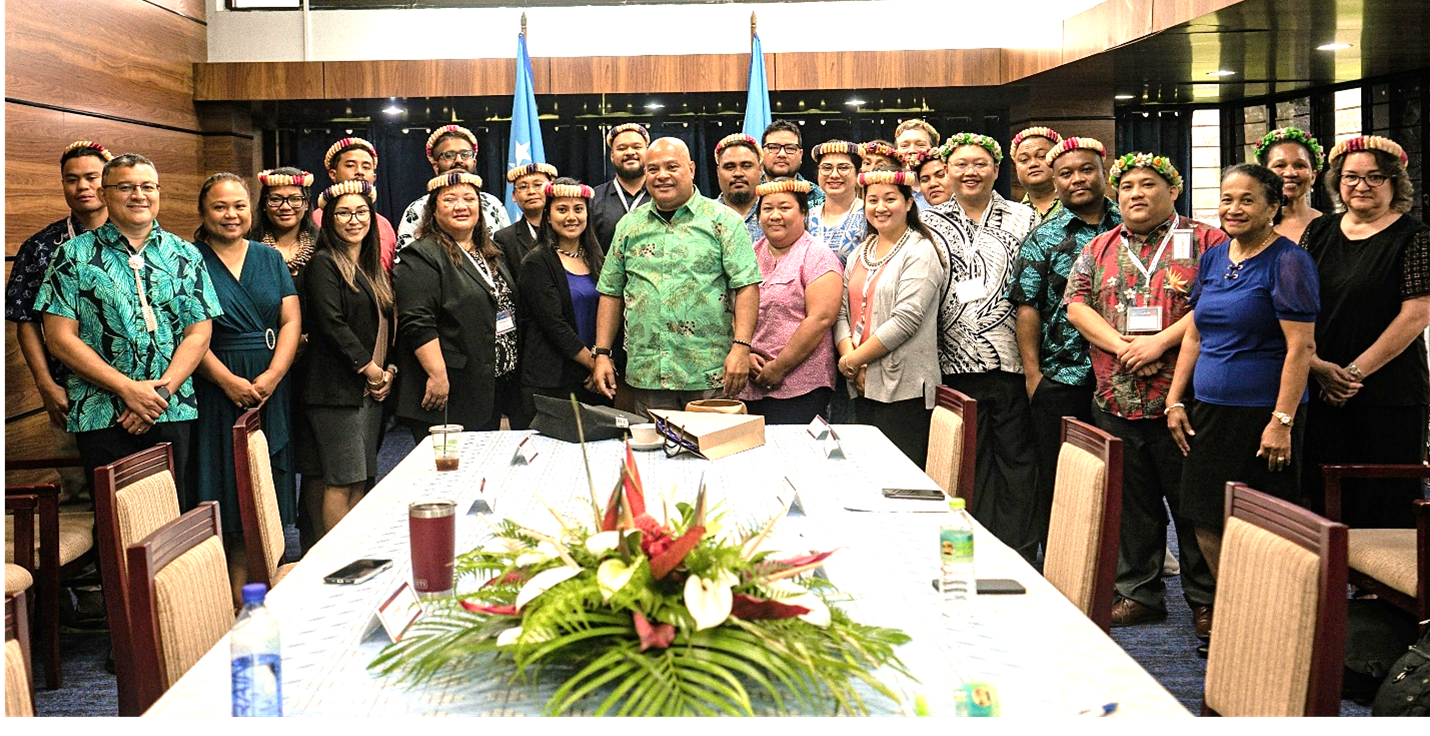 topics:
Apr 25, 2023
Monique
The Graduate School USA's Pacific and Virgin Islands Training Initiatives (PITI-VITI) hosted session three of the Executive Leadership Development Program (ELDP) in Pohnpei, Federated States of Micronesia. During the seven-day session, held from April 16 to April 22, 24 ELDP participants engaged...
More Info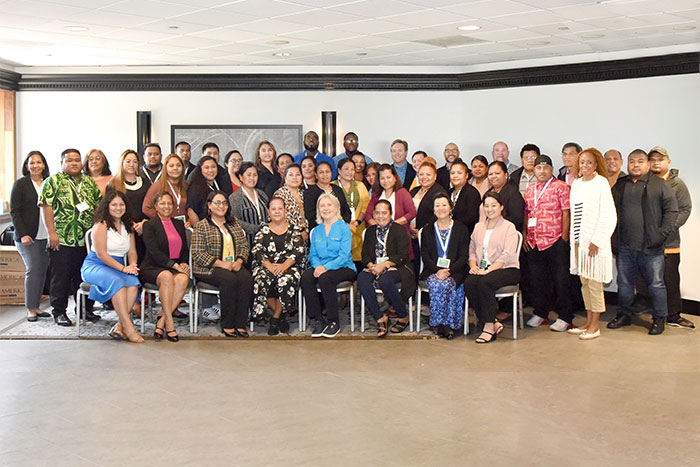 topics:
Jun 02, 2023
Monique
The Island Government Finance Officers Association (IGFOA) recently concluded its summer meeting in Portland, Oregon, bringing together finance leaders and staff from U.S.-affiliated island jurisdictions to foster growth and collaboration. The event featured discussions on challenges in issuing...
More Info
Photo Gallery
Photos from recent activities hosted by the Pacific and Virgin Islands Training Initiatives (PITI-VITI) in support of conferences, training and leadership development, are available below.
COMPLETE GALLERY