Sapioamoa Galeai
American Samoa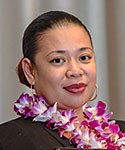 Updated December 05, 2022
Sapioamoa T. Poumele Galea'i serves as the Nutrition Education Training Program Manager/Nutritionist for the Department of Education School Lunch Program. Sapioamoa oversees six full-time employees and coordinates the Nutrition Education Training Program. Sapioamoa is responsible for create menus and Nutrient Analysis for all (40) schools in American Samoa and Manu'a, 50+ Daycares, 25+ Early Childhood Education centers, and all Afterschool Programs, following USDA guidelines. In addition, Sapioamoa also provides nutrition education training for over 150 School Lunch Program employees, as well as nutritional outreach programs in the community.
Sapioamoa stands as an advocate for a "healthier generation" in American Samoa, and believes in "advancing good nutrition for all children". In 2012 Sapioamoa wanted to expand her passion for health and food into the community, and opened a health store to promote healthy eating locally. By 2014 Sapioamoa opened her dream shop, "Tropical Blends," which has given the people of American Samoa a "healthier food option on the go".
Sapioamoa attended the University of Nevada Las Vegas where she received a Bachelor of Science in Nutrition Sciences and a Bachelor of Arts in Psychology. Sapioamoa is an annual representative for American Samoa at the School Nutrition Association Meeting and proctored the first NOCTI Exam for American Samoa Tech School. Sapioamoa enjoys promoting healthy and wellness throughout the island, and is a proud mother to a four year old daughter who serves as an inspiration behind all her hard work.
PITI-VITI Newsroom
NEWSROOM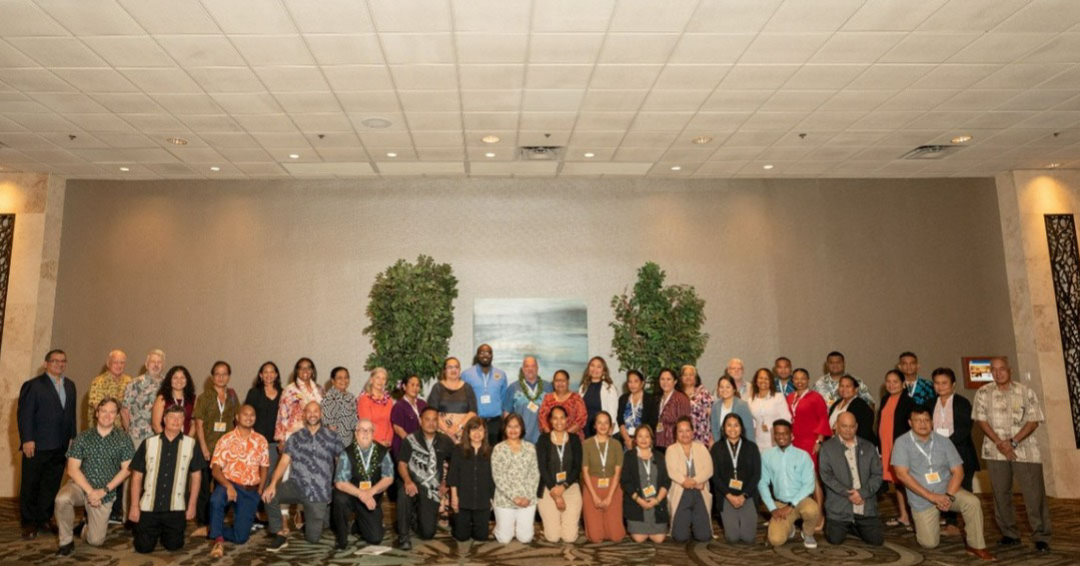 topics:
Feb 19, 2023
Monique
The Island Government Finance Officers Association (IGFOA) held its Winter Meeting in Honolulu from February 14-17, 2023. This was the first time since 2019 that the IGFOA had an opportunity to meet in person, and the theme for this year's conference was "Resetting." The conference was a...
More Info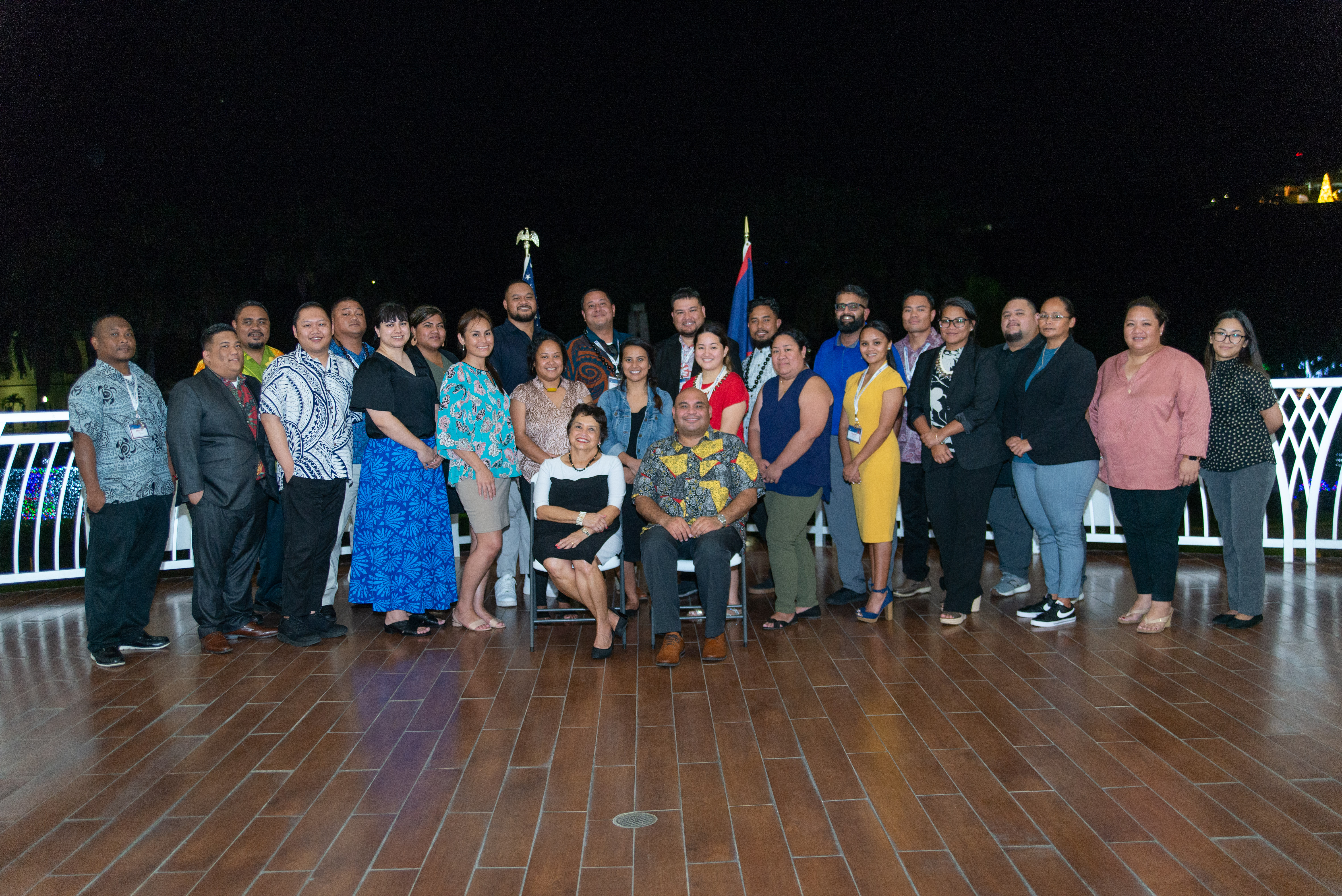 topics:
Dec 28, 2022
Monique
The Graduate School USA's Pacific and Virgin Islands Training Initiatives held the first session of the 2023 Executive Leadership Development Program (ELDP) in Guam from December 6-13, 2022. The ELDP was commissioned by the U.S. Department of the Interior's Office of Insular Affairs in 2008 and...
More Info
Photo Gallery
Photos from recent activities hosted by the Pacific and Virgin Islands Training Initiatives (PITI-VITI) in support of conferences, training and leadership development, are available below.
COMPLETE GALLERY