Jonathan Francis Waayan Chugen
Yap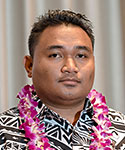 Updated December 05, 2022
Jonathan currently works as the Legal Researcher for the Yap State Office of the Attorney General. As a legal researcher, he has drafted various legal documents including legislation, resolutions, criminal complaints and contracts. During his college years, Jonathan interned at the Hawaii County Office of the Prosecuting Attorney where he was involved with outreach programs helping kids stay out of trouble. In his last year in college, Jonathan worked for the Asian American and Native American Pacific Islander-Serving Institution (AANAPISI) at the University of Hawaii at Hilo (UH Hilo), where he helped Pacific island students graduate from college. In addition to his duties with AANAPISI, Jonathan conducted research, which included interviews, surveys and focus groups, exploring why UH Hilo's retention rate has decreased for Pacific Islanders.
Jonathan holds two Bachelor of Arts degrees in political science and administration of justice. As an aspiring attorney, he hopes to obtain a juris doctor degree in the near future and return to help his island community.
PITI-VITI Newsroom
NEWSROOM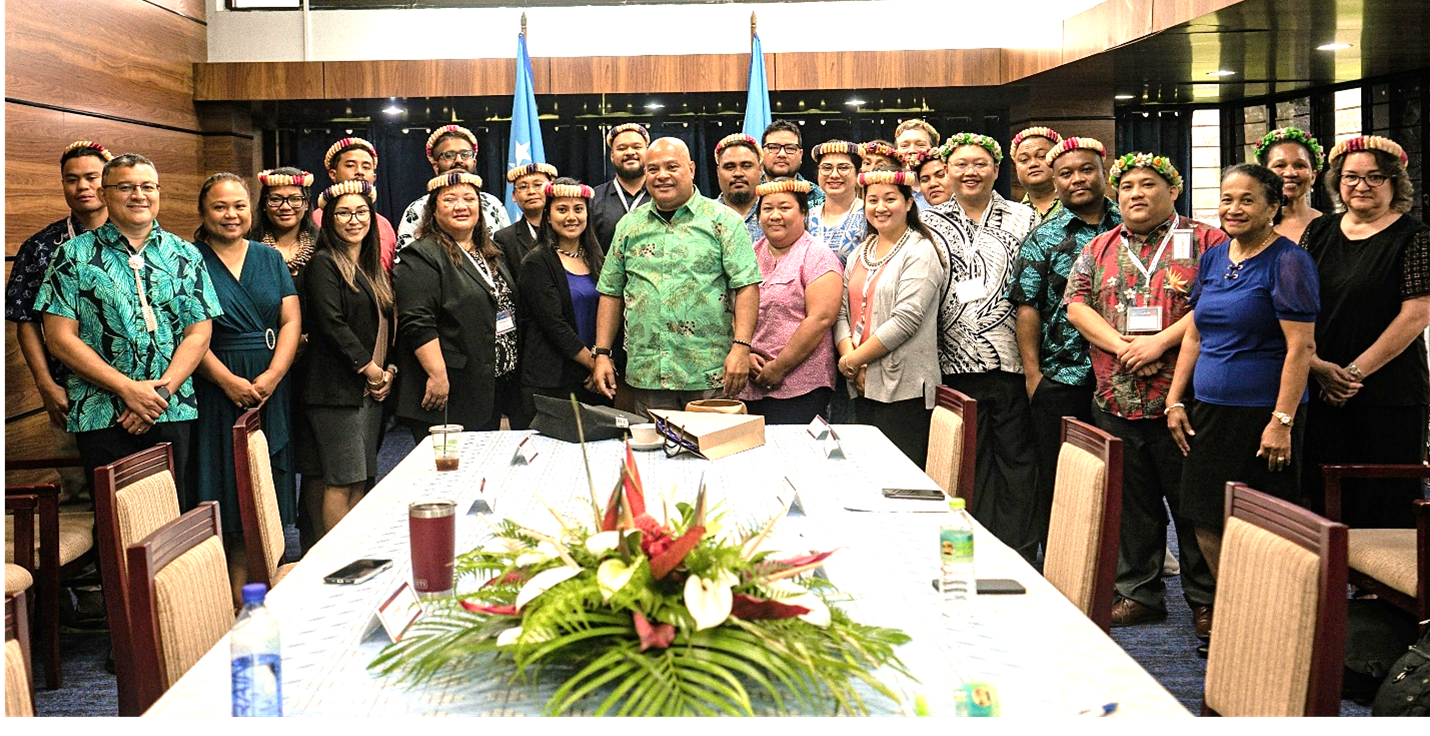 topics:
Apr 25, 2023
Monique
The Graduate School USA's Pacific and Virgin Islands Training Initiatives (PITI-VITI) hosted session three of the Executive Leadership Development Program (ELDP) in Pohnpei, Federated States of Micronesia. During the seven-day session, held from April 16 to April 22, 24 ELDP participants engaged...
More Info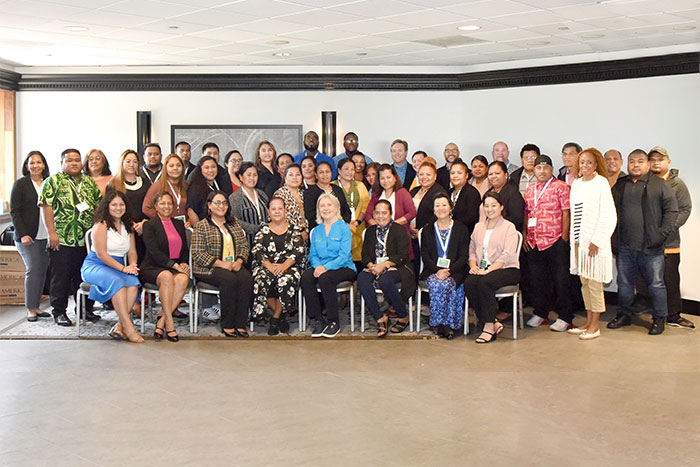 topics:
Jun 02, 2023
Monique
The Island Government Finance Officers Association (IGFOA) recently concluded its summer meeting in Portland, Oregon, bringing together finance leaders and staff from U.S.-affiliated island jurisdictions to foster growth and collaboration. The event featured discussions on challenges in issuing...
More Info
Photo Gallery
Photos from recent activities hosted by the Pacific and Virgin Islands Training Initiatives (PITI-VITI) in support of conferences, training and leadership development, are available below.
COMPLETE GALLERY