Tracy Guerrero
CNMI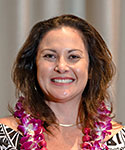 Updated December 05, 2022
Tracy M. Guerrero serves as Chief Financial Officer where she supervises the overall functions of finance, budgeting, procurement, and human resources for the Northern Marianas College (NMC). Under Tracy's leadership, NMC has continued to receive clean financial audits in consecutive years and has cleared hundreds of thousands of dollars in prior year audit questioned costs--from over $470,000 since FY 2012 to $0 to date. In addition, Tracy and her team overhauled the institution's decades-old travel procedures resulting in a significant increase in the timely closure of travel authorizations, a matter of repeated concern by NMC's external auditors over the years. Tracy is sought out regularly to provide administrative training on a variety of topics such as internal controls, single audits, ethics, and budgeting both on campus and off. Tracy was selected as the 2016 Supervisor of the Year by her team and peers at NMC, an award which she was truly humbled and honored to receive. In a previous position where she served as the Director of Courts for the CNMI Judiciary, Tracy secured $1.5 million in new grant funding for the courts, an increase of 30% in annual budgetary resources, and led the judiciary in a successful reorganization effort to unify court administration, which had been a goal of the judiciary for many years. Tracy began her career as an Analyst for the U.S. Government Accountability Office in San Francisco, California, which provided her with a strong foundation in accountability, independence, and integrity--tools essential for carrying out the administrative functions as a government leader in the Commonwealth of the Northern Mariana Islands. Tracy also served as Chairperson and member of the Northern Marianas Humanities Council (NMHC) Board and has taught as adjunct faculty for NMC. In 2010, she was selected for the prestigious Henry Toll Fellowship Program by the Council of State Governments.
Tracy earned her bachelor's degree in political science from the University of California at Berkeley and her master's degree in business administration from California State University at Hayward.
PITI-VITI Newsroom
NEWSROOM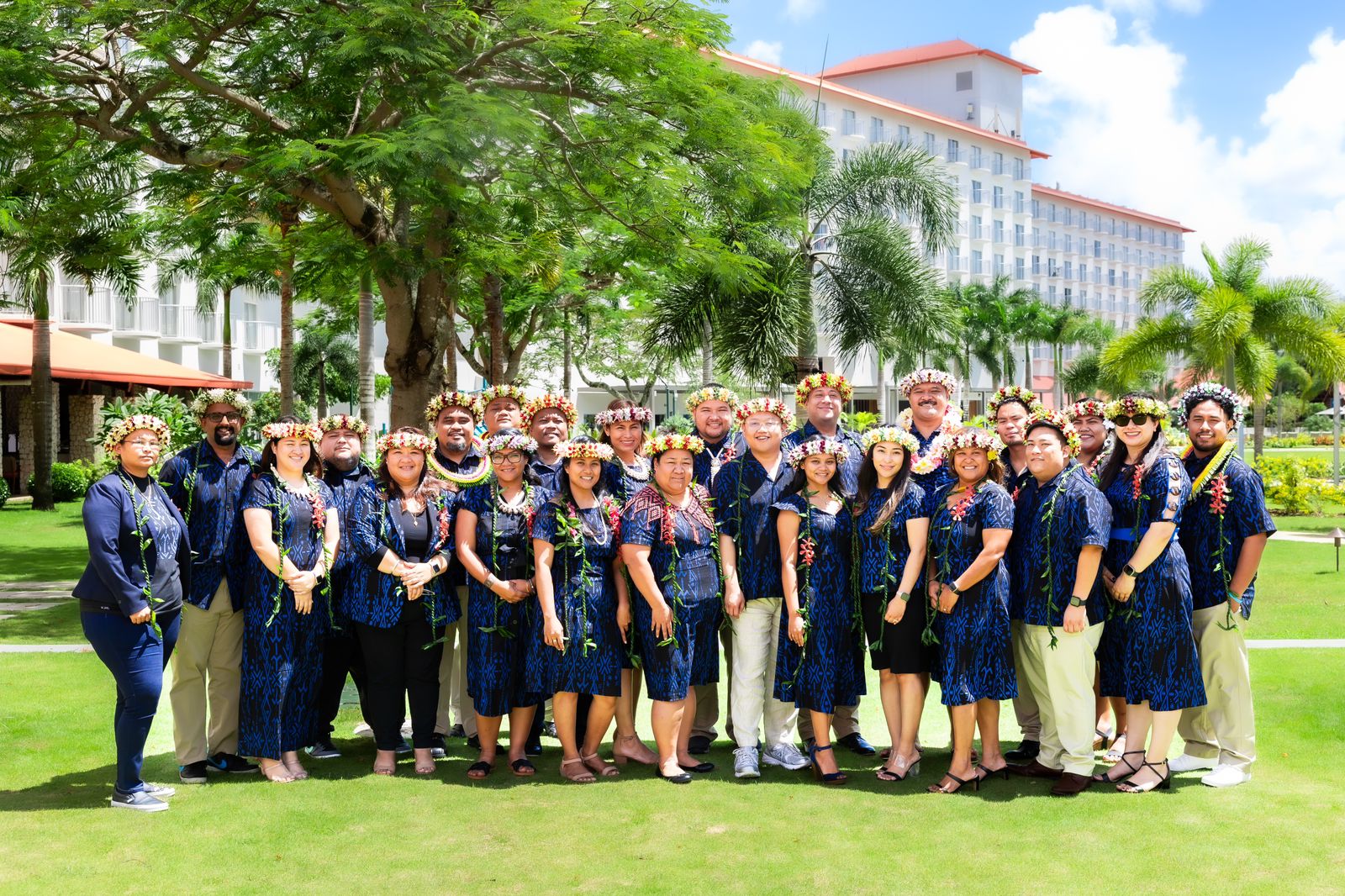 topics:
Aug 18, 2023
Jason
Today in Saipan, CNMI, 24 exceptional leaders from across the Pacific islands marked their graduation from the Graduate School USA's Executive Leadership Development Program (ELDP). The diverse group of program participants represented the US-affiliated insular areas of the Pacific.
More Info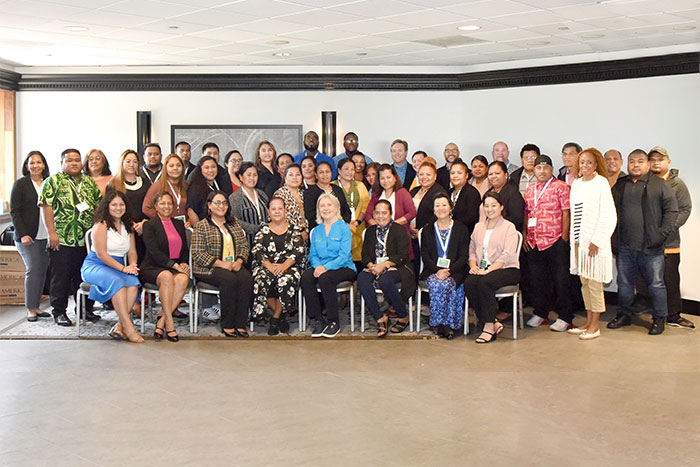 topics:
Jun 02, 2023
Monique
The Island Government Finance Officers Association (IGFOA) recently concluded its summer meeting in Portland, Oregon, bringing together finance leaders and staff from U.S.-affiliated island jurisdictions to foster growth and collaboration. The event featured discussions on challenges in issuing...
More Info
Photo Gallery
Photos from recent activities hosted by the Pacific and Virgin Islands Training Initiatives (PITI-VITI) in support of conferences, training and leadership development, are available below.
COMPLETE GALLERY