Ealani Flores
Guam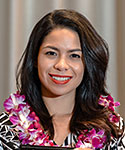 Updated December 05, 2022
Ealani Flores serves as the Outreach Coordinator for the University of Guam's Professional and International Programs. In this capacity, Ealani serves as the gatekeeper to the University's international relationships by creating and promoting educational programs to more than five thousand international students a year. Ealani works to bridge the students of the University of Guam to the rest of the world by engaging them in study abroad programs which in turn expands their worldview and creates opportunity for cross-cultural experiences. Prior to her current position with the University of Guam, Ealani served as a Policy Analyst in both the minority and majority parties at the Government of Guam Legislature. Her last role as Policy Analyst was with the Committee on Appropriations and Adjudication under the chairmanship of Vice Speaker Benjamin JF Cruz. Prior to working for the Guam Legislature, Ealani led a team of researchers to justify an increase in federal reimbursement for the government's subsidized lunch and breakfast programs as Program Coordinator for the School Lunch and Breakfast Cost Study through the University of Guam's Cooperative Extension Services. Ealani graduated from the University of Hawaii at Manoa with a Bachelor's of Arts Degree in Political Science. Her dedication to government service further led her to pursue a Master's Degree in Public Administration from the University of Guam, graduating with honors from the program and earning her place in both the Pi Sigma Alpha - Political Science National Honor Society and the Alpha Phi Sigma - National Criminal Justice Honor Society. Throughout these many roles, Ealani is also known as Staff Sergeant, having served over seven (7) years in the United States Air Force Reserves as a Nationally Certified Emergency Medical Technician.
PITI-VITI Newsroom
NEWSROOM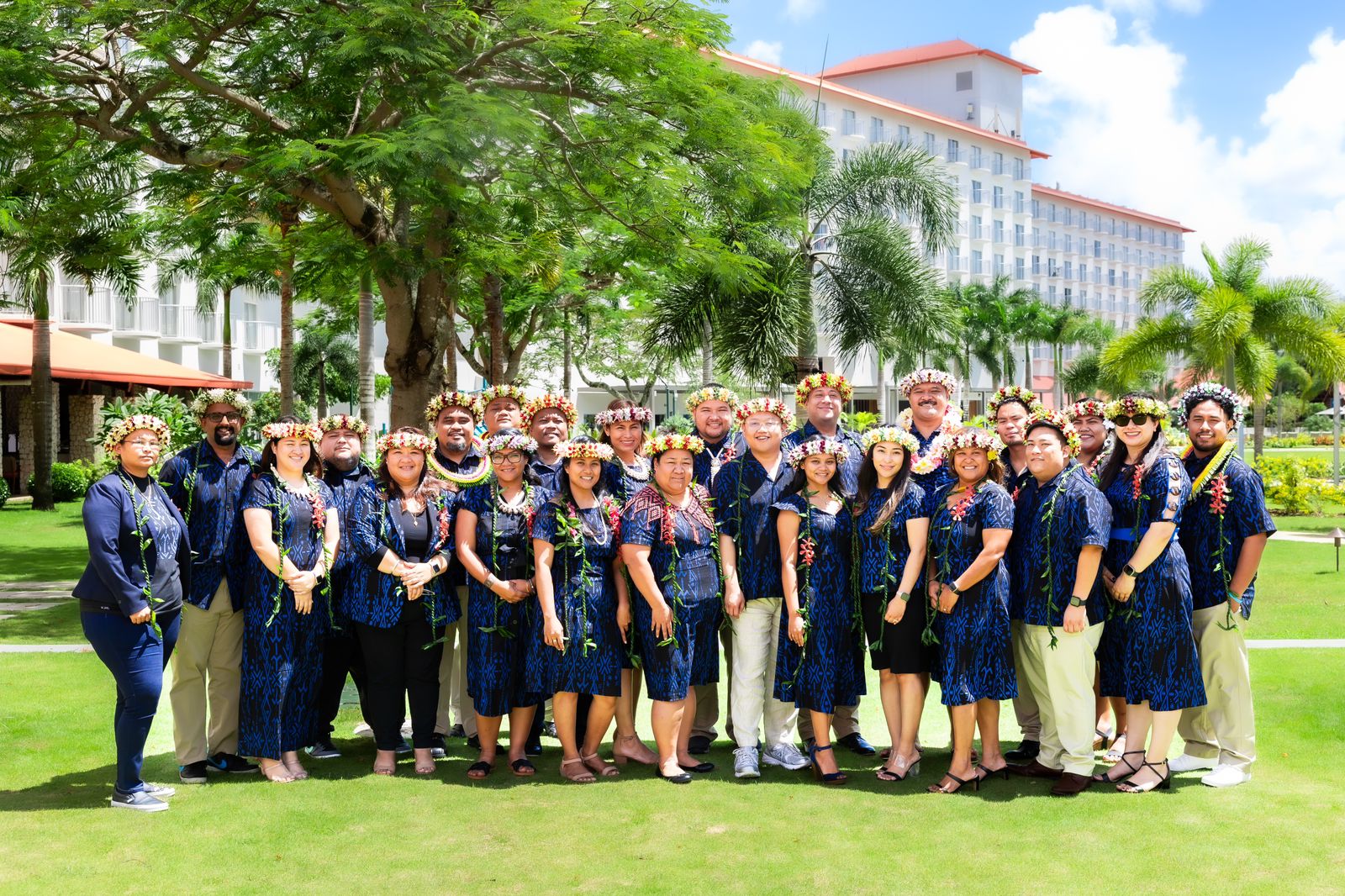 topics:
Aug 18, 2023
Jason
Today in Saipan, CNMI, 24 exceptional leaders from across the Pacific islands marked their graduation from the Graduate School USA's Executive Leadership Development Program (ELDP). The diverse group of program participants represented the US-affiliated insular areas of the Pacific.
More Info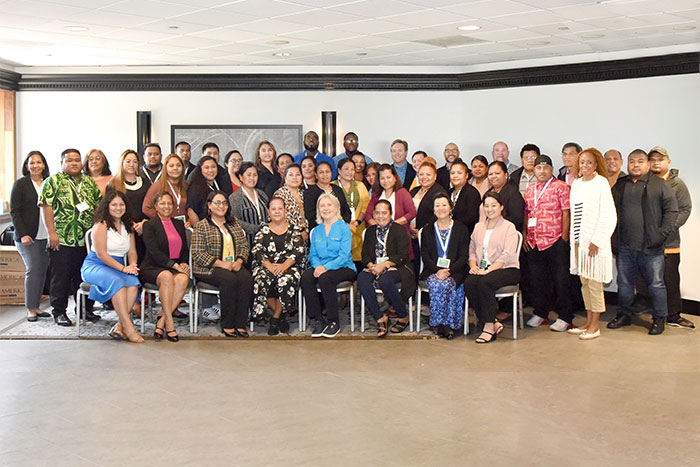 topics:
Jun 02, 2023
Monique
The Island Government Finance Officers Association (IGFOA) recently concluded its summer meeting in Portland, Oregon, bringing together finance leaders and staff from U.S.-affiliated island jurisdictions to foster growth and collaboration. The event featured discussions on challenges in issuing...
More Info
Photo Gallery
Photos from recent activities hosted by the Pacific and Virgin Islands Training Initiatives (PITI-VITI) in support of conferences, training and leadership development, are available below.
COMPLETE GALLERY