LawrenceJay Alcairo
Guam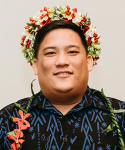 Updated September 30, 2023
Lawrence Jay Alcairo serves as a Grants Specialist in the Office of Infrastructure Policy and Development under the Office of the Governor of Guam. In this role, Lawrence oversees the financial and programmatic implementation of new and expanded grants under the Infrastructure Investments and Jobs Act and the Inflation Reduction Act. Prior to his current role, Lawrence served in the Guam State Clearinghouse, also under the Office of the Governor of Guam, overseeing the financial and programmatic implementation of federally funded health, education, and public safety programs.
Mr. Alcairo completed the Naval Postgraduate School's Center for Homeland Defense and Security's Emergence Program as the program's first alumnus from any insular area.  Lawrence graduated from Father Duenas Memorial School and received the Robert C. Byrd Honors Scholarship, the University of Guam Merit Scholarship, and an NROTC scholarship to the University of California, Los Angeles (UCLA). After completing his first year at UCLA, Lawrence returned home to finish his studies at the University of Guam, where he received a Bachelor of Science in Biology (Bio-Medical Concentration) with a minor in nutrition, a Bachelor of Science in Chemistry (Pre-Pharmacy Track), and a certificate in Health Services Administration.
PITI-VITI Newsroom
NEWSROOM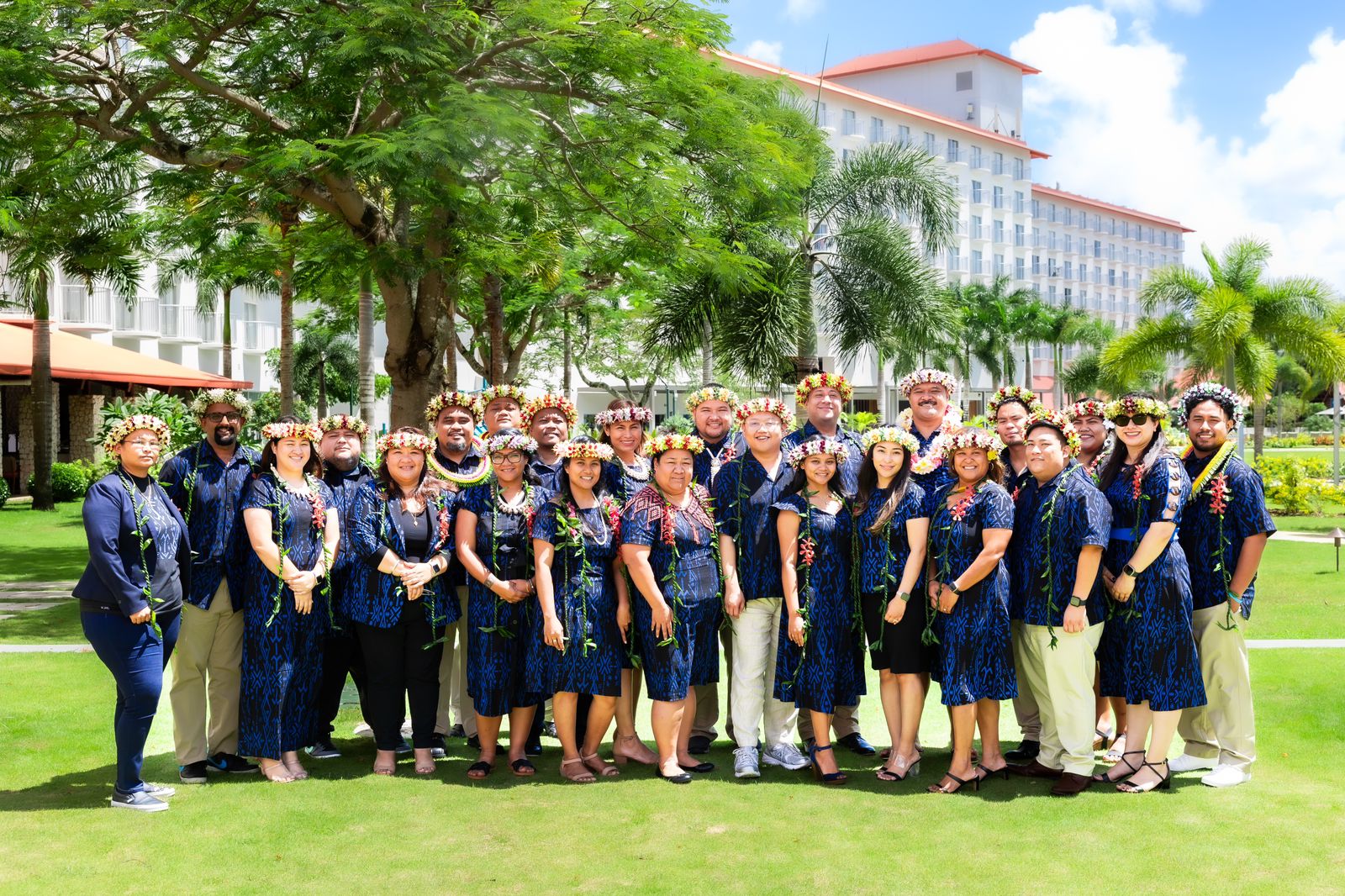 topics:
Aug 18, 2023
Jason
Today in Saipan, CNMI, 24 exceptional leaders from across the Pacific islands marked their graduation from the Graduate School USA's Executive Leadership Development Program (ELDP). The diverse group of program participants represented the US-affiliated insular areas of the Pacific.
More Info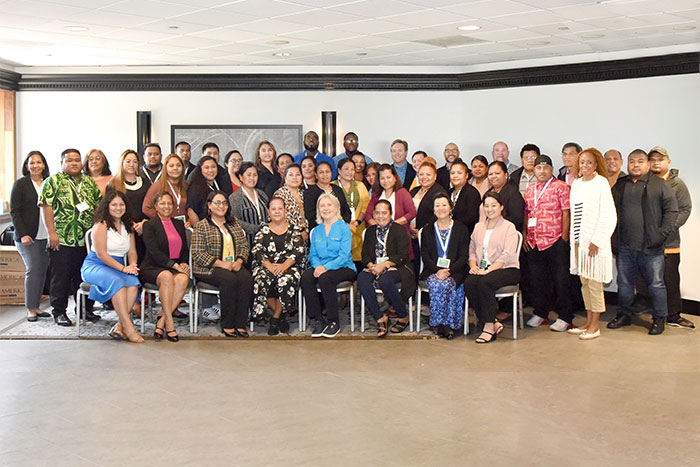 topics:
Jun 02, 2023
Monique
The Island Government Finance Officers Association (IGFOA) recently concluded its summer meeting in Portland, Oregon, bringing together finance leaders and staff from U.S.-affiliated island jurisdictions to foster growth and collaboration. The event featured discussions on challenges in issuing...
More Info
Photo Gallery
Photos from recent activities hosted by the Pacific and Virgin Islands Training Initiatives (PITI-VITI) in support of conferences, training and leadership development, are available below.
COMPLETE GALLERY