Sheniqua Lake
USVI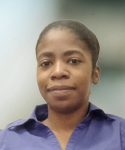 Updated September 08, 2023
Sheniqua Lake is currently an Auditor III with the Office of the Virgin Islands Inspector General. In this capacity, she conducts surveys and interviews the staff and management of audited agencies to identify areas for review and develop audit objectives. She also prepares audit programs, assesses administrative processes and records, and identifies and summarizes audit findings. Some of her fundamental responsibilities as an Auditor III are ensuring that audit programs are tailored to accomplish the corresponding objectives, verifying agencies compliance with applicable laws and regulations, and ensuring that the supporting workpapers of audit reports are accurate and sufficient. Previously, Ms. Lake served as a Revenue Agent at the Virgin Islands Bureau of Internal Revenue. As a Revenue Agent.
Ms. Lake holds a Master's in Accounting with a concentration in Auditing from the University of Texas Rio Grande Valley. She is also a Certified Fraud Examiner and a member of the Golden Key International Honor Society.
PITI-VITI Newsroom
NEWSROOM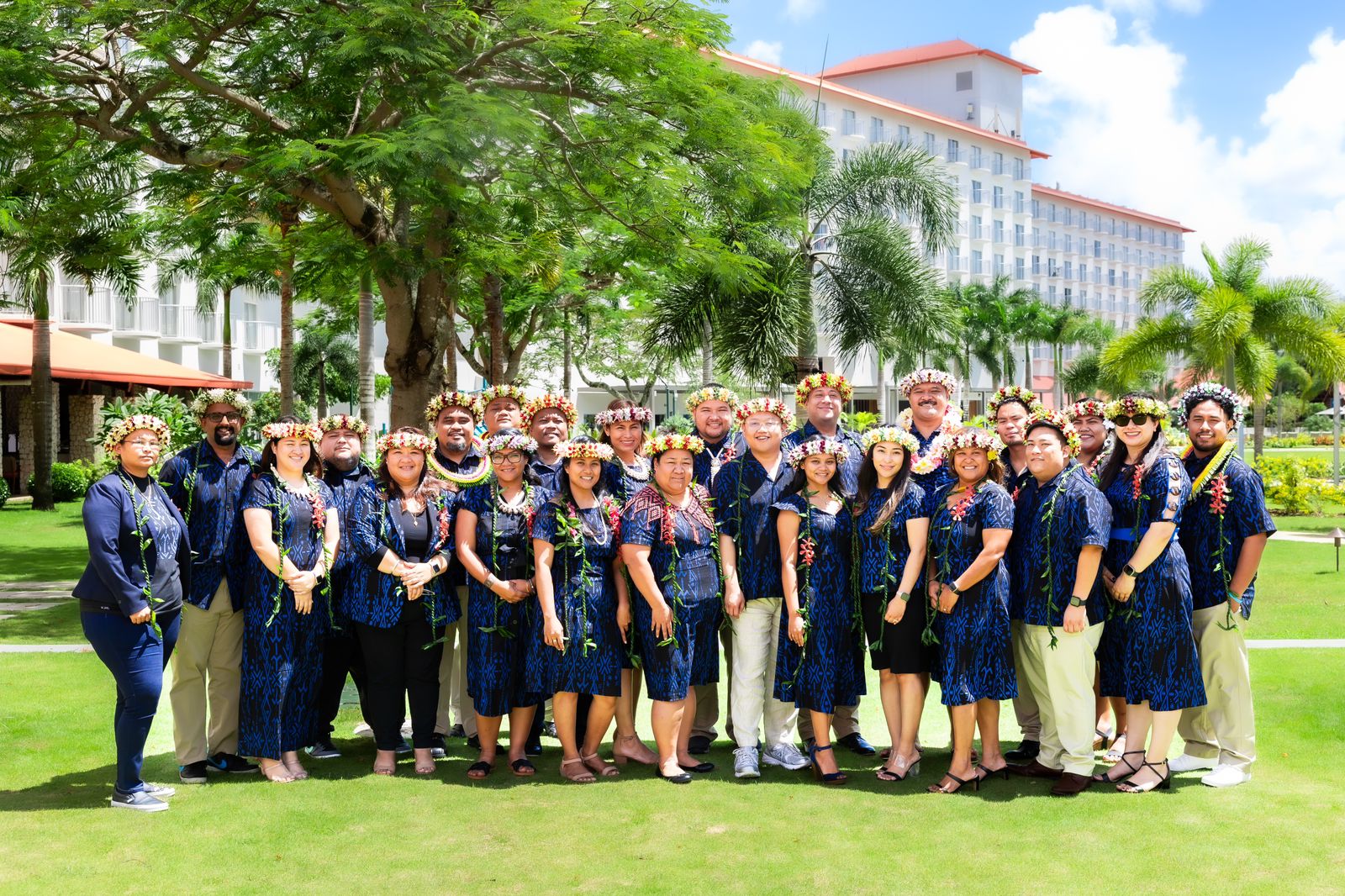 topics:
Aug 18, 2023
Jason
Today in Saipan, CNMI, 24 exceptional leaders from across the Pacific islands marked their graduation from the Graduate School USA's Executive Leadership Development Program (ELDP). The diverse group of program participants represented the US-affiliated insular areas of the Pacific.
More Info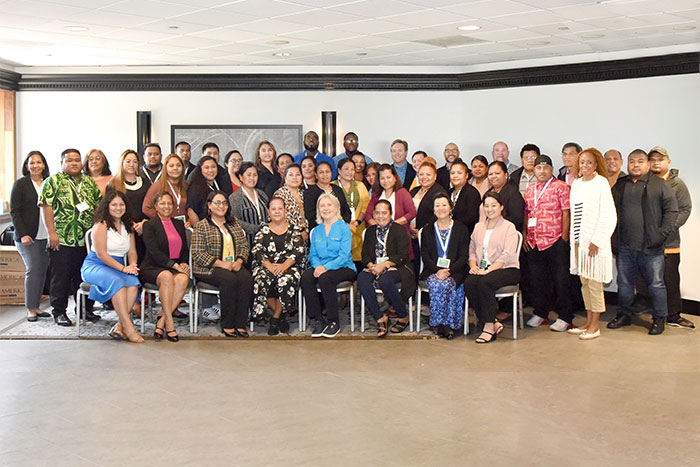 topics:
Jun 02, 2023
Monique
The Island Government Finance Officers Association (IGFOA) recently concluded its summer meeting in Portland, Oregon, bringing together finance leaders and staff from U.S.-affiliated island jurisdictions to foster growth and collaboration. The event featured discussions on challenges in issuing...
More Info
Photo Gallery
Photos from recent activities hosted by the Pacific and Virgin Islands Training Initiatives (PITI-VITI) in support of conferences, training and leadership development, are available below.
COMPLETE GALLERY