Yolande Browne
USVI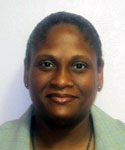 Updated September 18, 2021
Yolande E. Browne resides on the beautiful island of St. Croix which is the largest of all the United States Virgin Islands. Yolande has worked as a Revenue Officer for the U.S. Virgin Islands Bureau of Internal Revenue (BIR) for seven years. She is an avid team player and diligent worker. In her current position she protects the interest of the Government of the V.I. while and at the same time provides her clients fair and courteous treatment as well as the opportunity to educate themselves in compliance to the VI Tax Laws and their responsibilities as citizens. In 2008 Yolande was nominated and given the accolade of employee of the year for the U.S. Virgin Islands BIR in the St. Croix district. As a team player she voluntarily assists the Chief of DAR with the training of new associates and willingly imparts her knowledge to other co-workers. Her specialty is Offer in Compromise and the timely processing of the very vital collection tool. Recently, Yolande completed training as an enumerator for Census 2010. Yolande also finds the time to volunteer in her community at the local University campus for World Food Day, Agricultural Food Fair and at her home church. When time permits her favorite past time is reading.
Yolande graduated with honors from University of the Virgin Islands in 1991 with a BA in Accounting and a minor in Business Management. She is a very proud mom of one son who is a sophomore in college.
PITI-VITI Newsroom
NEWSROOM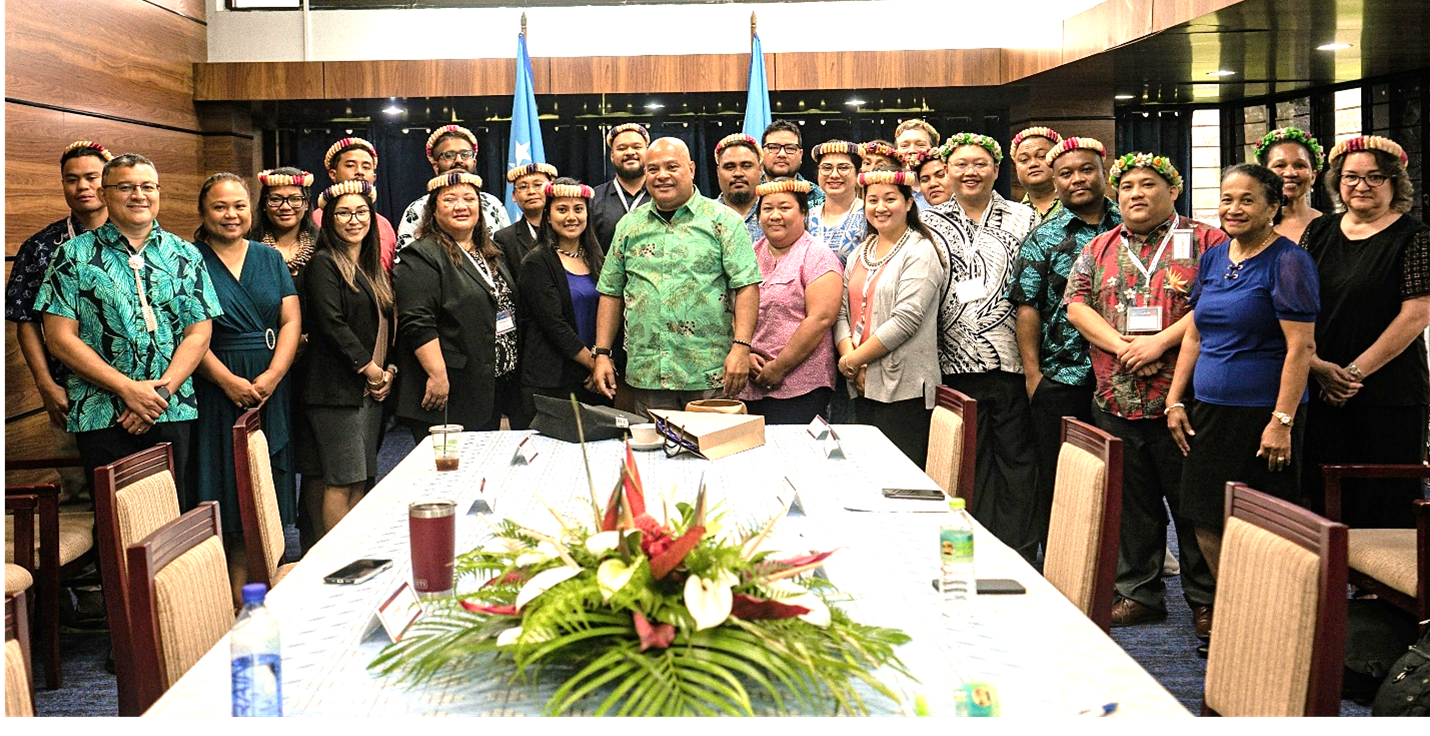 topics:
Apr 25, 2023
Monique
The Graduate School USA's Pacific and Virgin Islands Training Initiatives (PITI-VITI) hosted session three of the Executive Leadership Development Program (ELDP) in Pohnpei, Federated States of Micronesia. During the seven-day session, held from April 16 to April 22, 24 ELDP participants engaged...
More Info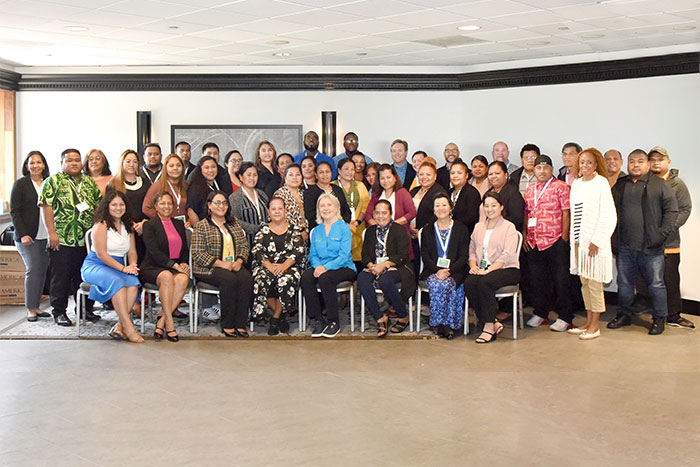 topics:
Jun 02, 2023
Monique
The Island Government Finance Officers Association (IGFOA) recently concluded its summer meeting in Portland, Oregon, bringing together finance leaders and staff from U.S.-affiliated island jurisdictions to foster growth and collaboration. The event featured discussions on challenges in issuing...
More Info
Photo Gallery
Photos from recent activities hosted by the Pacific and Virgin Islands Training Initiatives (PITI-VITI) in support of conferences, training and leadership development, are available below.
COMPLETE GALLERY