Wendy Wheeler
USVI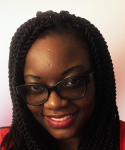 Updated September 16, 2022
Wendy Wheeler is a Human Resources professional with over twelve (12) years of experience. She is confident in her demeanor, considerate of others in approach, scholarly and analytical in thought.
Ms. Wheeler currently serves as the Human Resources Manager at the U.S. Virgin Islands Economic Development Authority ("USVIEDA") on St. Croix. In her capacity, Ms. Wheeler oversees the daily operations of the Human Resources Department. She is tasked with managing the Human Resources Information System, recruiting and retaining personnel, creating, and monitoring the performance management process, coordinating and/or conducting trainings based on the needs of the organization, maintaining all of the agencies' official personnel records, advising the Employee Relations Committee and the Labor Management Committee, chairing the Uniform and Employee Appreciation Day Committees, and participating in Union negotiations, grievance meetings, mediations, and arbitrations.

Prior to joining the USVIEDA, Ms. Wheeler served at the Governor Juan F. Luis Hospital and Medical Center in several capacities, the most recent including the Acting Vice President of Human Resources, Director of Personnel Management and the Director of Recruitment and Retention. Ms. Wheeler also worked at the University of the Virgin Islands Institutional Advancement Office as the Program Specialist III and the Small Business Development Center as a Business Analyst I/Training Coordinator.

Ms. Wheeler holds a Masters in Business Administration, a Bachelor of Arts in Business Administration and two (2) Associate of Arts degrees, Accounting and Business Management all attained at the University of the Virgin Islands. Additionally, Ms. Wheeler is a Certified Public Manager ("CPM") and has the Lean Six Sigma Green Belt certification. As a lifelong learner, Ms. Wheeler is sincerely thrilled about the educational opportunities that the Executive Leadership Development Program has to offer her as she continues to enrich her leadership skills while serving the people of the U.S. Virgin Islands.
PITI-VITI Newsroom
NEWSROOM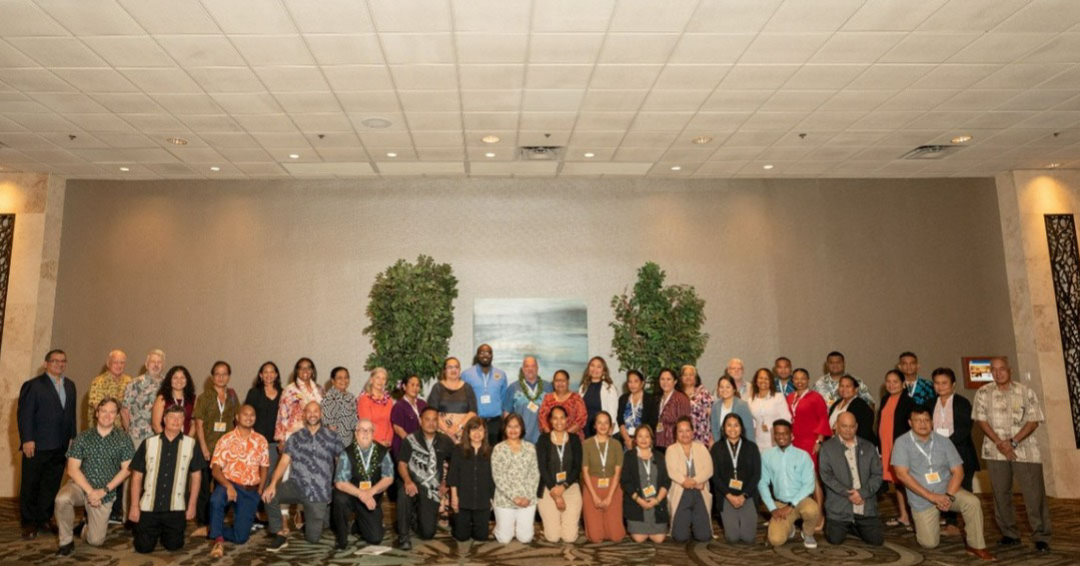 topics:
Feb 19, 2023
Monique
The Island Government Finance Officers Association (IGFOA) held its Winter Meeting in Honolulu from February 14-17, 2023. This was the first time since 2019 that the IGFOA had an opportunity to meet in person, and the theme for this year's conference was "Resetting." The conference was a...
More Info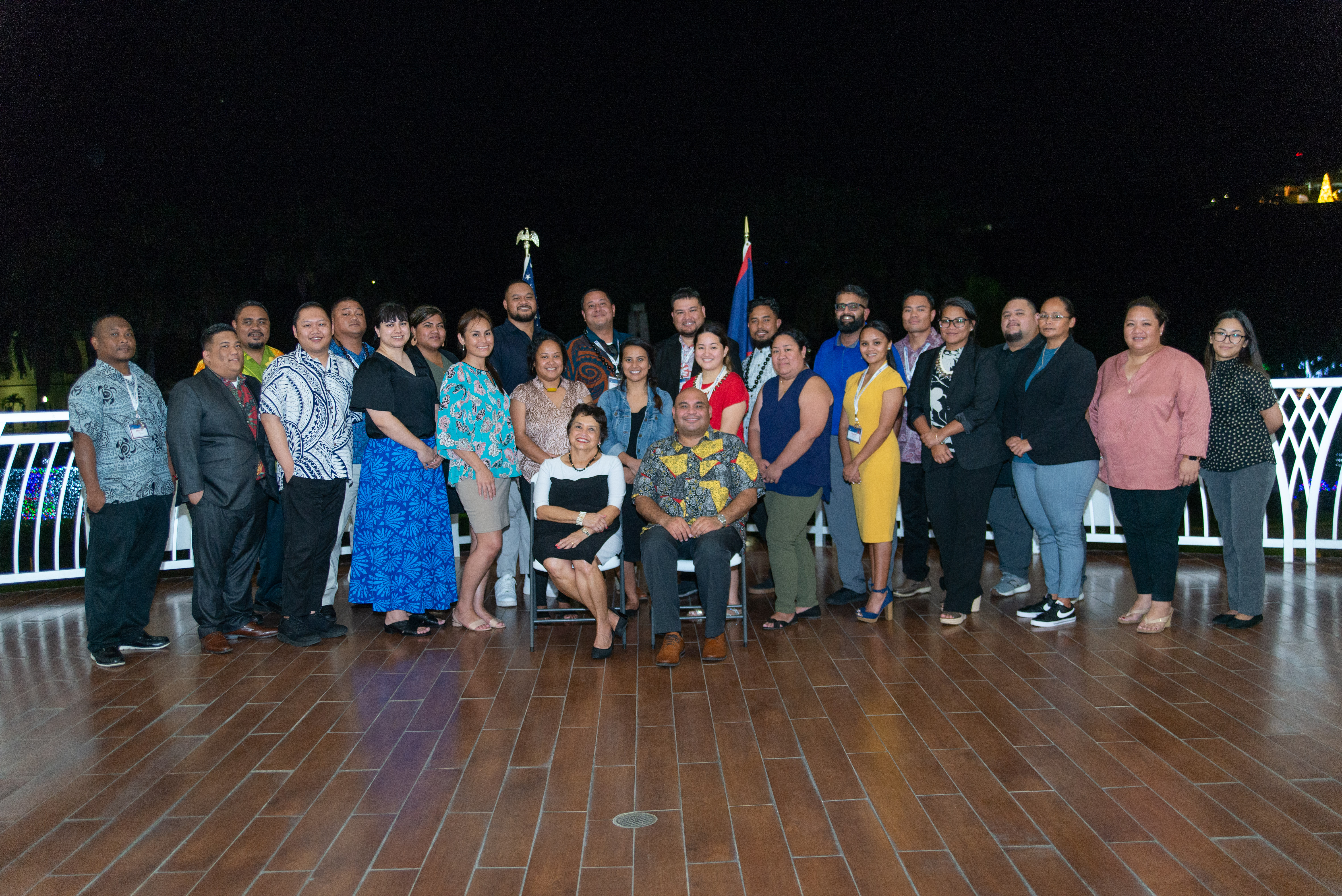 topics:
Dec 28, 2022
Monique
The Graduate School USA's Pacific and Virgin Islands Training Initiatives held the first session of the 2023 Executive Leadership Development Program (ELDP) in Guam from December 6-13, 2022. The ELDP was commissioned by the U.S. Department of the Interior's Office of Insular Affairs in 2008 and...
More Info
Photo Gallery
Photos from recent activities hosted by the Pacific and Virgin Islands Training Initiatives (PITI-VITI) in support of conferences, training and leadership development, are available below.
COMPLETE GALLERY