Malie Tarbwillin
RMI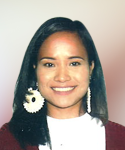 Updated December 05, 2022
Malie Tarbwillin is currently the Assistant Secretary for the Division of International Development Assistance (DIDA), under the Ministry of Finance, Banking and Postal Services in the Republic of the Marshall Islands (RMI). Prior to assuming her current role in 2018, Malie served as an Aid Coordinator in DIDA.

As Assistant Secretary, Ms. Tarbwillin is responsible for aid oversight and coordination within the government and with external development partners, including the World Bank, Asian Development Bank, European Union Commission, and the German Government. The portfolio that DIDA oversees exceeds $250M USD. Ms. Tarbwillin works closely with high-level government officials as well as technical experts in the various aid projects.

Malie is both a proud civil servant and active member of her community. She works with local government councils to bring changes to her communities through small projects. She has written grant proposals for the outer islands and is in the process of drafting another proposal for her local community. Her dedication and motivation to not only her career but also to making a difference as a contributing member of her community is what is most admired by her colleagues and friends.

Malie earned her Bachelor of Science degree in Entrepreneurship, with an emphasis in Finance and Economics, from Grand Canyon University, Phoenix, Arizona. When she is not working, she enjoys being with family and friends. She also participated in the Micronesian Olympic Games on the RMI Olympic volleyball team and continues to play in a community league.
PITI-VITI Newsroom
NEWSROOM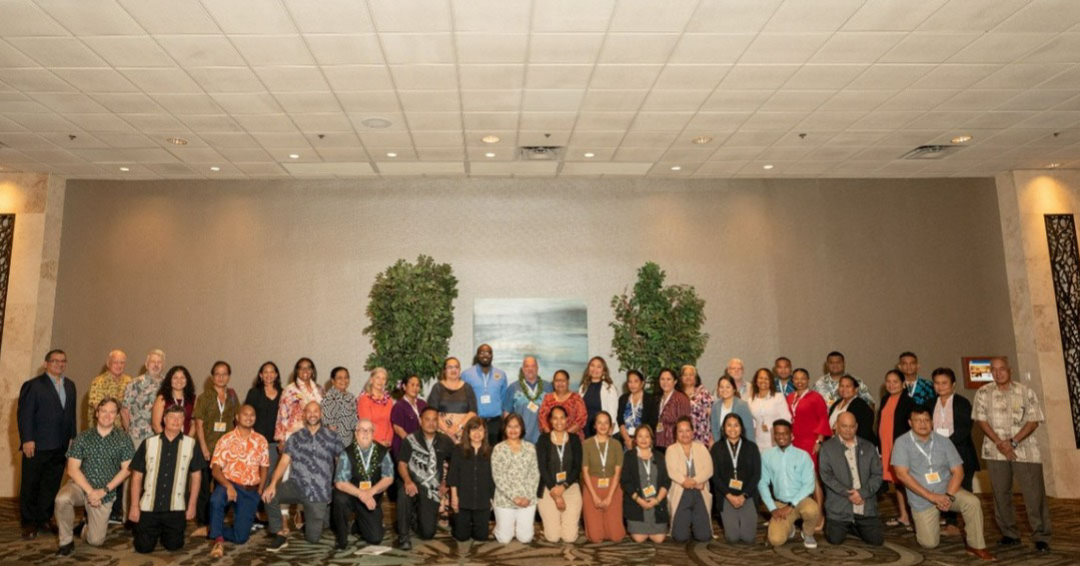 topics:
Feb 19, 2023
Monique
The Island Government Finance Officers Association (IGFOA) held its Winter Meeting in Honolulu from February 14-17, 2023. This was the first time since 2019 that the IGFOA had an opportunity to meet in person, and the theme for this year's conference was "Resetting." The conference was a...
More Info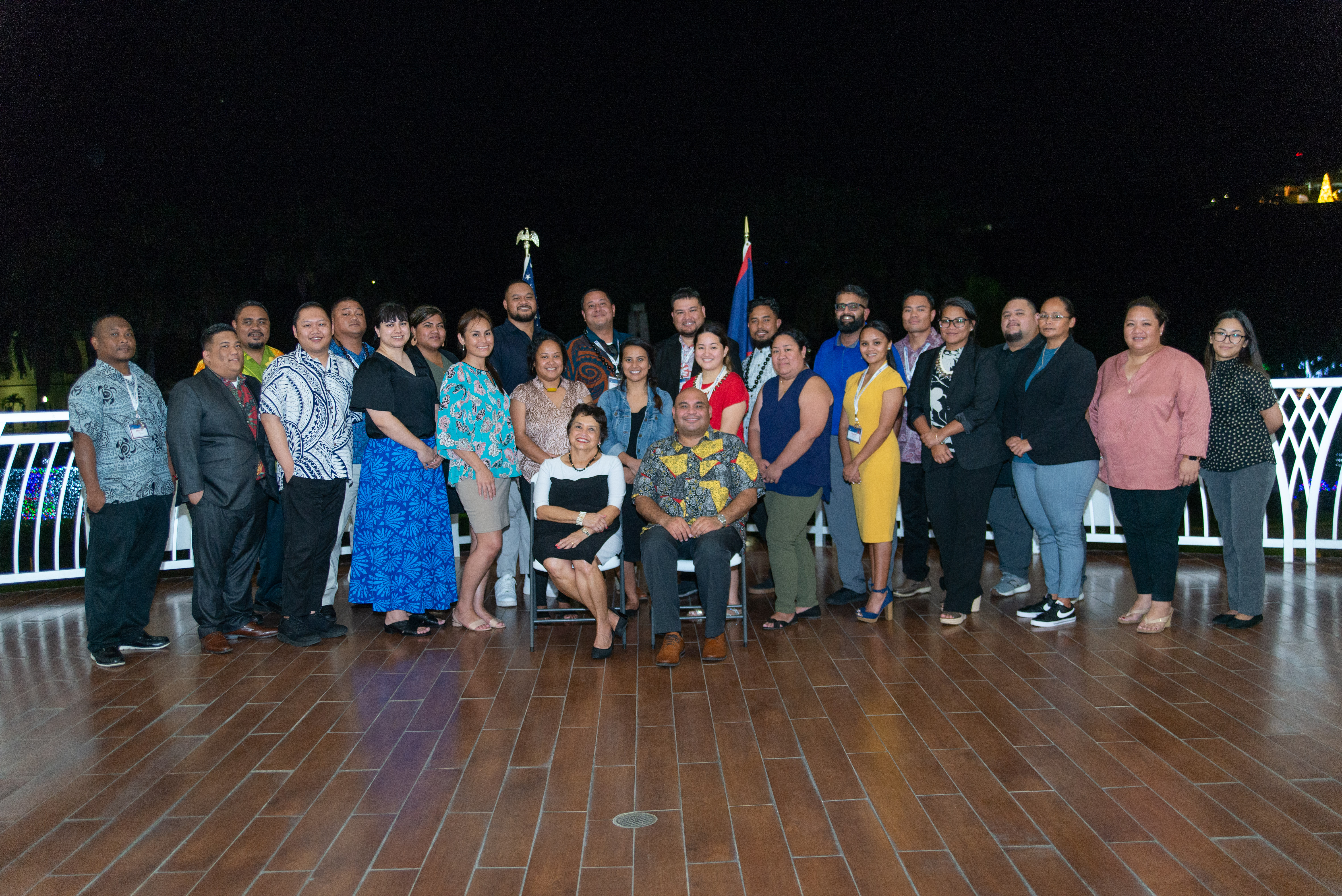 topics:
Dec 28, 2022
Monique
The Graduate School USA's Pacific and Virgin Islands Training Initiatives held the first session of the 2023 Executive Leadership Development Program (ELDP) in Guam from December 6-13, 2022. The ELDP was commissioned by the U.S. Department of the Interior's Office of Insular Affairs in 2008 and...
More Info
Photo Gallery
Photos from recent activities hosted by the Pacific and Virgin Islands Training Initiatives (PITI-VITI) in support of conferences, training and leadership development, are available below.
COMPLETE GALLERY