Anjanette Kattil
RMI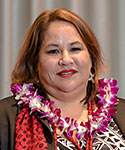 Updated December 05, 2022
Anjanette currently serves as the Assistant Secretary for the Bureau of Bilateral Affairs within the Ministry of Foreign Affairs of the Republic of the Marshall Islands. In this capacity, Anjanette holds supervisory responsibility over two Foreign Service Officers. She reports directly to the Secretary of Foreign Affairs. Anjanette deals with the Republic's 83 diplomatic allies, at both the bilateral and regional levels. She is tasked with analyzing bilateral and regional political, security, economic, educational, social and cultural issues and provides policy advice and recommendations to the Secretary of Foreign Affairs. Additionally,
Anjanette serves as the Ministry's senior advisor to the Secretary and Minister on bilateral and regional matters and issues relating to security, economic, social, and political considerations, and other issues ranging from bilateral trade, agriculture, aviation, investment, etc., and has the added responsibility of maintaining and strengthening cordial relations with RMI's bilateral partners.
Anjanette studied business management at Brigham Young University in Hawaii, and Weber State University in Utah.
PITI-VITI Newsroom
NEWSROOM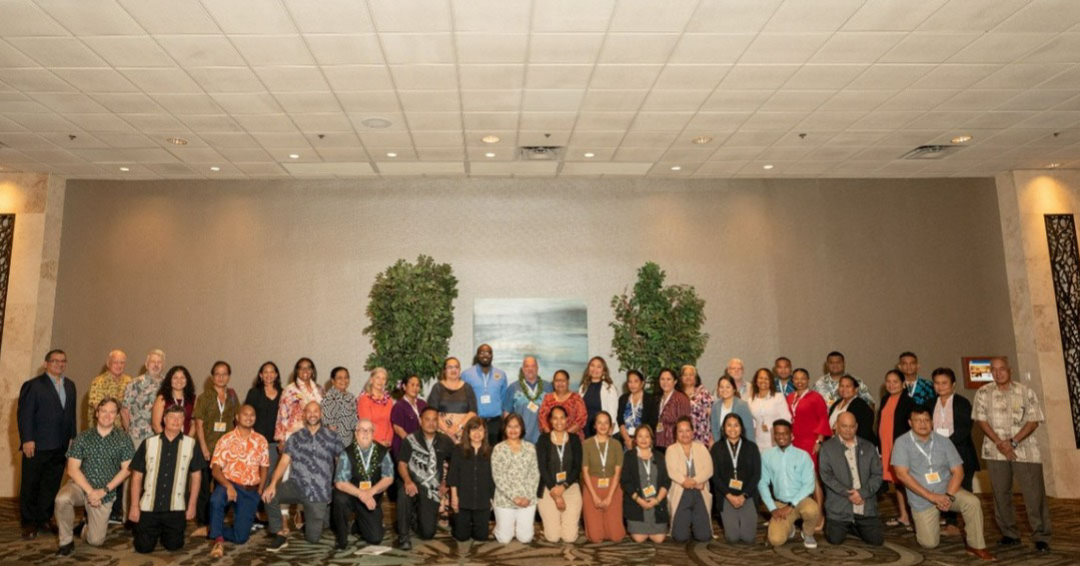 topics:
Feb 19, 2023
Monique
The Island Government Finance Officers Association (IGFOA) held its Winter Meeting in Honolulu from February 14-17, 2023. This was the first time since 2019 that the IGFOA had an opportunity to meet in person, and the theme for this year's conference was "Resetting." The conference was a...
More Info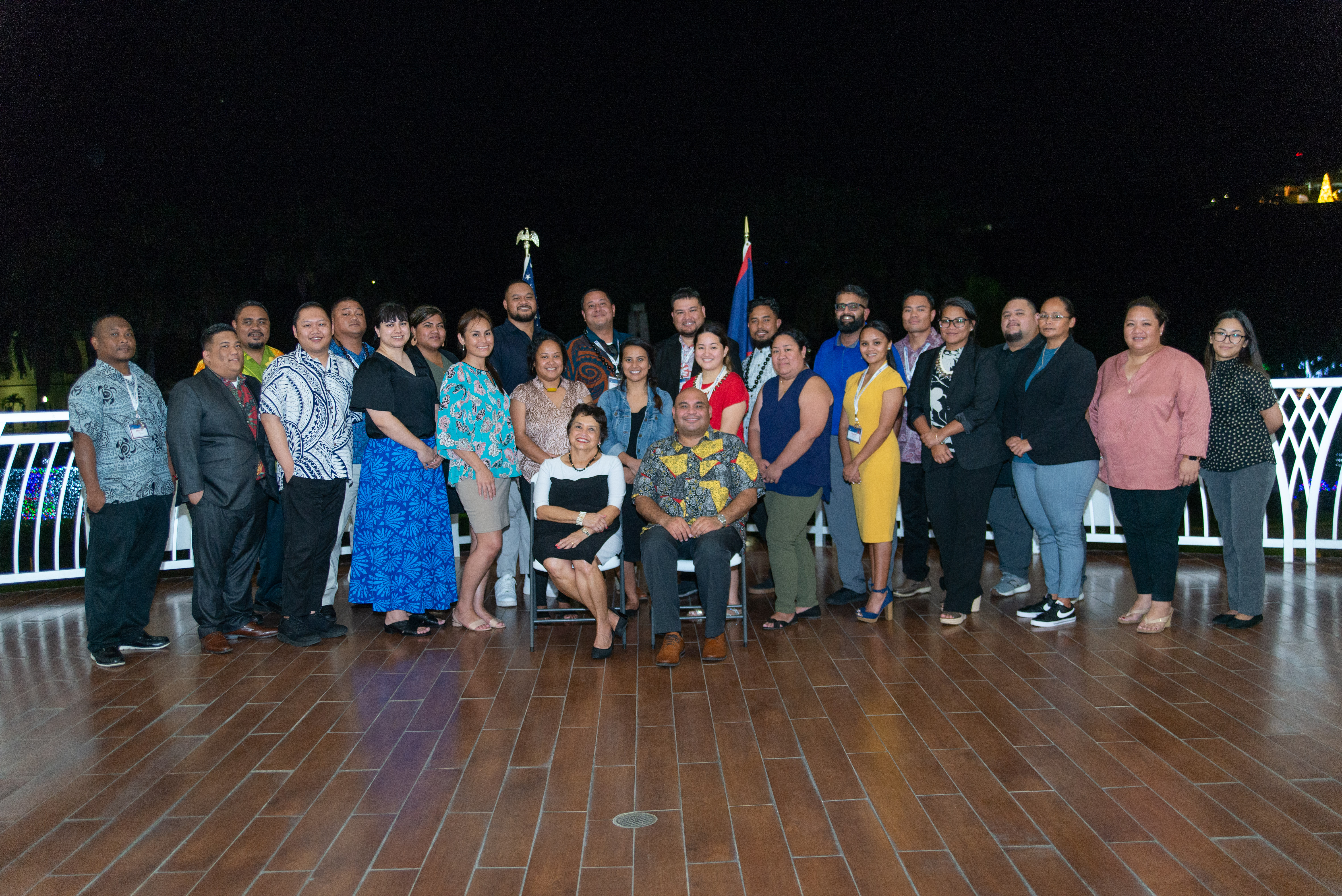 topics:
Dec 28, 2022
Monique
The Graduate School USA's Pacific and Virgin Islands Training Initiatives held the first session of the 2023 Executive Leadership Development Program (ELDP) in Guam from December 6-13, 2022. The ELDP was commissioned by the U.S. Department of the Interior's Office of Insular Affairs in 2008 and...
More Info
Photo Gallery
Photos from recent activities hosted by the Pacific and Virgin Islands Training Initiatives (PITI-VITI) in support of conferences, training and leadership development, are available below.
COMPLETE GALLERY