Edolem Ikerdeu
Palau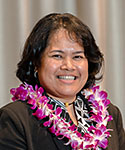 Updated December 05, 2022
Edolem Ikerdeu currently manages chronic disease programs and projects housed under the Non-Communicable Disease (NCD) Unit of Palau's Ministry of Health. Most of these programs and projects are funded by the U.S. Centers for Disease Control and Prevention, and a few small funding schemes from the World Health Organization. In 2015, Edolem also accepted a position as the Acting Chief for the Division of Primary and Preventative Health Services, which oversees the NCD Unit along with five other major federally and locally funded programs including family health, communicable disease, community health centers, immunization, and home health. As such, Edolem provides direct mentoring and support to thirteen (13) staff within the Unit and Division. Since Edolem started managing the NCD Unit, she has helped to align the vertical programs, plans, and processes in order to effectively respond to the NCD crisis. Furthermore, Edolem facilitated a strategic planning process with internal and external key partners to revisit NCD prevention and control plans and identify strategic directions based on the current NCD situation in Palau for the next five years. Prior to her career in public health, Edolem taught English at Palau Community College and continues to contribute in this area when needed. She also developed curriculum for the College as well as for primary and secondary schools in Palau through the Upward Bound Program. Edolem attended the California State University in Chico where she obtained Bachelor of Arts degrees in English and Psychology and a Master of Arts degree in Teaching International Languages.
PITI-VITI Newsroom
NEWSROOM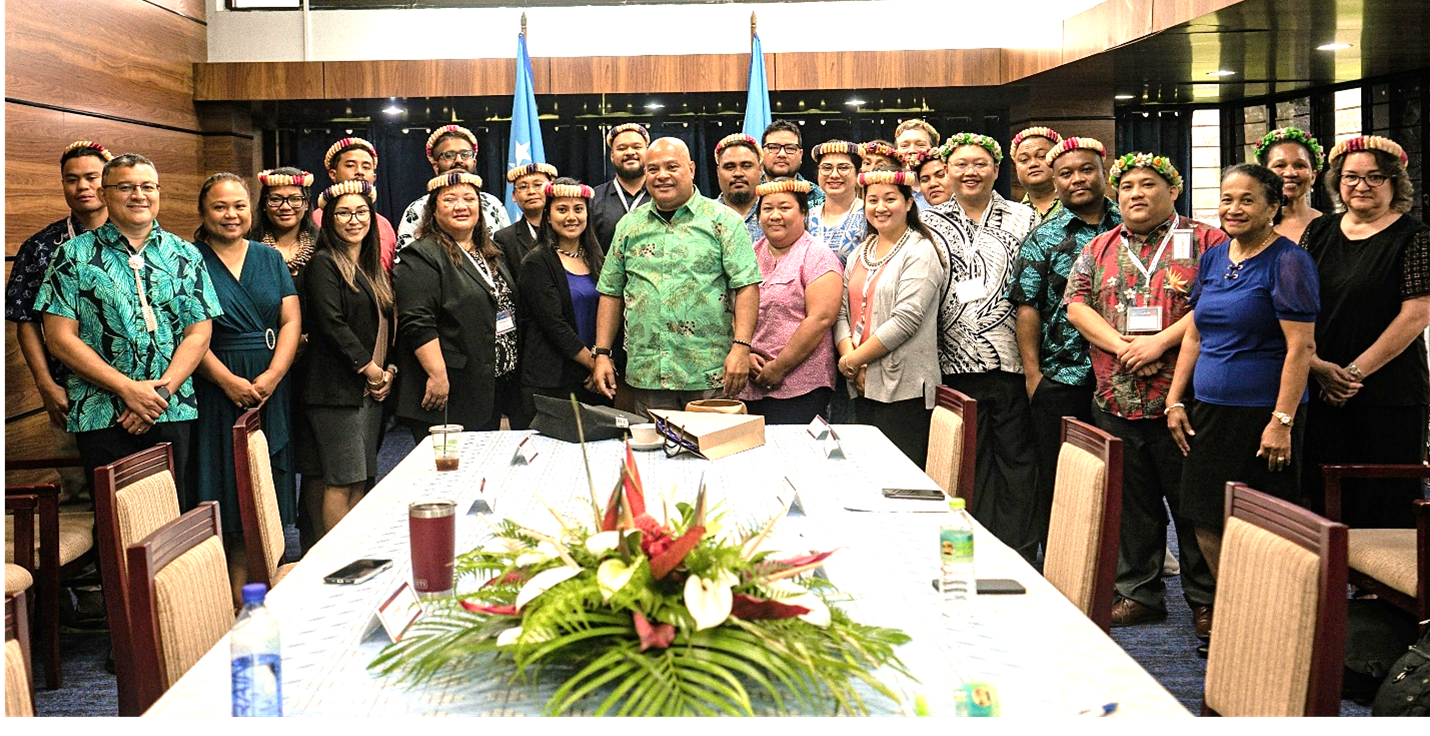 topics:
Apr 25, 2023
Monique
The Graduate School USA's Pacific and Virgin Islands Training Initiatives (PITI-VITI) hosted session three of the Executive Leadership Development Program (ELDP) in Pohnpei, Federated States of Micronesia. During the seven-day session, held from April 16 to April 22, 24 ELDP participants engaged...
More Info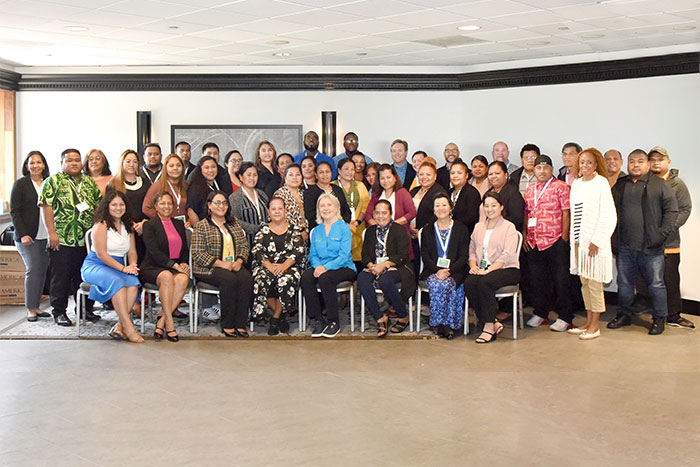 topics:
Jun 02, 2023
Monique
The Island Government Finance Officers Association (IGFOA) recently concluded its summer meeting in Portland, Oregon, bringing together finance leaders and staff from U.S.-affiliated island jurisdictions to foster growth and collaboration. The event featured discussions on challenges in issuing...
More Info
Photo Gallery
Photos from recent activities hosted by the Pacific and Virgin Islands Training Initiatives (PITI-VITI) in support of conferences, training and leadership development, are available below.
COMPLETE GALLERY