Crystal Angela Sana-Ekichy
Chuuk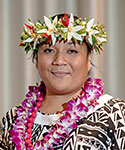 Updated December 05, 2022
Crystal Angela Sana-Ekichy graduated from Xavier High School in Chuuk and earned her bachelor's degree in English and Political Science from Chaminade University of Honolulu, and gained her primary work experience in Hawaii, while working at various banks, health and title companies. While living in Hawaii, Crystal was an active youth leader within the Micronesian community. Since moving back to Chuuk, Crystal now works as a loan officer for the FSM Development Bank with over a million dollars in her portfolio. She analyzes and processes both business and consumer loans and has helped dozens of start-up businesses. She continues to be a youth leader in her Church and serves as an advocate for NGOs that promote health and community service.
PITI-VITI Newsroom
NEWSROOM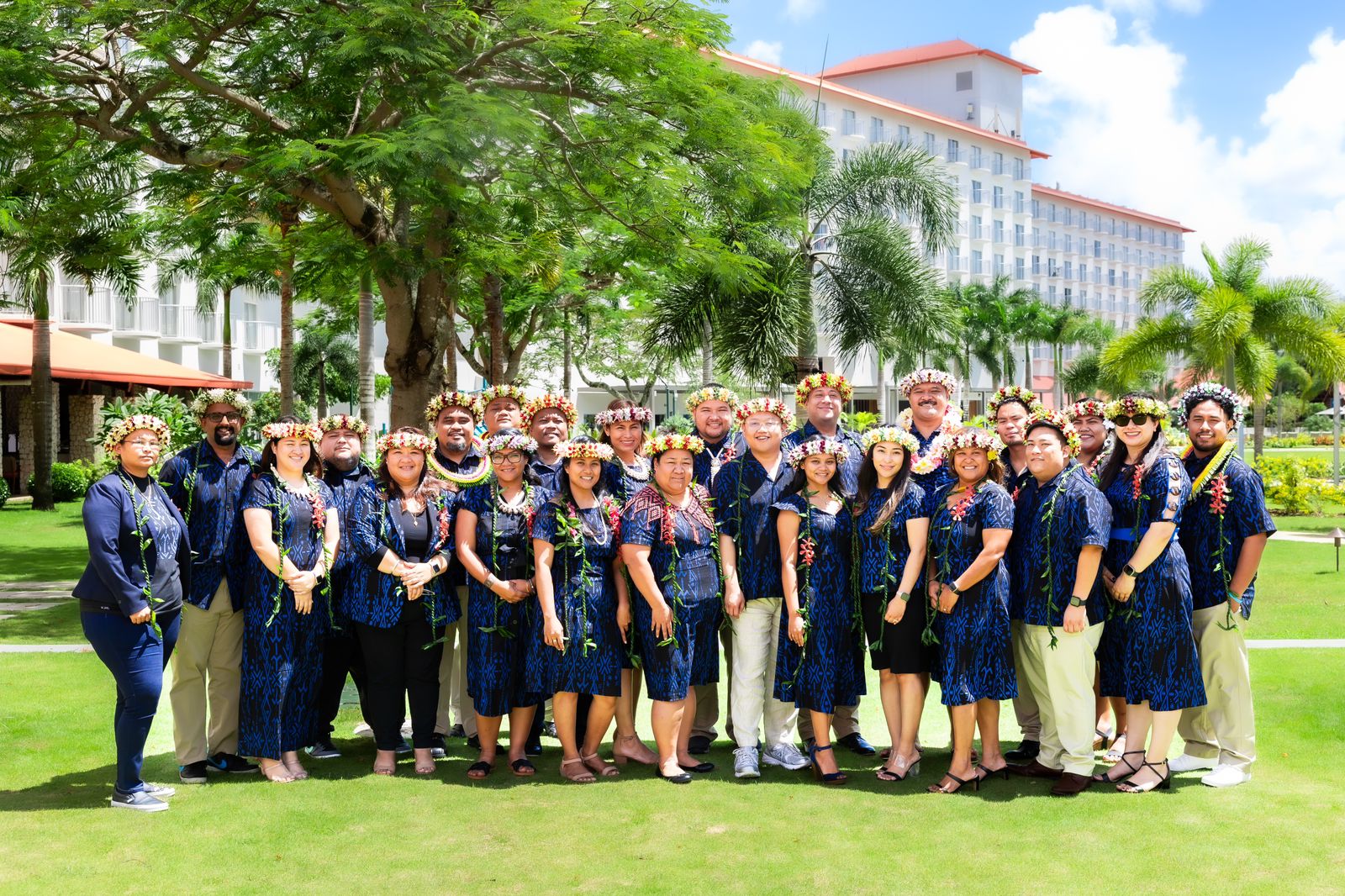 topics:
Aug 18, 2023
Jason
Today in Saipan, CNMI, 24 exceptional leaders from across the Pacific islands marked their graduation from the Graduate School USA's Executive Leadership Development Program (ELDP). The diverse group of program participants represented the US-affiliated insular areas of the Pacific.
More Info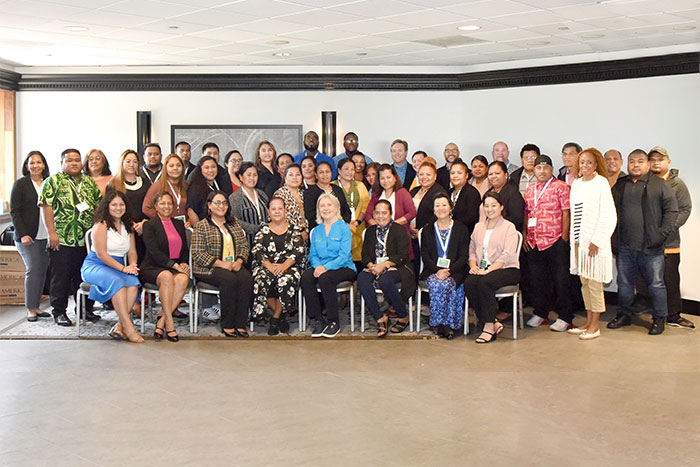 topics:
Jun 02, 2023
Monique
The Island Government Finance Officers Association (IGFOA) recently concluded its summer meeting in Portland, Oregon, bringing together finance leaders and staff from U.S.-affiliated island jurisdictions to foster growth and collaboration. The event featured discussions on challenges in issuing...
More Info
Photo Gallery
Photos from recent activities hosted by the Pacific and Virgin Islands Training Initiatives (PITI-VITI) in support of conferences, training and leadership development, are available below.
COMPLETE GALLERY