Wisney Nakayama
Chuuk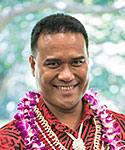 Updated December 05, 2022
Wisney Nakayama currently serves as the Chairman of the Resource & Development Committee at Chuuk State Legislature's House of Representatives in the Federated States of Micronesia. He is also a member of the Ways & Means Committee, with a combined mandated responsibility to provide oversight on all Chuuk State government branch departments/offices/agencies. As a board member of the Chuuk Women's Council, he is a strong advocate of gender issues. He also serves as the board chairman of the newly created Chuuk Community Health Center which has finally brought health related services to marginalized communities in Chuuk. Furthermore, Wisney's leadership as the chairman of his district's public elementary school's improvement team has contributed to the increase of the school's overall performance. Finally, Wisney aspires to bring this level of state assistance he provides to the national level as a future Senator of the Federated States of Micronesia.
PITI-VITI Newsroom
NEWSROOM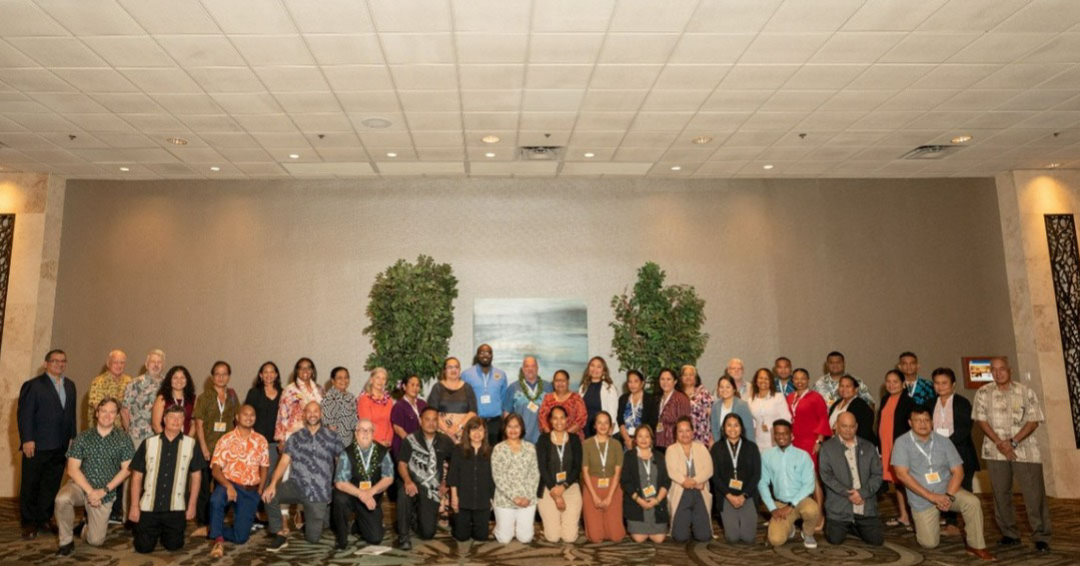 topics:
Feb 19, 2023
Monique
The Island Government Finance Officers Association (IGFOA) held its Winter Meeting in Honolulu from February 14-17, 2023. This was the first time since 2019 that the IGFOA had an opportunity to meet in person, and the theme for this year's conference was "Resetting." The conference was a...
More Info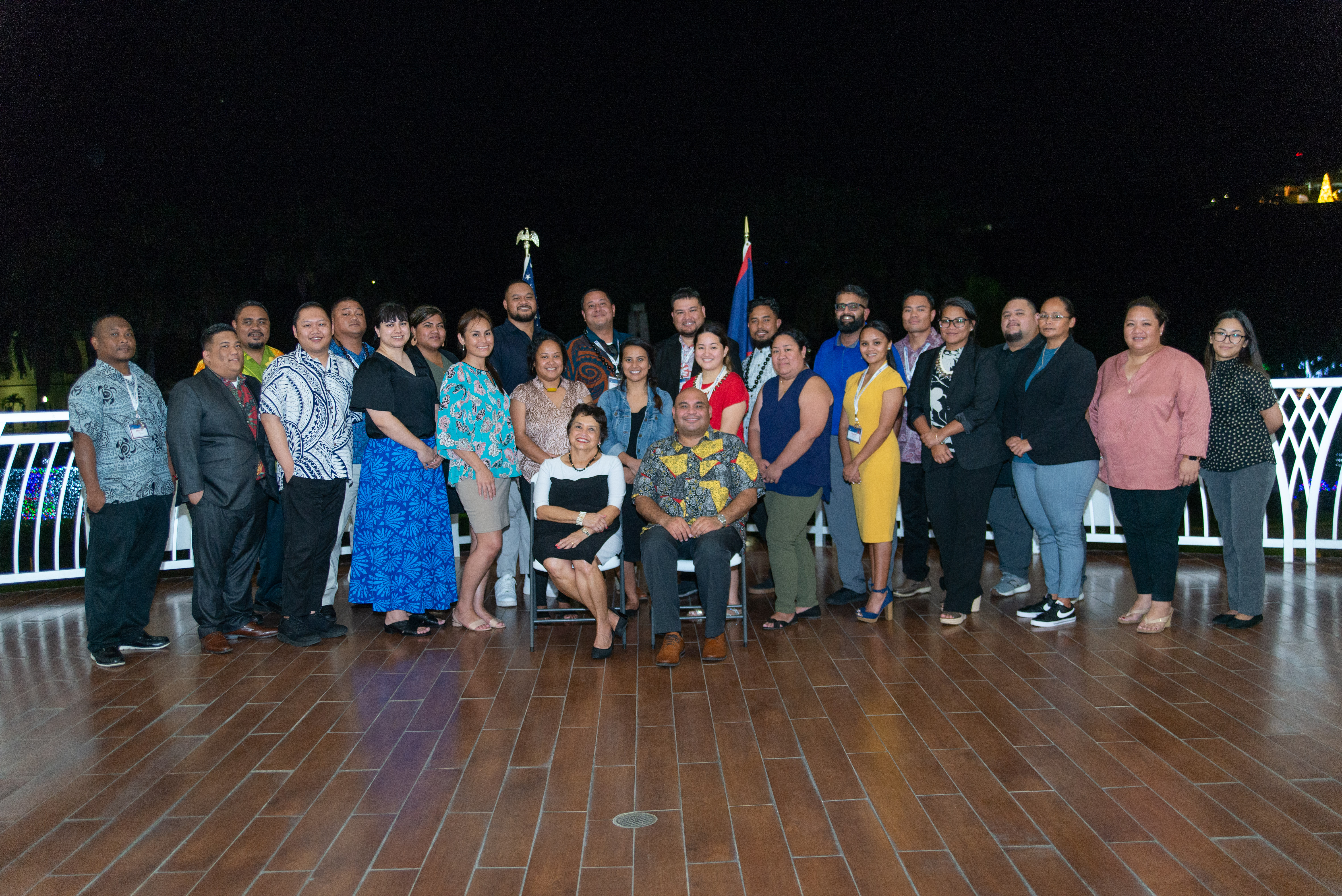 topics:
Dec 28, 2022
Monique
The Graduate School USA's Pacific and Virgin Islands Training Initiatives held the first session of the 2023 Executive Leadership Development Program (ELDP) in Guam from December 6-13, 2022. The ELDP was commissioned by the U.S. Department of the Interior's Office of Insular Affairs in 2008 and...
More Info
Photo Gallery
Photos from recent activities hosted by the Pacific and Virgin Islands Training Initiatives (PITI-VITI) in support of conferences, training and leadership development, are available below.
COMPLETE GALLERY