Michelle Atalig
CNMI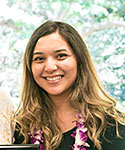 Updated December 05, 2022
Michelle C. Atalig is the Special Advisor to the Secretary, Department of Public Lands (DPL), Saipan, and the Commonwealth of the Northern Mariana Islands.  In her Advisor capacity Michelle provides recommendations for departmental effectiveness, identifies areas requiring improvements, and   drafts and reviews correspondence for legislation, memos, letters to clients, press releases for local media, and   public   outreach   material.   Michelle   is   also   the   coordinator   for   the   CNMI Comprehensive Public Land Use Plan Update which requires coordination with the contractor, public agencies, and non-government   organizations.   Michelle also compiles DPL's annual report, coordinates tasks on behalf of DPL management, and performs other complex duties as they are assigned. Michelle is a recent graduate of the Pacific Century Fellows-  Marianas Chapter 2017 Cohort and is an active member of the Marianas Young Professionals.  Michelle uses these platforms to volunteer her time to special causes by collaborating with other organizations and non-profits. Prior to her time at DPL, Michelle resided in San Diego, California, where she was employed as an Associate Personnel Analyst at the City of San Diego. Before her employment with the City, Michelle earned a Bachelor of Science degree in Business Management with a concentration on Human Resource Management from San Diego State University. Michelle was also Vice President and an active member of SDSU's SHRM chapter.
PITI-VITI Newsroom
NEWSROOM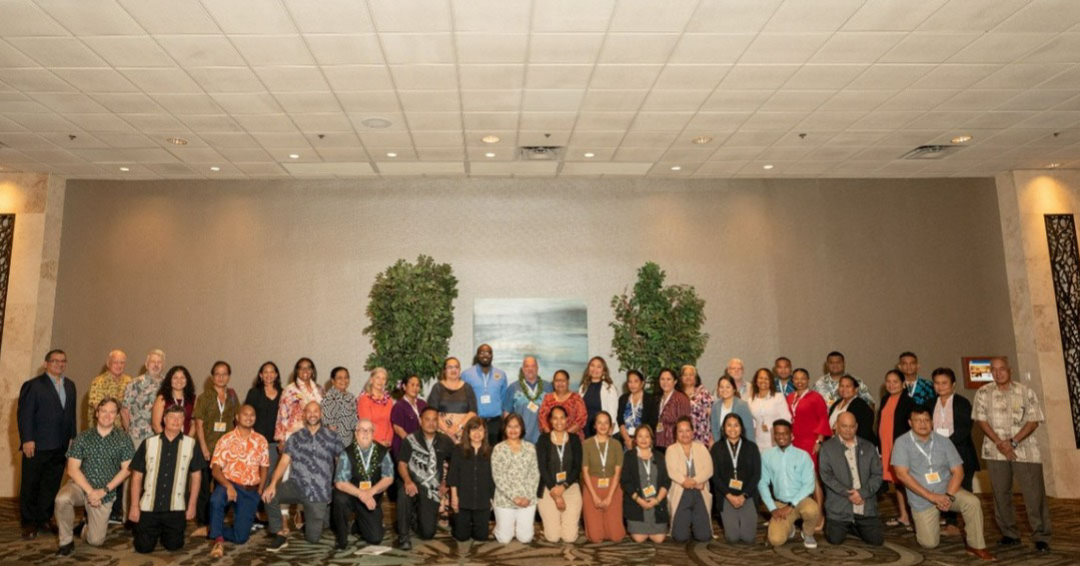 topics:
Feb 19, 2023
Monique
The Island Government Finance Officers Association (IGFOA) held its Winter Meeting in Honolulu from February 14-17, 2023. This was the first time since 2019 that the IGFOA had an opportunity to meet in person, and the theme for this year's conference was "Resetting." The conference was a...
More Info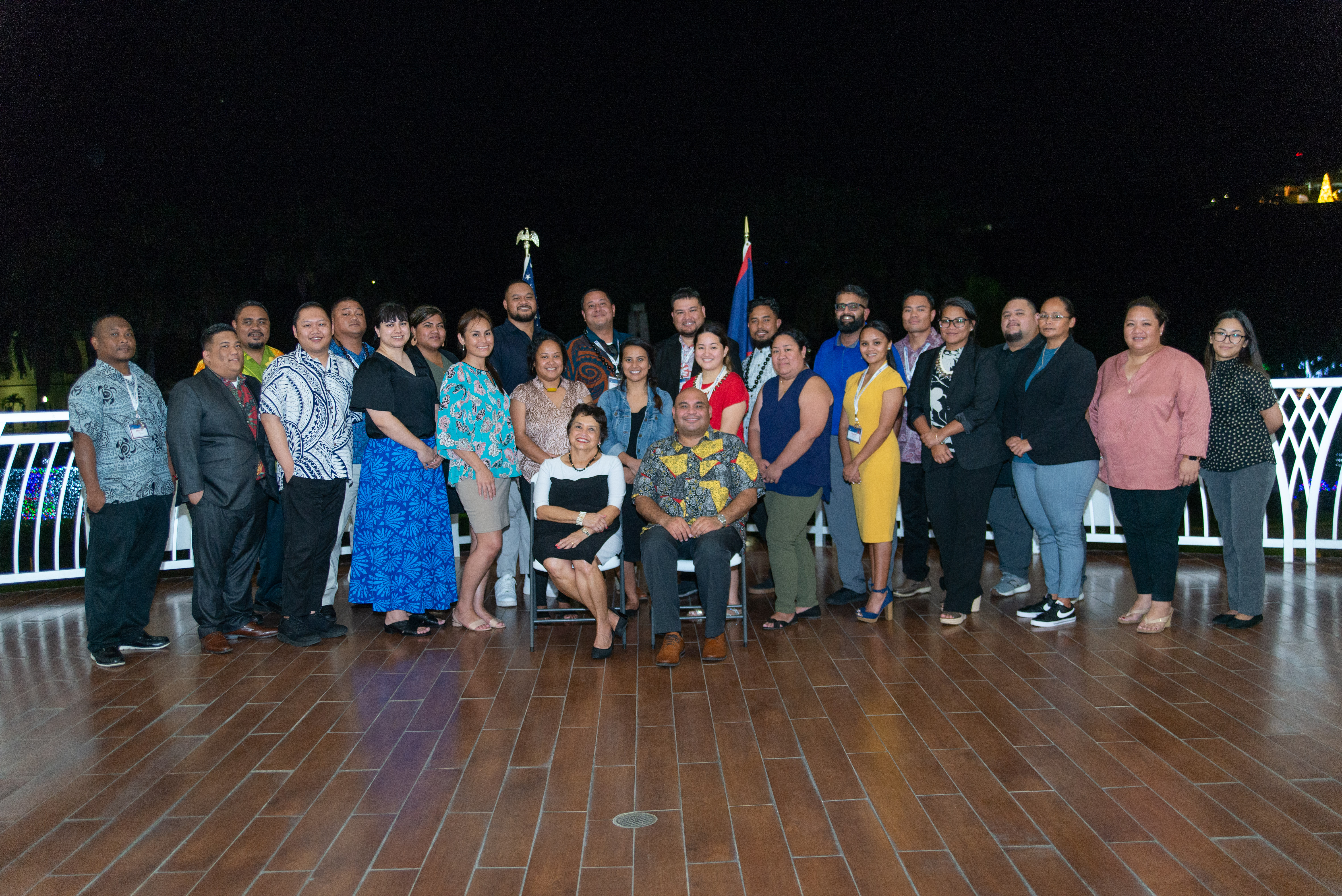 topics:
Dec 28, 2022
Monique
The Graduate School USA's Pacific and Virgin Islands Training Initiatives held the first session of the 2023 Executive Leadership Development Program (ELDP) in Guam from December 6-13, 2022. The ELDP was commissioned by the U.S. Department of the Interior's Office of Insular Affairs in 2008 and...
More Info
Photo Gallery
Photos from recent activities hosted by the Pacific and Virgin Islands Training Initiatives (PITI-VITI) in support of conferences, training and leadership development, are available below.
COMPLETE GALLERY