Angel Demapan
CNMI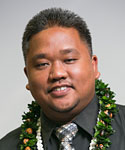 Updated December 05, 2022
Angel Demapan was appointed to serve as Press Secretary for the Honorable Benigno R. Fitial, Governor of the Commonwealth of the Northern Mariana Islands in January, 2010. Subsequently in October, 2011, Governor Fitial named Angel as his Special Assistant for Communications & Protocol. As such, Angel is Governor Fitial's spokesperson, speech writer, webmaster, and primary contact on all matters pertaining to media relations, public information, and protocol coordination. Previously, Angel served as the CNMI Liaison Officer/Medical Referral Coordinator for the Commomwealth's Medical Referral Office based in Honolulu, Hawaii from 2006-2010. Angel joined the Hawaii Army National Guard in 2007 following graduation from Basic Combat Training at Fort Leonard Wood, Missouri and Advanced Individual Training at Fort Lee, Virginia. Angel formerly served as a Youth Senator where he was elected to the 1st, 2nd, and 3rd CNMI Youth Congress, serving as Speaker for two terms. Angel received an Associate's in Applied Science degree in Business Administration from the Northern Marianas College and went on to study Communications at the University of Hawaii at Manoa. He is a proud father of three children.
PITI-VITI Newsroom
NEWSROOM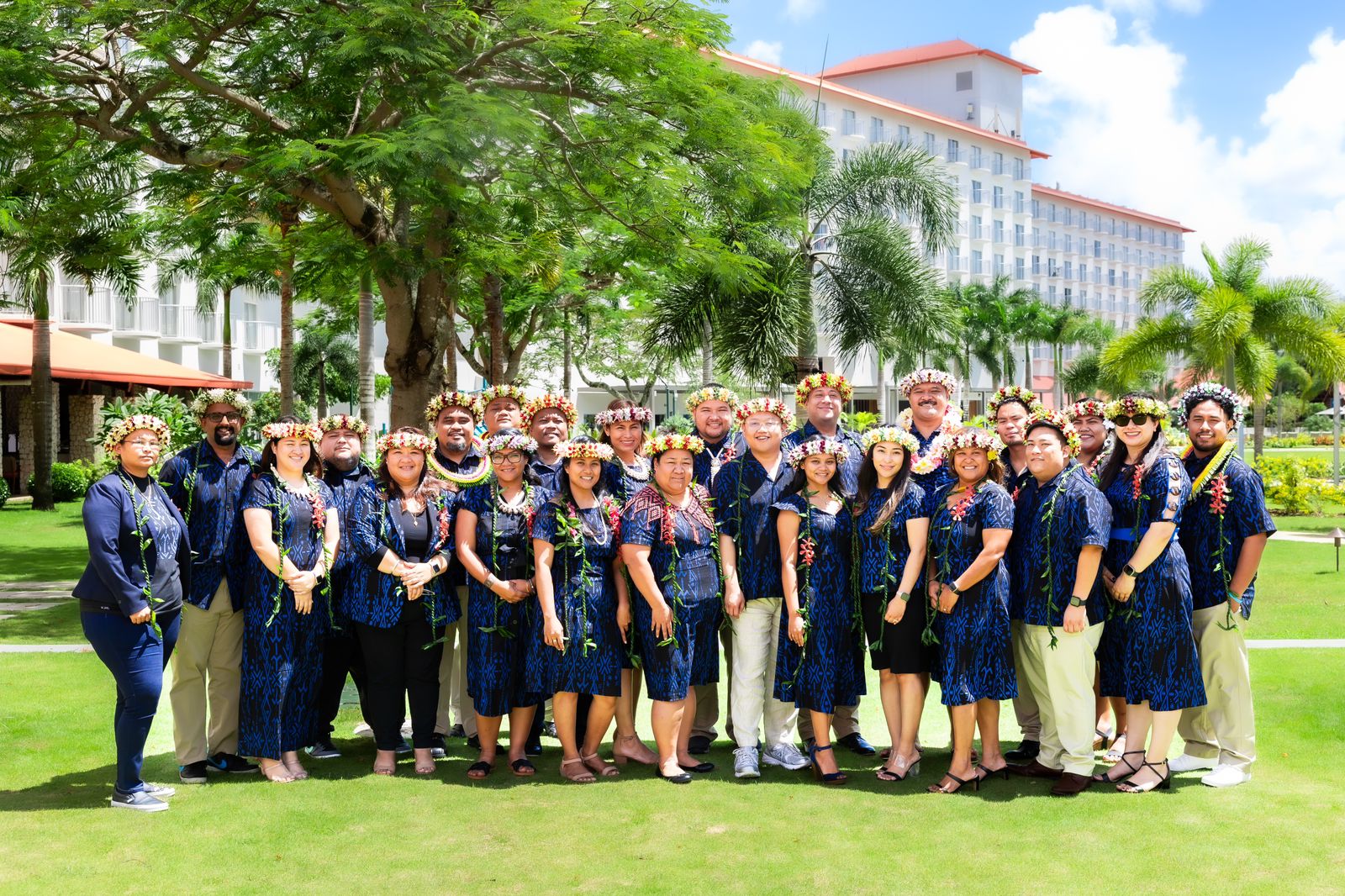 topics:
Aug 18, 2023
Jason
Today in Saipan, CNMI, 24 exceptional leaders from across the Pacific islands marked their graduation from the Graduate School USA's Executive Leadership Development Program (ELDP). The diverse group of program participants represented the US-affiliated insular areas of the Pacific.
More Info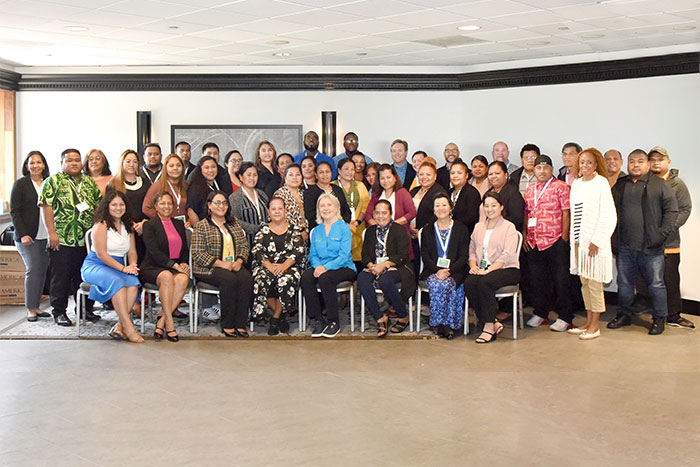 topics:
Jun 02, 2023
Monique
The Island Government Finance Officers Association (IGFOA) recently concluded its summer meeting in Portland, Oregon, bringing together finance leaders and staff from U.S.-affiliated island jurisdictions to foster growth and collaboration. The event featured discussions on challenges in issuing...
More Info
Photo Gallery
Photos from recent activities hosted by the Pacific and Virgin Islands Training Initiatives (PITI-VITI) in support of conferences, training and leadership development, are available below.
COMPLETE GALLERY