Sophia Pretrick
Yap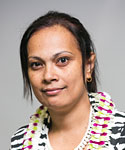 Updated December 05, 2022
Sophia is from Pohnpei, but is currently living in Yap, working to establish a new Compliance Investigation Division as a Chief Investigator for the Office of Yap State Public Auditor. Sophia has gained regional recognition for her achievements in the field of compliance investigation through such initiatives as developing and implementing the first Fraud Awareness Prevention Program in the FSM. She also participated in major lead roles investigating high profile cases that have led to conviction. She is a Certified Fraud Examiner with more than 15 years of experience in conducting both administrative and criminal investigations on governmental operations and activities. Sophia earned a Bachelor of Arts degree in Criminal Justice from Park University in Missouri, and has a Graduate Diploma in Fraud and Financial Investigation from Charles Sturt University in Australia.
PITI-VITI Newsroom
NEWSROOM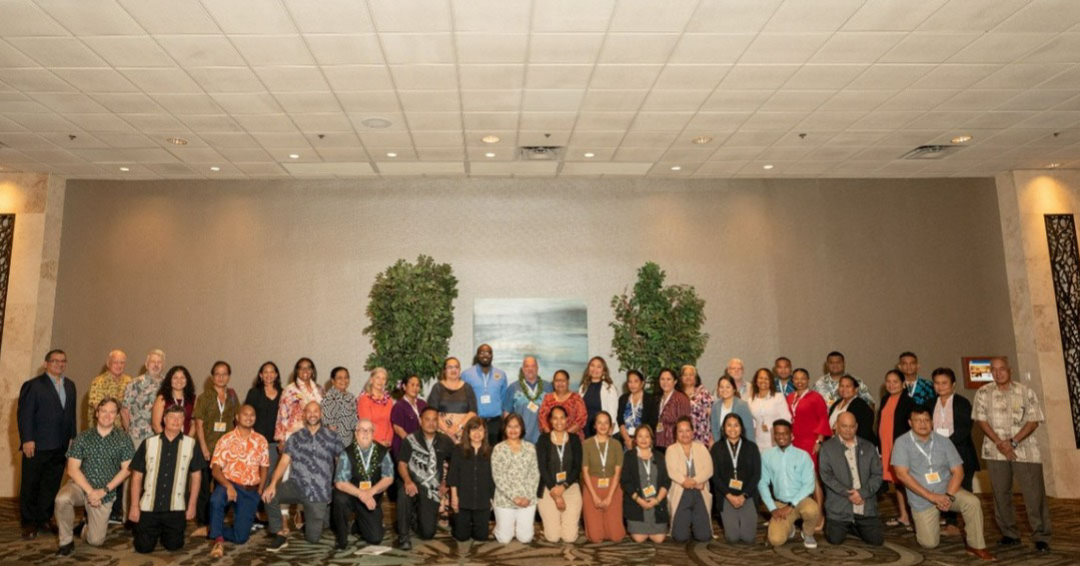 topics:
Feb 19, 2023
Monique
The Island Government Finance Officers Association (IGFOA) held its Winter Meeting in Honolulu from February 14-17, 2023. This was the first time since 2019 that the IGFOA had an opportunity to meet in person, and the theme for this year's conference was "Resetting." The conference was a...
More Info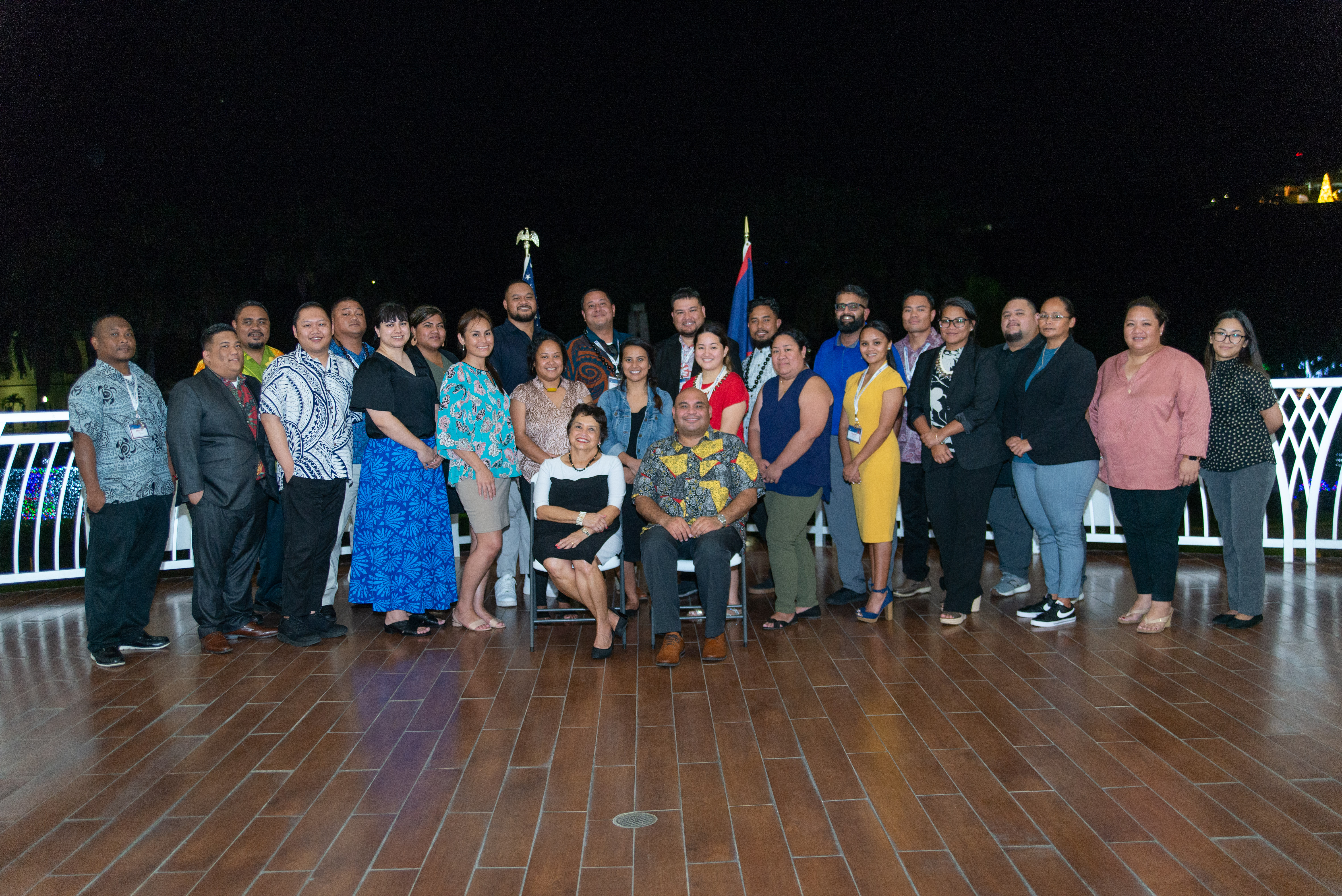 topics:
Dec 28, 2022
Monique
The Graduate School USA's Pacific and Virgin Islands Training Initiatives held the first session of the 2023 Executive Leadership Development Program (ELDP) in Guam from December 6-13, 2022. The ELDP was commissioned by the U.S. Department of the Interior's Office of Insular Affairs in 2008 and...
More Info
Photo Gallery
Photos from recent activities hosted by the Pacific and Virgin Islands Training Initiatives (PITI-VITI) in support of conferences, training and leadership development, are available below.
COMPLETE GALLERY