Bryan Dabugsiy
Yap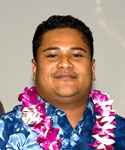 Updated December 05, 2022
Bryan is one of two auditors in the ELDP group having started work as a Staff Auditor in 2007 with the Yap State Office of the Public Auditor. Brian's initial duties were to assist with analyzing financial information, analyzing results of tests, conducting physical counts of inventory, verifying assets, and conducting interviews with auditee personnel and documenting the results. Brian excelled in those assignments and has since been assigned responsibility for undertaking the lead in planning and completing financial and performance audits under the supervision of the audit manager. Prior to his current position Brian worked for three years as the Operations and Finance Manager for the Yap Visitors Bureau where he was responsible for the financial management of projects and providing support to the division/program staff in managing financial and contracting activities. Brian completed his Associates of Science Degree in Business Administration and a Third year Certificate in Business Administration from the College of Micronesia - FSM. During and immediately after college Brian had a number of interesting jobs including serving as a Upward Bound Tutor for the College of Micronesia - Yap Campus and as a Language and Cross Culture Facilitator for the U.S. Peace Corps Micronesia Program.
PITI-VITI Newsroom
NEWSROOM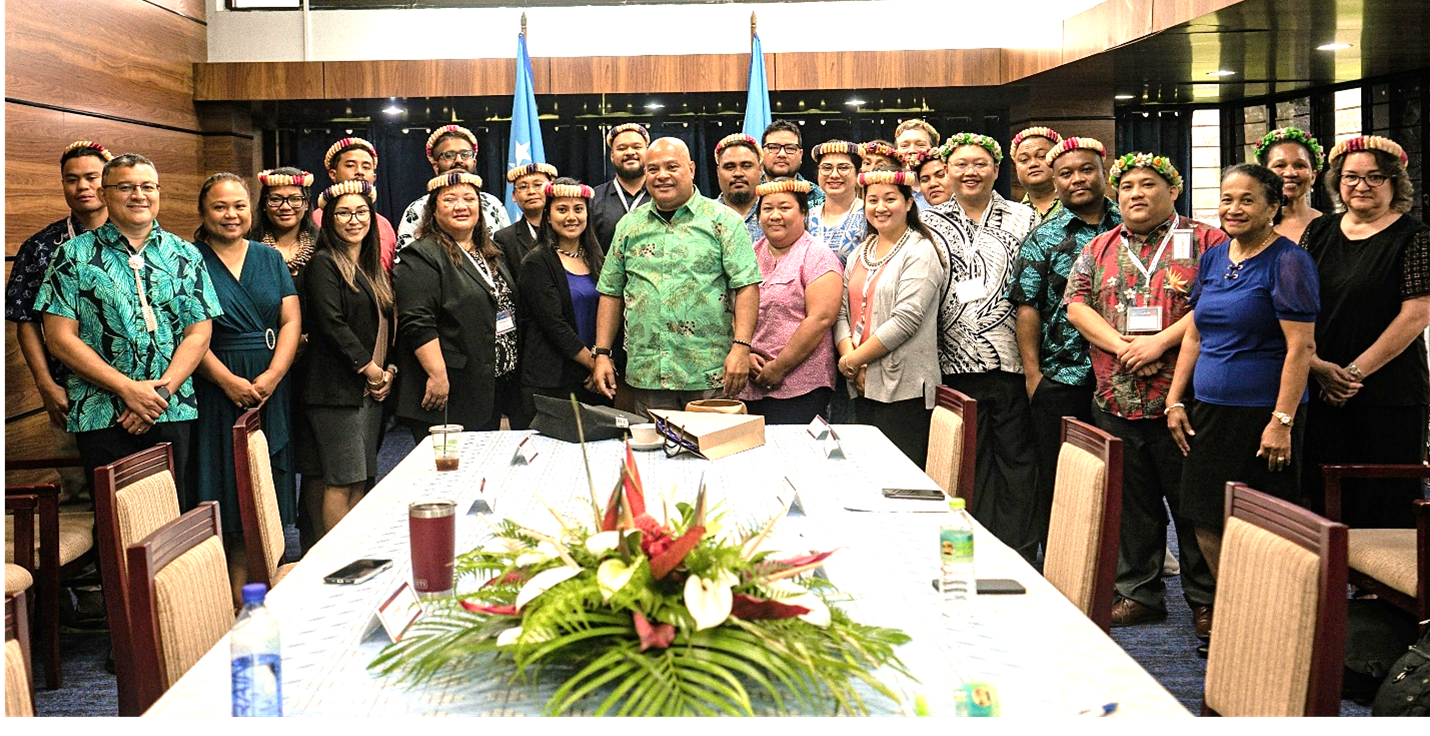 topics:
Apr 25, 2023
Monique
The Graduate School USA's Pacific and Virgin Islands Training Initiatives (PITI-VITI) hosted session three of the Executive Leadership Development Program (ELDP) in Pohnpei, Federated States of Micronesia. During the seven-day session, held from April 16 to April 22, 24 ELDP participants engaged...
More Info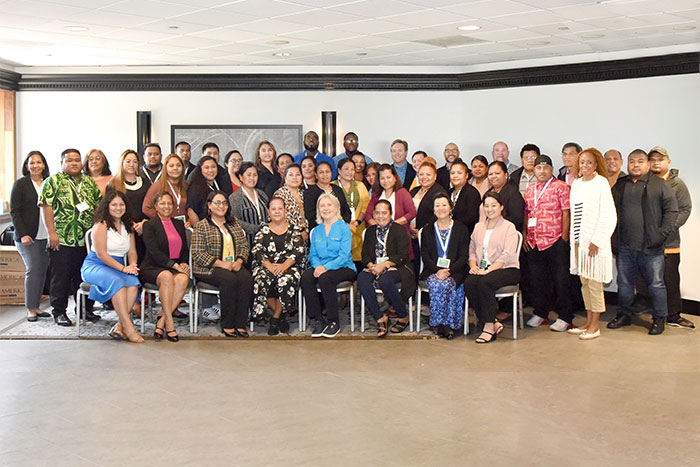 topics:
Jun 02, 2023
Monique
The Island Government Finance Officers Association (IGFOA) recently concluded its summer meeting in Portland, Oregon, bringing together finance leaders and staff from U.S.-affiliated island jurisdictions to foster growth and collaboration. The event featured discussions on challenges in issuing...
More Info
Photo Gallery
Photos from recent activities hosted by the Pacific and Virgin Islands Training Initiatives (PITI-VITI) in support of conferences, training and leadership development, are available below.
COMPLETE GALLERY