Ryan Edgar
Pohnpei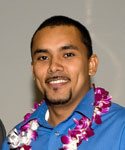 Updated December 05, 2022
Ryan works with the Department of the Interior'sOffice of Insular Affairs (OIA) in Washington, DC, and will be attending the ELDP as a full participant. Although the Graduate School will not be paying for Ryan's participation, he is an ideal candidate for the ELDP. Ryan is originally from Pohnpei, FSM, but has been living in Honolulu and Washington, DC, since he graduated from Xavier High School in 2001. Ryan attended Chaminade University, where he graduated with a degree in Criminology and Criminal Justice. He attended college as a Gates Millennium Scholar, of which only 1,000 students are selected annually from across all 50 U.S. states, U.S. territories, and Freely Associated States. Currently, Ryan serves as a Program Analystwith OIA, where he prepares policy positions and makes recommendations to address economic, education, and health issues in the insular areas. Ryan is involved in an interagency team addressing the military build-up in Guam, and serves as a special point-of-contact for issues in the Freely Associated States. In addition to his work with OIA, Ryan works as a Resident Advisor to The Washington Center, providing mentorship to 104 college interns every semester.
PITI-VITI Newsroom
NEWSROOM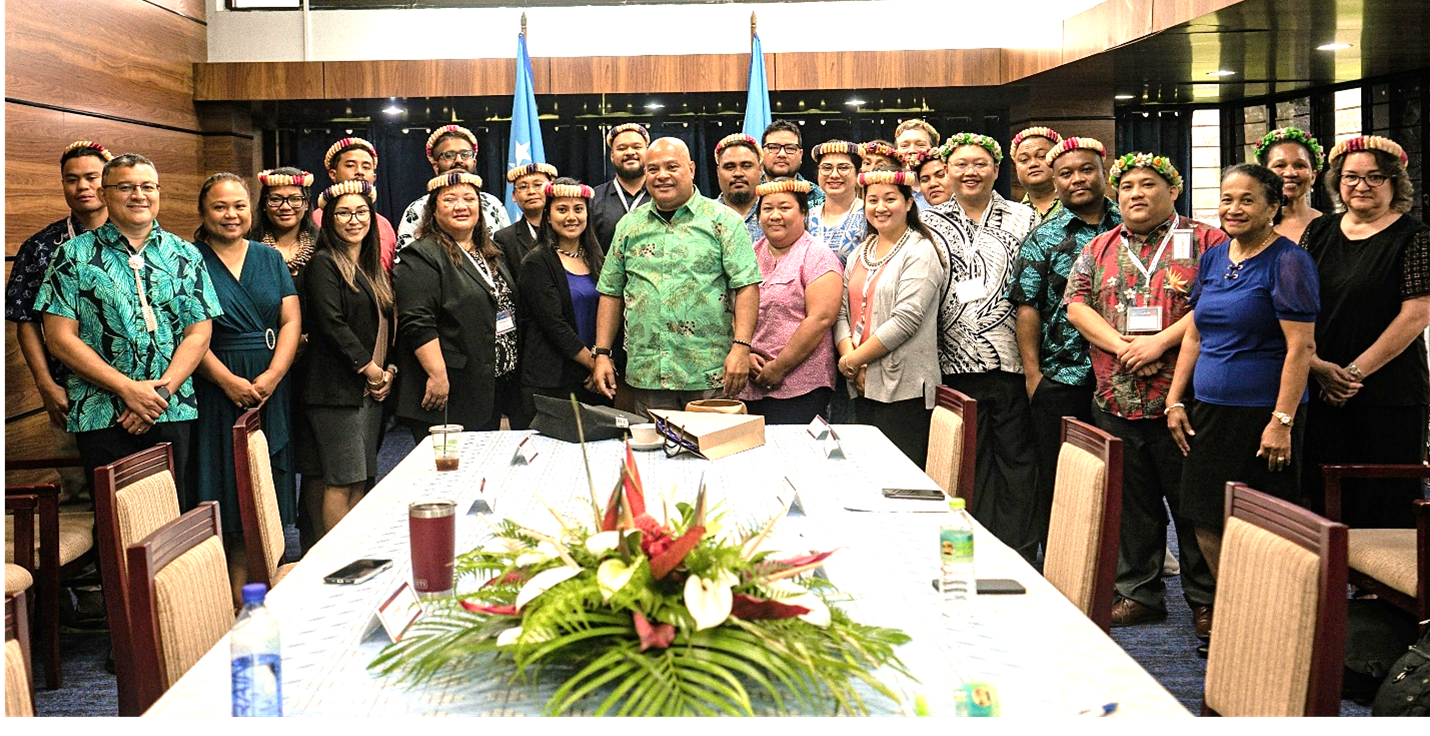 topics:
Apr 25, 2023
Monique
The Graduate School USA's Pacific and Virgin Islands Training Initiatives (PITI-VITI) hosted session three of the Executive Leadership Development Program (ELDP) in Pohnpei, Federated States of Micronesia. During the seven-day session, held from April 16 to April 22, 24 ELDP participants engaged...
More Info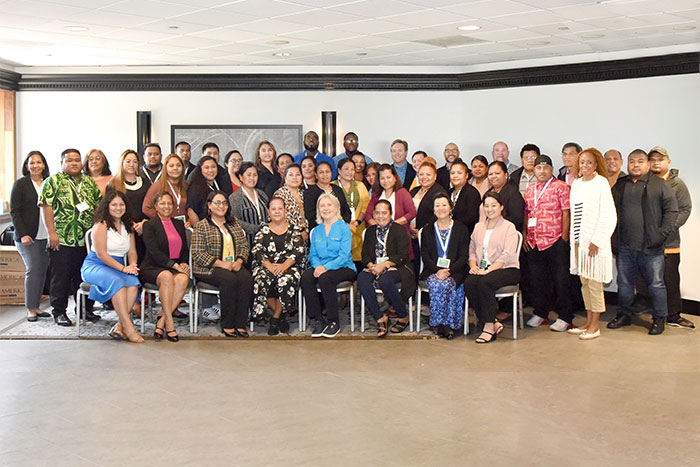 topics:
Jun 02, 2023
Monique
The Island Government Finance Officers Association (IGFOA) recently concluded its summer meeting in Portland, Oregon, bringing together finance leaders and staff from U.S.-affiliated island jurisdictions to foster growth and collaboration. The event featured discussions on challenges in issuing...
More Info
Photo Gallery
Photos from recent activities hosted by the Pacific and Virgin Islands Training Initiatives (PITI-VITI) in support of conferences, training and leadership development, are available below.
COMPLETE GALLERY