Carri-Lee Magalei
American Samoa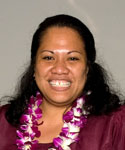 Updated December 05, 2022
Carri-Lee has been working with the American Samoa Department of the Treasury since mid-2003, first as a Management Analyst with the Tax Office, and for the last year and half, as a Senior Accountant in the General Accounting Division. Carri-Lee has now spent a total of twelve years working in public service in American Samoa, beginning as a high school teacher in 1995. In her current position, Carri-Lee focuses on process improvement and improving internal controls. Specifically, she assists with developing account information to prepare annual financial statements and the MD&A. In addition, she reviews monthly reconciliations and is responsible for developing and implementing corrective action plans to eliminate audit qualifications. Together with Heidi Leasiolagi, who will also be participating in the ELDP, Carri-Lee supervises seven employees. Carri-Lee attended Brigham Young University, where she received her Bachelor's in Information Systems. She is due to complete an MBA in December via the University of Phoenix Online.
PITI-VITI Newsroom
NEWSROOM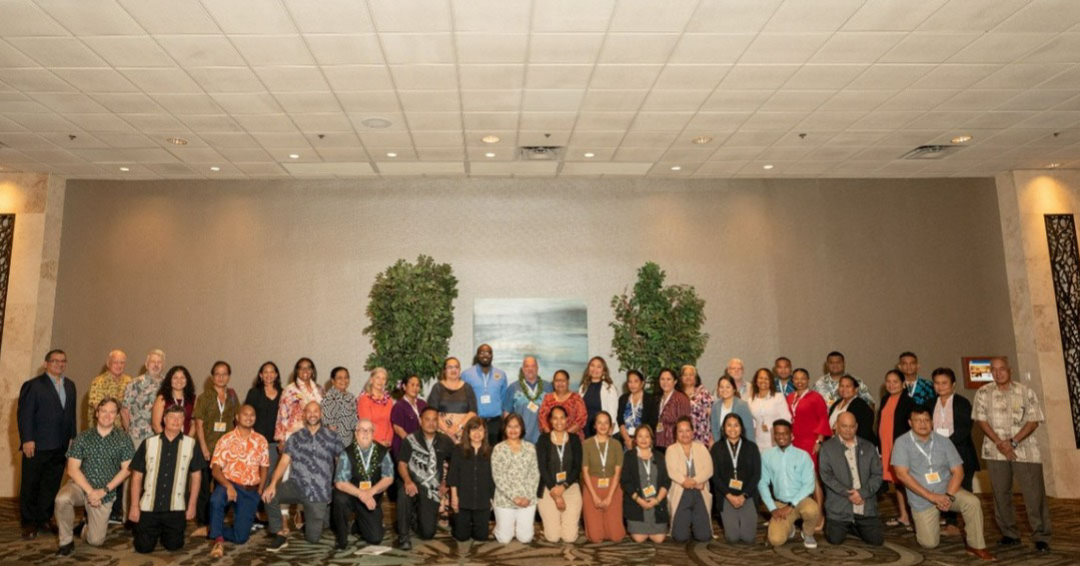 topics:
Feb 19, 2023
Monique
The Island Government Finance Officers Association (IGFOA) held its Winter Meeting in Honolulu from February 14-17, 2023. This was the first time since 2019 that the IGFOA had an opportunity to meet in person, and the theme for this year's conference was "Resetting." The conference was a...
More Info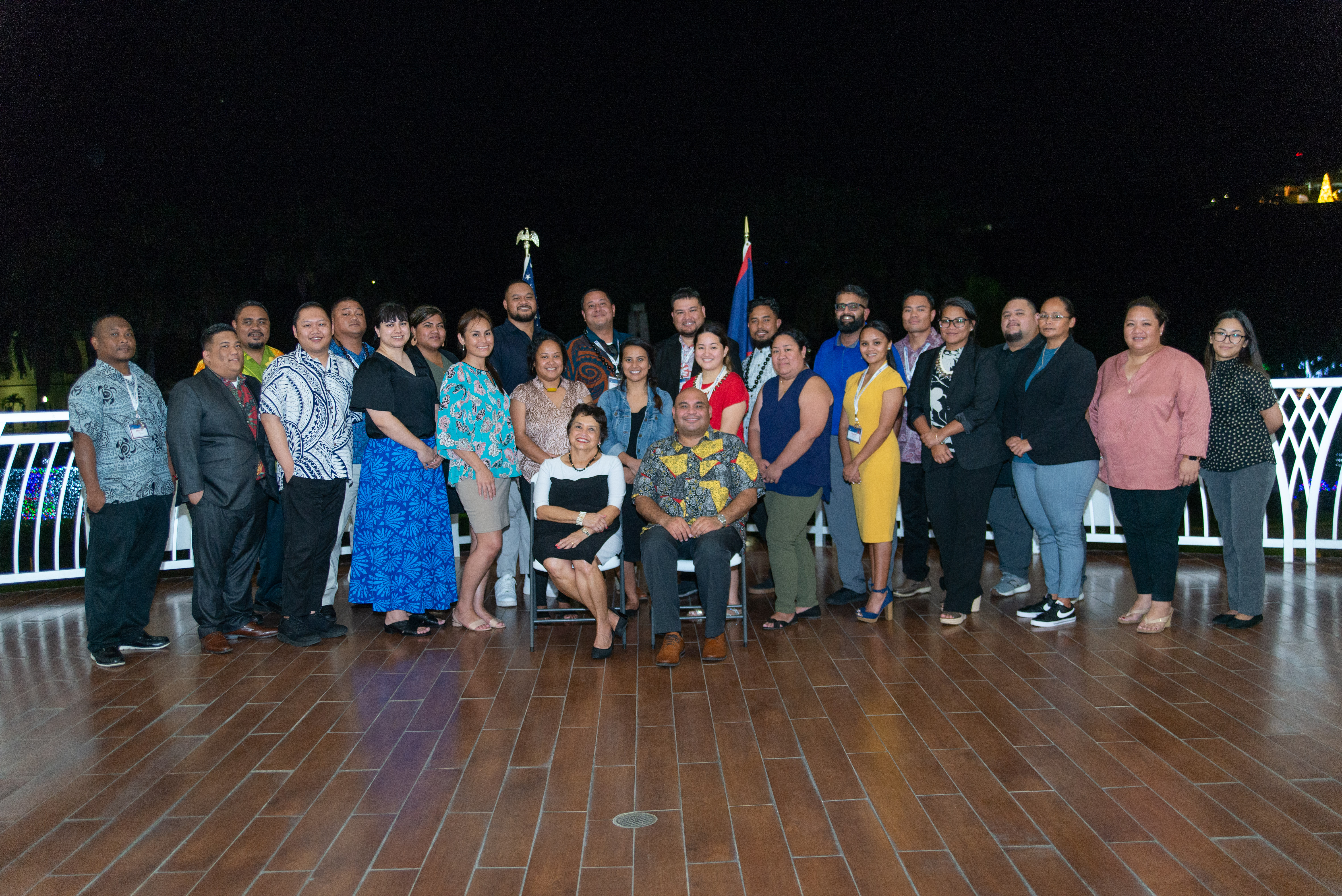 topics:
Dec 28, 2022
Monique
The Graduate School USA's Pacific and Virgin Islands Training Initiatives held the first session of the 2023 Executive Leadership Development Program (ELDP) in Guam from December 6-13, 2022. The ELDP was commissioned by the U.S. Department of the Interior's Office of Insular Affairs in 2008 and...
More Info
Photo Gallery
Photos from recent activities hosted by the Pacific and Virgin Islands Training Initiatives (PITI-VITI) in support of conferences, training and leadership development, are available below.
COMPLETE GALLERY