Marcella Fitisone
American Samoa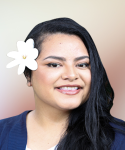 Updated December 05, 2022
Marcella Fitisone is currently an educator at Tafuna High School in American Samoa. In this capacity, she is responsible for educating, supporting, and stimulating the minds of 120 high school students. Marcella is responsible for planning and preparing rigorous lessons for her students. She is dedicated to creating an inclusive learning environment and incorporating a culturally responsive curriculum to meet the needs of all her students.

In addition to her classroom duties, Ms. Fitisone is the Co-chairperson of the Lumana'i Manuia Chapter of the National Honor Society. She also serves as the secretary for the WASC Accreditation Focus Group on Curriculum and Instruction. Marcella offers after-school SAT and ACT tutorials for juniors and seniors along with volunteering as an teacher for the Intervention program supporting underachieving students.

Prior to her current role, Marcella worked as a recycling specialist, a Teacher's Assistant for EDS and WGS college courses, an Office Associate at the Berea College Women's and Gender Studies Department, and a summer school teacher. She is passionate about the environment, culture and transformation through education and leadership. Her goal is to create a center for transformative learning for women and children in American Samoa. This center would embody a culturally responsive curriculum for leadership and empowerment. In her spare time, she enjoys photography and spending time in her grandmother's garden.

Marcella graduated in 2017 from Berea College in Kentucky with Bachelor of Arts degrees in Women's and Gender Studies and Education studies. In June 2020, she completed her Master of Education degree in Curriculum and Instruction from Louisiana State University.
PITI-VITI Newsroom
NEWSROOM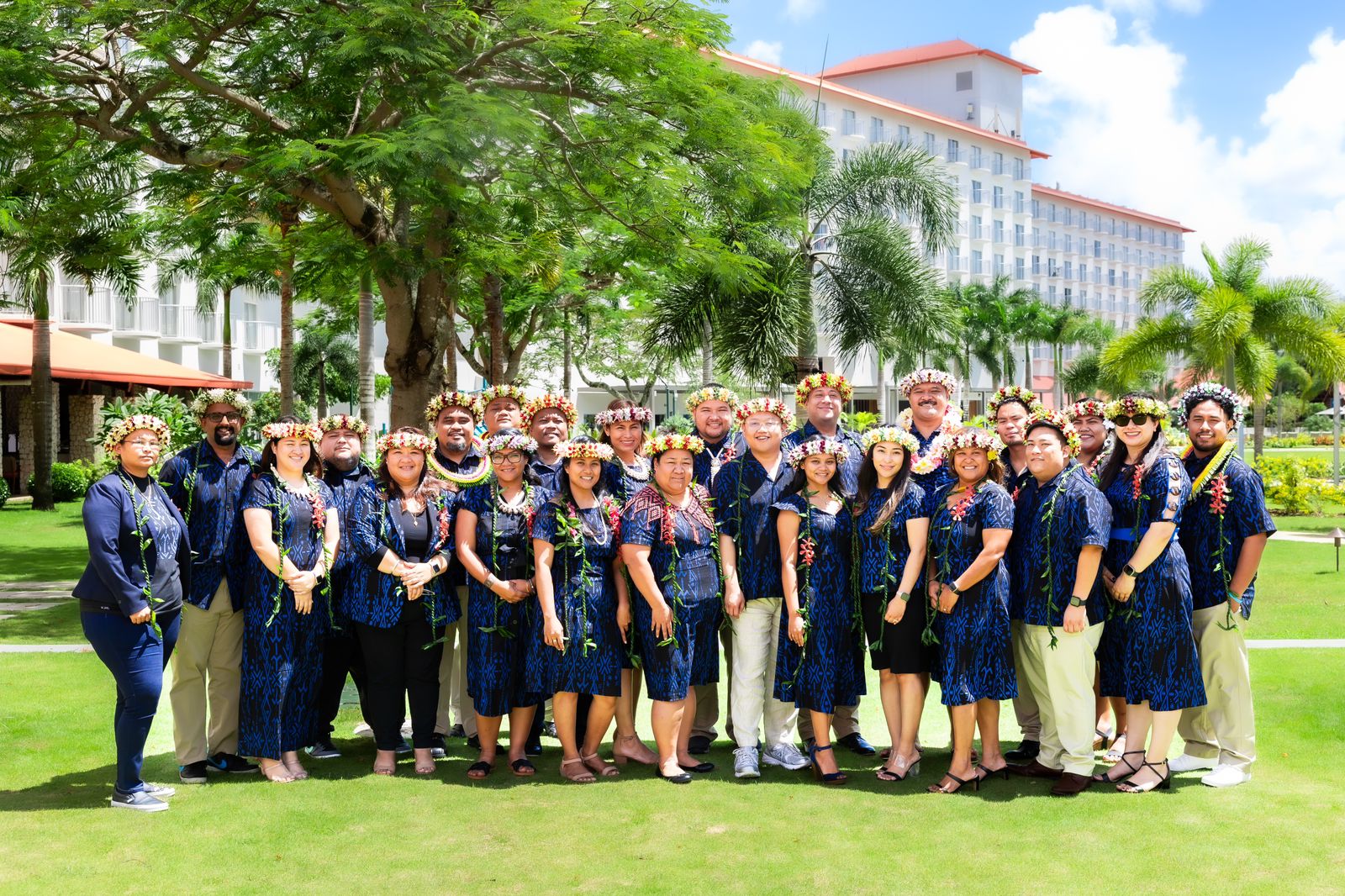 topics:
Aug 18, 2023
Jason
Today in Saipan, CNMI, 24 exceptional leaders from across the Pacific islands marked their graduation from the Graduate School USA's Executive Leadership Development Program (ELDP). The diverse group of program participants represented the US-affiliated insular areas of the Pacific.
More Info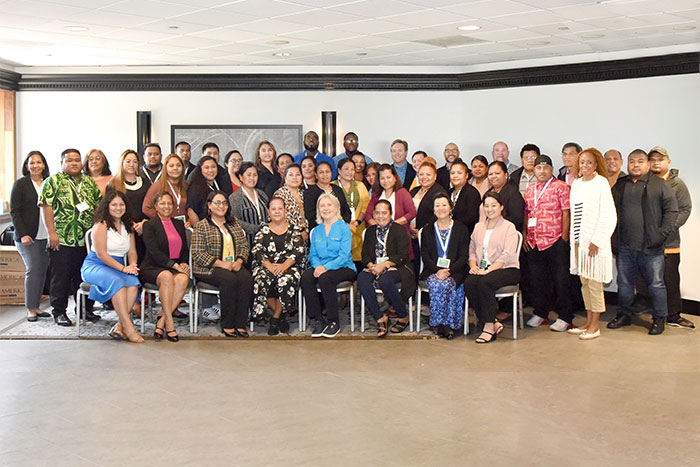 topics:
Jun 02, 2023
Monique
The Island Government Finance Officers Association (IGFOA) recently concluded its summer meeting in Portland, Oregon, bringing together finance leaders and staff from U.S.-affiliated island jurisdictions to foster growth and collaboration. The event featured discussions on challenges in issuing...
More Info
Photo Gallery
Photos from recent activities hosted by the Pacific and Virgin Islands Training Initiatives (PITI-VITI) in support of conferences, training and leadership development, are available below.
COMPLETE GALLERY