Salamasina Jessica Satele
American Samoa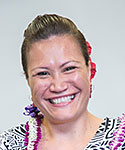 Updated December 05, 2022
Salamasina Jessica Satele currently serves as the Recruitment Manager for Personnel Services with the American Samoa Government's Department of Human Resources. Salamasina supervises four personnel technicians whom she works closely with to ensure all vacant positions in the American Samoa Government are in compliance with the merit system principles that govern all civil service recruitment, selection, and retention. In addition, Salamasina assists the Director of Human Resources in administering the Governor's Graduate Apprenticeship Program which aims to employ graduates who have returned to American Samoa postgraduate study. Salamasina also works closely with US Department of Labor Wage & Hour counterparts to monitor regulatory and systems compliance with the Federal Fair Labor Standards Act as well as the Family Medical Leave Act. This includes a rollout of the new hire orientation program Salamasina implemented for all new hires in the American Samoa Government that outlines code of ethics for employees, benefits administration, and retirement planning. In the last year, Salamasina has been instrumental in moving forward the Department's longstanding initiatives that aims to effectively manage the Government's most valuable asset--its employees. Prior to working for the American Samoa Government, Salamasina worked for Sodexo American Samoa, Inc. for four years as the Unit Finance Manager. Salamasina attended Chapman University where she received a Bachelor's Degree in Organizational Leadership and Hawaii Pacific University where she received a Masters Degree in Human Resources Management. Salamasina has a great deal of work responsibilities as well as a well-rounded business background.
PITI-VITI Newsroom
NEWSROOM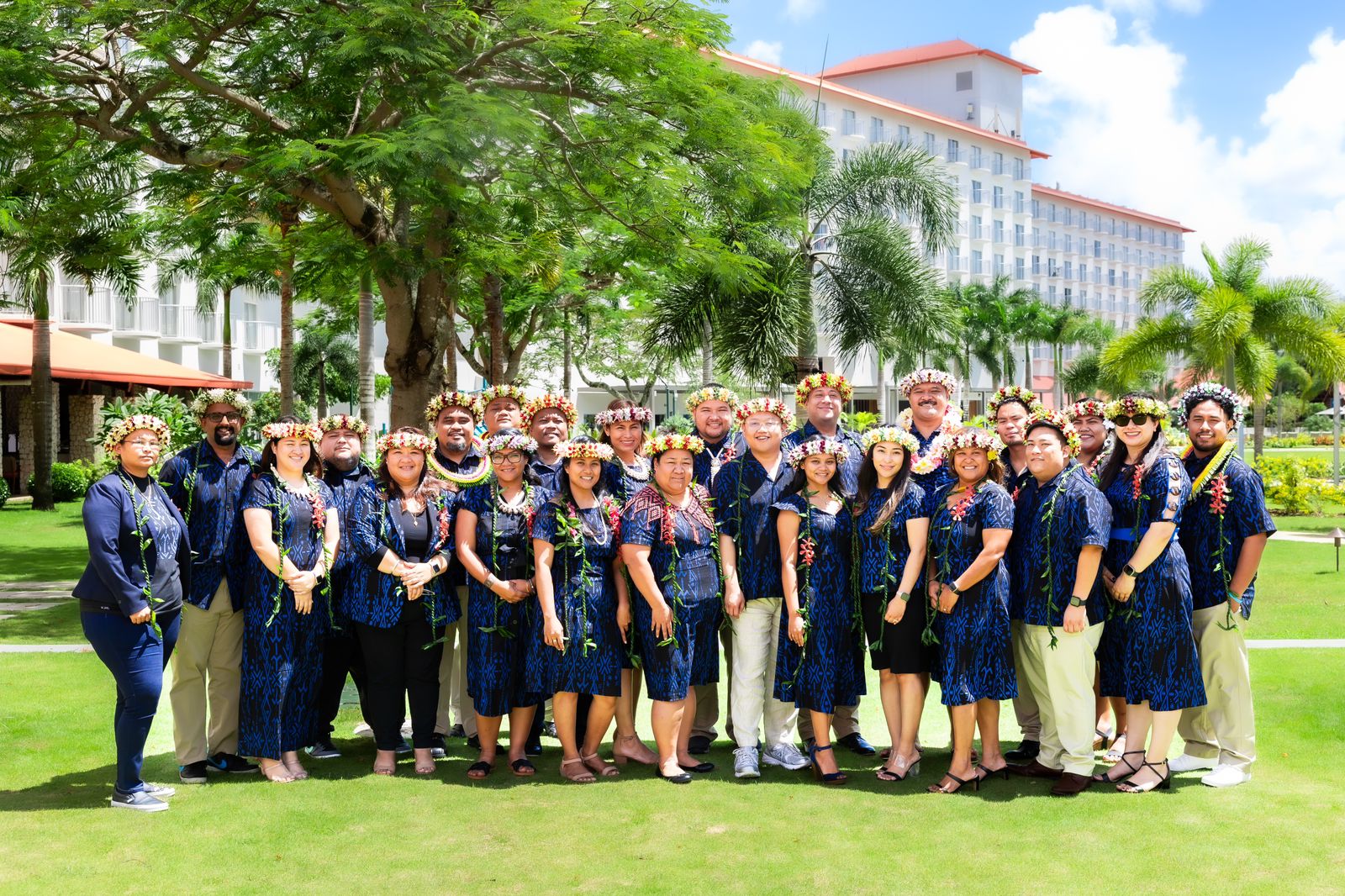 topics:
Aug 18, 2023
Jason
Today in Saipan, CNMI, 24 exceptional leaders from across the Pacific islands marked their graduation from the Graduate School USA's Executive Leadership Development Program (ELDP). The diverse group of program participants represented the US-affiliated insular areas of the Pacific.
More Info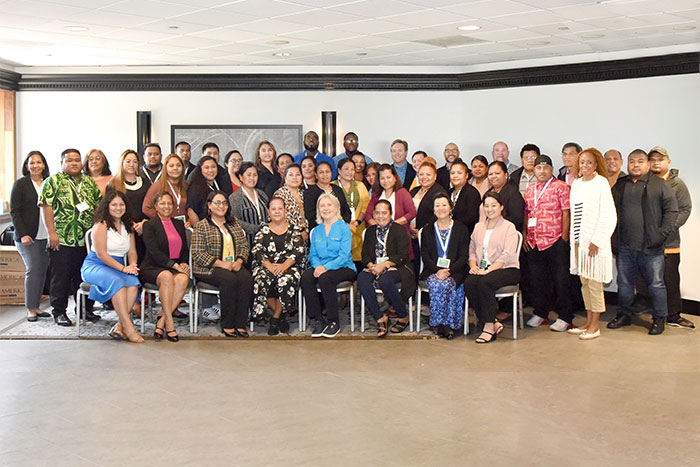 topics:
Jun 02, 2023
Monique
The Island Government Finance Officers Association (IGFOA) recently concluded its summer meeting in Portland, Oregon, bringing together finance leaders and staff from U.S.-affiliated island jurisdictions to foster growth and collaboration. The event featured discussions on challenges in issuing...
More Info
Photo Gallery
Photos from recent activities hosted by the Pacific and Virgin Islands Training Initiatives (PITI-VITI) in support of conferences, training and leadership development, are available below.
COMPLETE GALLERY