Katrina Hunkin-Seumanutafa
American Samoa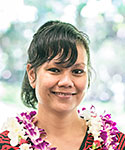 Updated December 05, 2022
Katrina Hunkin-Seumanutafa serves as the Travel Division Head within the Department of Legal Affairs, under the direction of the Attorney General for the government of American Samoa. In addition to the civil and criminal division, the travel division was created by the Attorney General to consolidate 3 separate units: Immigration, Cl (Certificate of Identity) and the OK to Board (travel authorizations for entry requirements). Katrina was appointed by the Attorney General to supervise 5 employees working in these units, as well as vetting and approving payment assessments for travel authorizations. She was tasked with various responsibilities, from resolving division conflicts and front level personnel issues, to coordinator and liaison with various agencies such as the High District Court, US Homeland Security, Hawaiian Airlines, and similar carriers, local hospitals, the Immigration office and the Immigration Board on background checks and other related immigration matters. Prior to this new position and its additional responsibilities, Katrina maintained various duties as a legal assistant II and Immigration liaison officer.
Katrina has work experiences as a customer service representative as well as a behavioral assistant. She served as a volunteer clerk for the State of Hawaii Judicial Courts while completing her Bachelor degree in psychology from the University of Hawaii, Manoa. These experiences have given her the opportunity to grow personally in the areas of public service, law and justice. Currently, her 7 years career with the Attorney General's Office provided a professional foundation to better serve the government and the people of American Samoa. She also founded the Attorney General's Office 'new wellness attitude' committee that was tasked to coordinate office activities, which led to implementing the office 'wellness hour' for employees to focus on their physical health and well-being. She believes in a holistic approach of nourishing a healthy mind, body and spirit to become successful and productive in any work environment. She is a proud Samoan-Japanese descendant, blessed to be a wife and mother who enjoys cooking, music, the beach, and football. 'Information is power' and Katrina is inspired to improve her leadership skills and use this knowledge both in her professional and personal life.
PITI-VITI Newsroom
NEWSROOM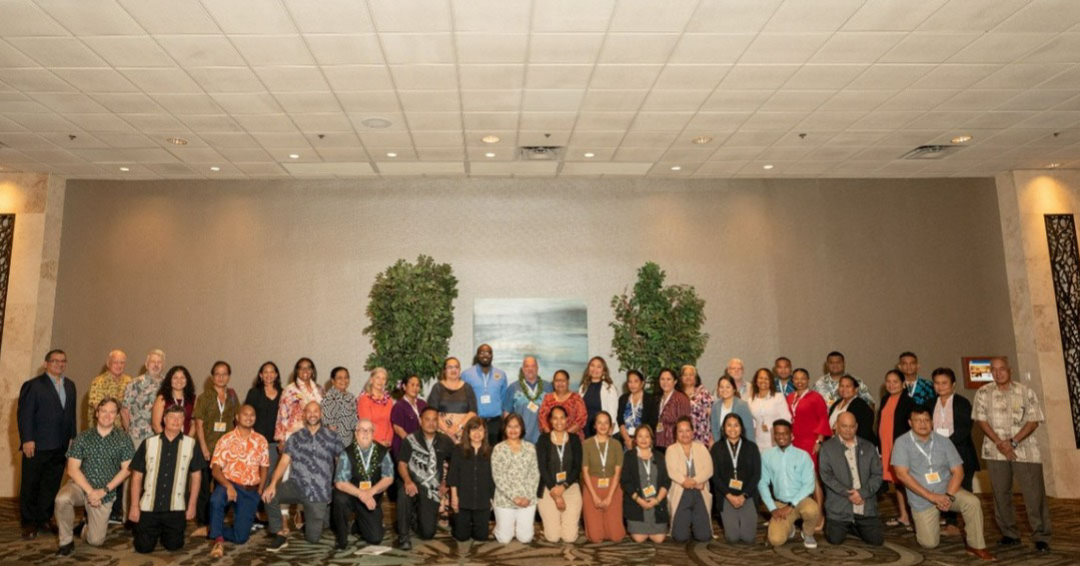 topics:
Feb 19, 2023
Monique
The Island Government Finance Officers Association (IGFOA) held its Winter Meeting in Honolulu from February 14-17, 2023. This was the first time since 2019 that the IGFOA had an opportunity to meet in person, and the theme for this year's conference was "Resetting." The conference was a...
More Info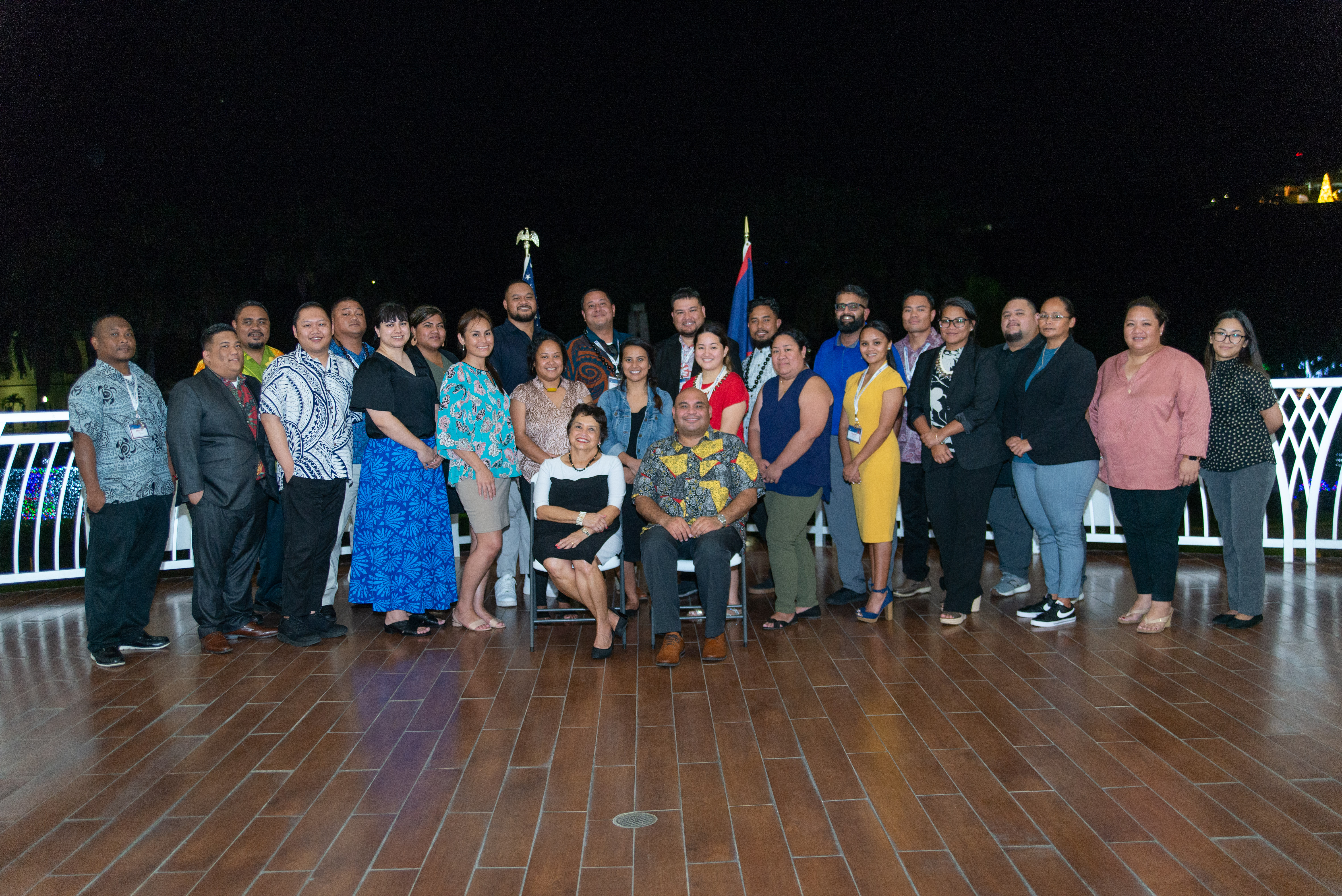 topics:
Dec 28, 2022
Monique
The Graduate School USA's Pacific and Virgin Islands Training Initiatives held the first session of the 2023 Executive Leadership Development Program (ELDP) in Guam from December 6-13, 2022. The ELDP was commissioned by the U.S. Department of the Interior's Office of Insular Affairs in 2008 and...
More Info
Photo Gallery
Photos from recent activities hosted by the Pacific and Virgin Islands Training Initiatives (PITI-VITI) in support of conferences, training and leadership development, are available below.
COMPLETE GALLERY