Crystal Simanu
American Samoa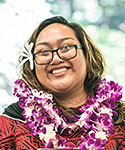 Updated December 05, 2022
Crystal is an educator at Tuatoo-Alofau Elementary School in American Samoa. She is responsible for managing, supervising, and educating the young minds in her classroom. Crystal recently served as a leader on her school's accreditation committee, the Social Studies Committee Chairperson, and currently serves as the English Language Arts Committee Chairperson. On top of these duties, Crystal also serves as an advisor with the University of Hawaii's Master of Education Curriculum Studies online program and a writing assistant with the University of Hawaii's Bachelor of Education Territorial Teacher Training Aid Program in American Samoa. Her duties include educating teachers, editing their work and analyzing their lessons and grammar. In addition, Crystal works as a Praxis Itutor, specializing in the Reading and Writing portions of this test. Since the Praxis Itest is a requirement for educators in the territory, tutors are in high demand but only those with high passing scores are considered for this position. Crystal is also currently enrolled in the University of Hawaii's Learning Design and Technology Ph.D. program and is expected to graduate Spring 2020. While Crystal does have quite a number of duties and responsibilities, she is excited at the prospect of being able to participate in the program.
PITI-VITI Newsroom
NEWSROOM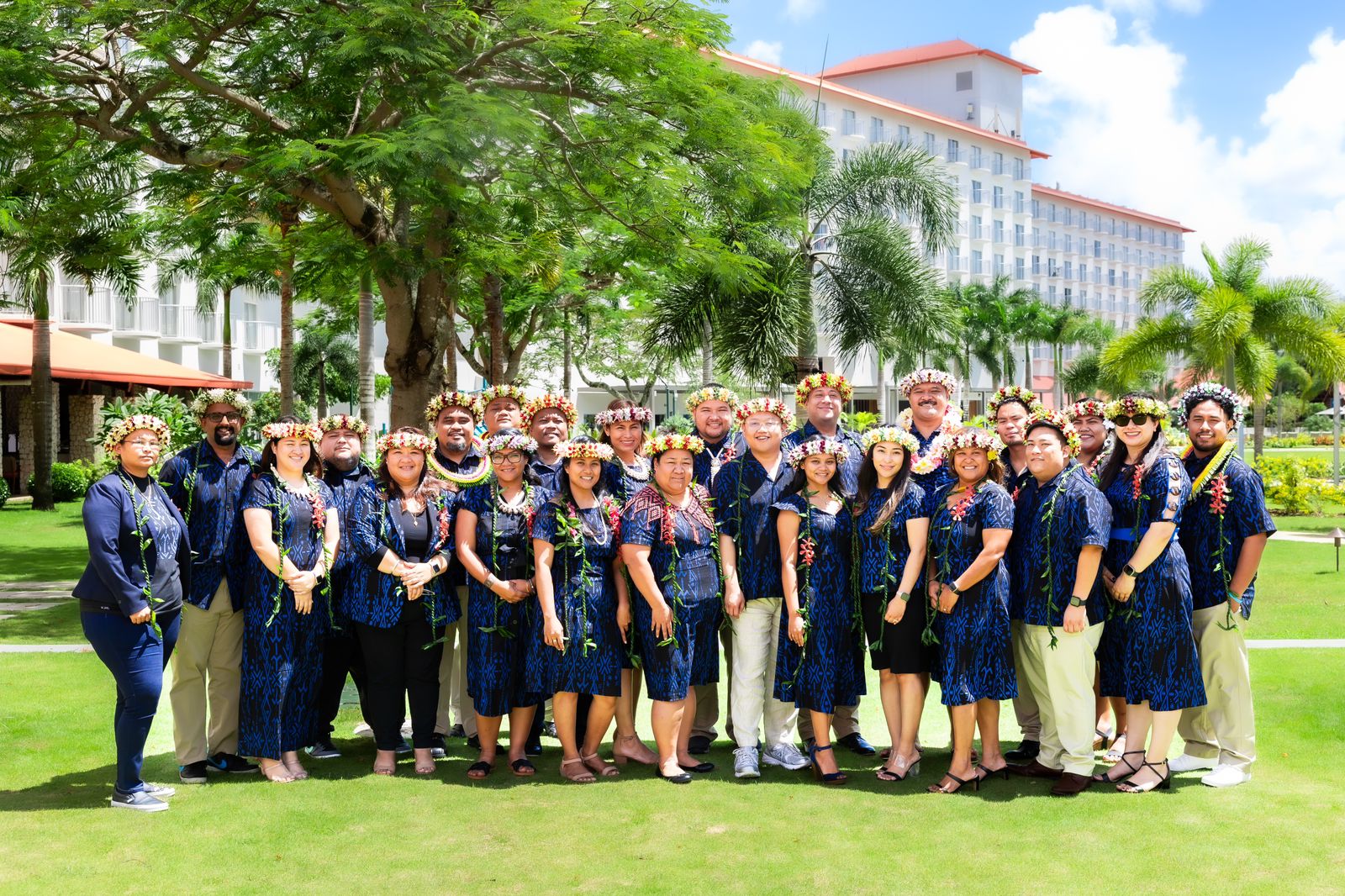 topics:
Aug 18, 2023
Jason
Today in Saipan, CNMI, 24 exceptional leaders from across the Pacific islands marked their graduation from the Graduate School USA's Executive Leadership Development Program (ELDP). The diverse group of program participants represented the US-affiliated insular areas of the Pacific.
More Info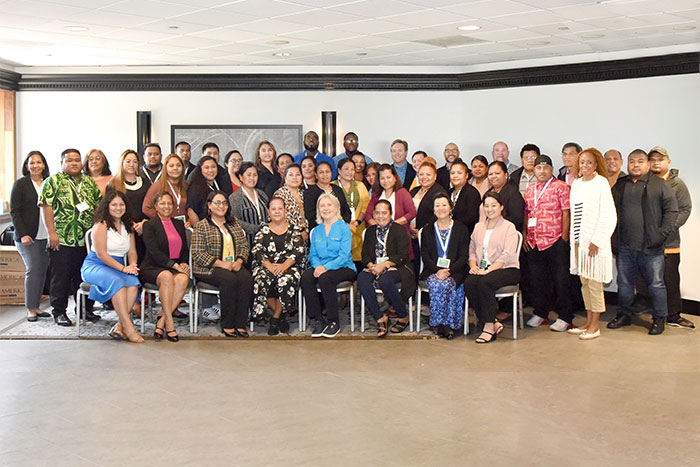 topics:
Jun 02, 2023
Monique
The Island Government Finance Officers Association (IGFOA) recently concluded its summer meeting in Portland, Oregon, bringing together finance leaders and staff from U.S.-affiliated island jurisdictions to foster growth and collaboration. The event featured discussions on challenges in issuing...
More Info
Photo Gallery
Photos from recent activities hosted by the Pacific and Virgin Islands Training Initiatives (PITI-VITI) in support of conferences, training and leadership development, are available below.
COMPLETE GALLERY