Leifiloa Tanoi
American Samoa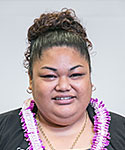 Updated December 05, 2022
Leifiloa Tanoi serves as the Population Coordinator and Specialist for the American Samoa Government's Department of Commerce. Leifiloa is the first Population Coordinator of the Territory, and has been the point of contact and manager for the Territorial Population Commission since 2011. Leifiloa has contributed substantive knowledge of population and development issues, assessing technical needs in the areas of Immigration, Youth and Gender Issues, Reproductive Health, Education, Integrated Planning, and the Environment. The programs Leifiloa facilitates address policy issues and incorporation into regional programs and related strategies, liaising with organizations such as the United Nations Population Fund (UNFPA) and Population Connection. As a certified Population Educator Leader, Leifiloa has held over 20 workshops that are policy-driven, creating a forum for different key stakeholders, private sector, general public, and non-governmental organizations to dialogue on prevailing and existing Population issues that have created an unbalanced quality of life for American Samoa. Leifiloa also serves as a Finance and Grants Management Officer, responsible for preparing grant proposals, managing and overseeing principal investigators and project timelines, and expenditures that supports and serves the low-income and small business communities of American Samoa. Leifiloa attended Chaminade University in Honolulu where she received a Bachelors of Arts in Historical and Political Science and a Master's Degree in Secondary Education.
PITI-VITI Newsroom
NEWSROOM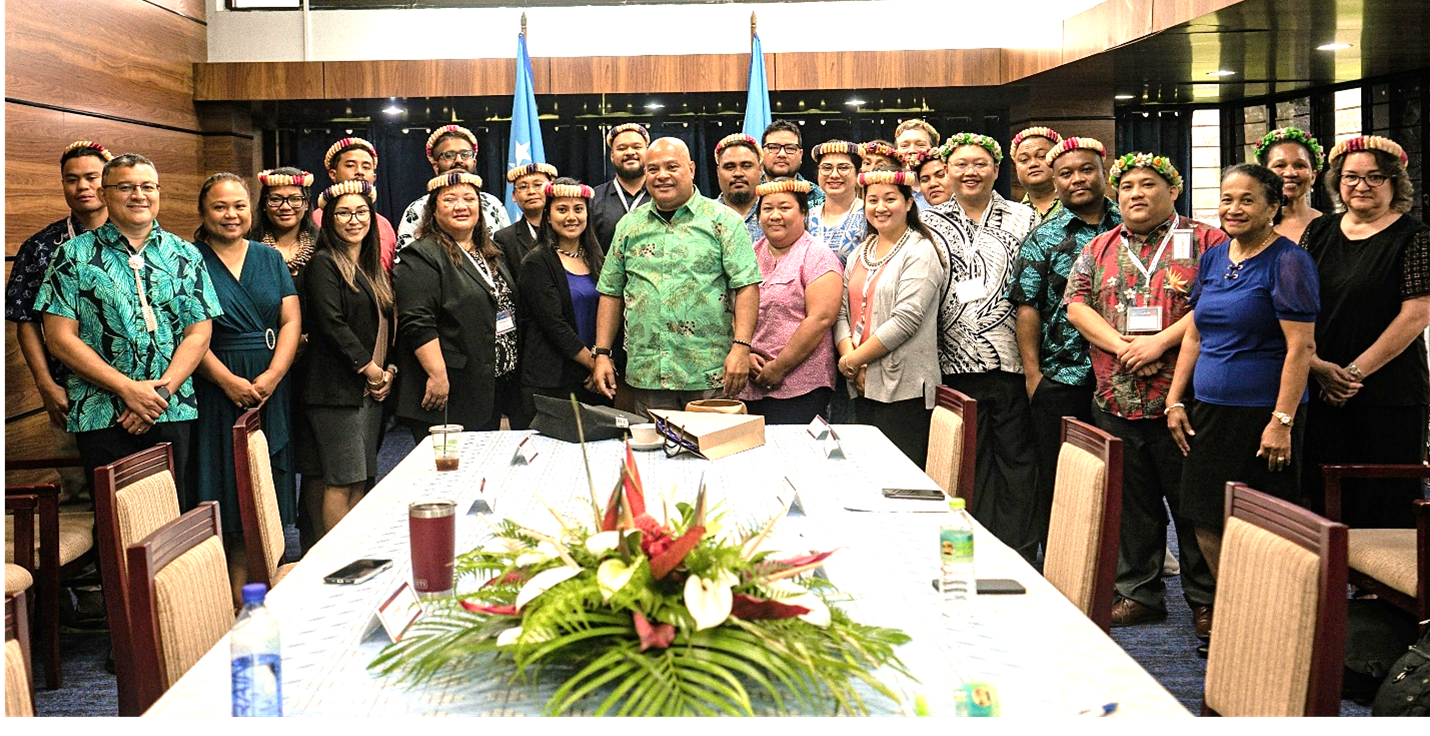 topics:
Apr 25, 2023
Monique
The Graduate School USA's Pacific and Virgin Islands Training Initiatives (PITI-VITI) hosted session three of the Executive Leadership Development Program (ELDP) in Pohnpei, Federated States of Micronesia. During the seven-day session, held from April 16 to April 22, 24 ELDP participants engaged...
More Info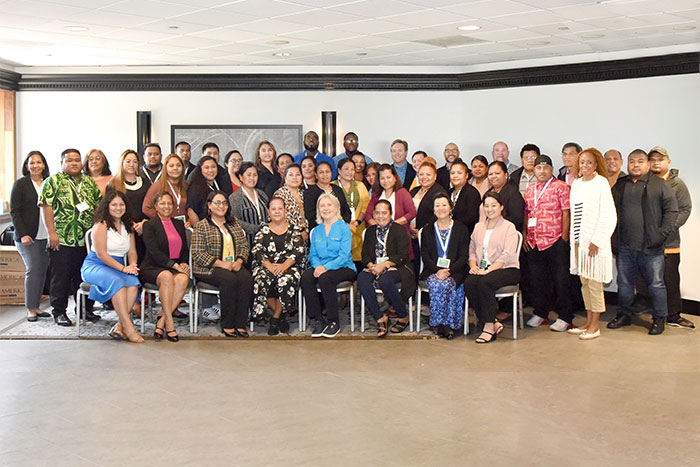 topics:
Jun 02, 2023
Monique
The Island Government Finance Officers Association (IGFOA) recently concluded its summer meeting in Portland, Oregon, bringing together finance leaders and staff from U.S.-affiliated island jurisdictions to foster growth and collaboration. The event featured discussions on challenges in issuing...
More Info
Photo Gallery
Photos from recent activities hosted by the Pacific and Virgin Islands Training Initiatives (PITI-VITI) in support of conferences, training and leadership development, are available below.
COMPLETE GALLERY