Angeline Heine
RMI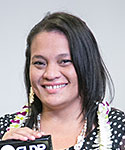 Updated December 05, 2022
Angeline C. Heine works as the National Energy Planner in the Energy Planning Division of the Republic of the Marshall Islands' Ministry of Resources & Development. The Energy Planning Division is responsible for the RMI National Energy Policy as well as overall coordination and implementation of all energy related projects. One of the national energy projects Angeline managed was the installation of more than 1500 stand alone solar home systems in the Outer Marshall Islands. The RMI Energy Sector has been acknowledged by the Secretariat of Pacific Community (SPC) for achieving one of its policy targets ahead of schedule. Prior to her current post, Angeline served as a Classroom Teacher for Government and History at the Marshall Islands High School for three years. Angeline is a member of the Kora In Okrane (KIO) Club, an NGO that is dedicated to improving the personal and social development and well-being of women and children in the RMI. One of the KIO projects that Angeline took the lead in was the distribution of Smokeless Energy Efficient stoves to more than three hundred (300) rural households in the Outer Marshall Islands as well as gathering data on energy usage in the rural areas. Angeline graduated from Merced Community College (California) with an Associate of Arts in History and the University of Hawaii Manoa with a Bachelor of Arts in History of Asia/Pacific.
PITI-VITI Newsroom
NEWSROOM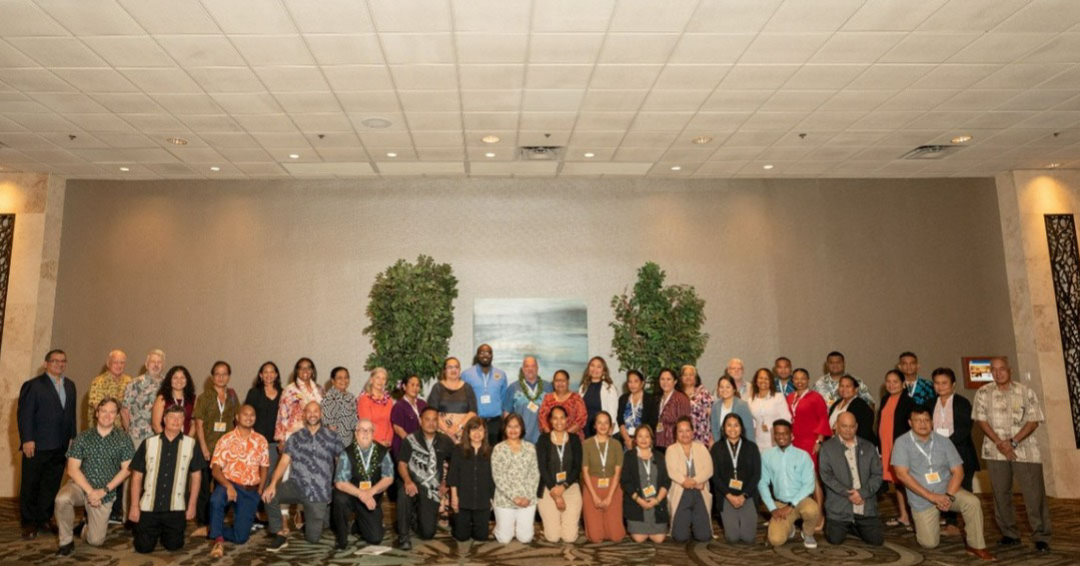 topics:
Feb 19, 2023
Monique
The Island Government Finance Officers Association (IGFOA) held its Winter Meeting in Honolulu from February 14-17, 2023. This was the first time since 2019 that the IGFOA had an opportunity to meet in person, and the theme for this year's conference was "Resetting." The conference was a...
More Info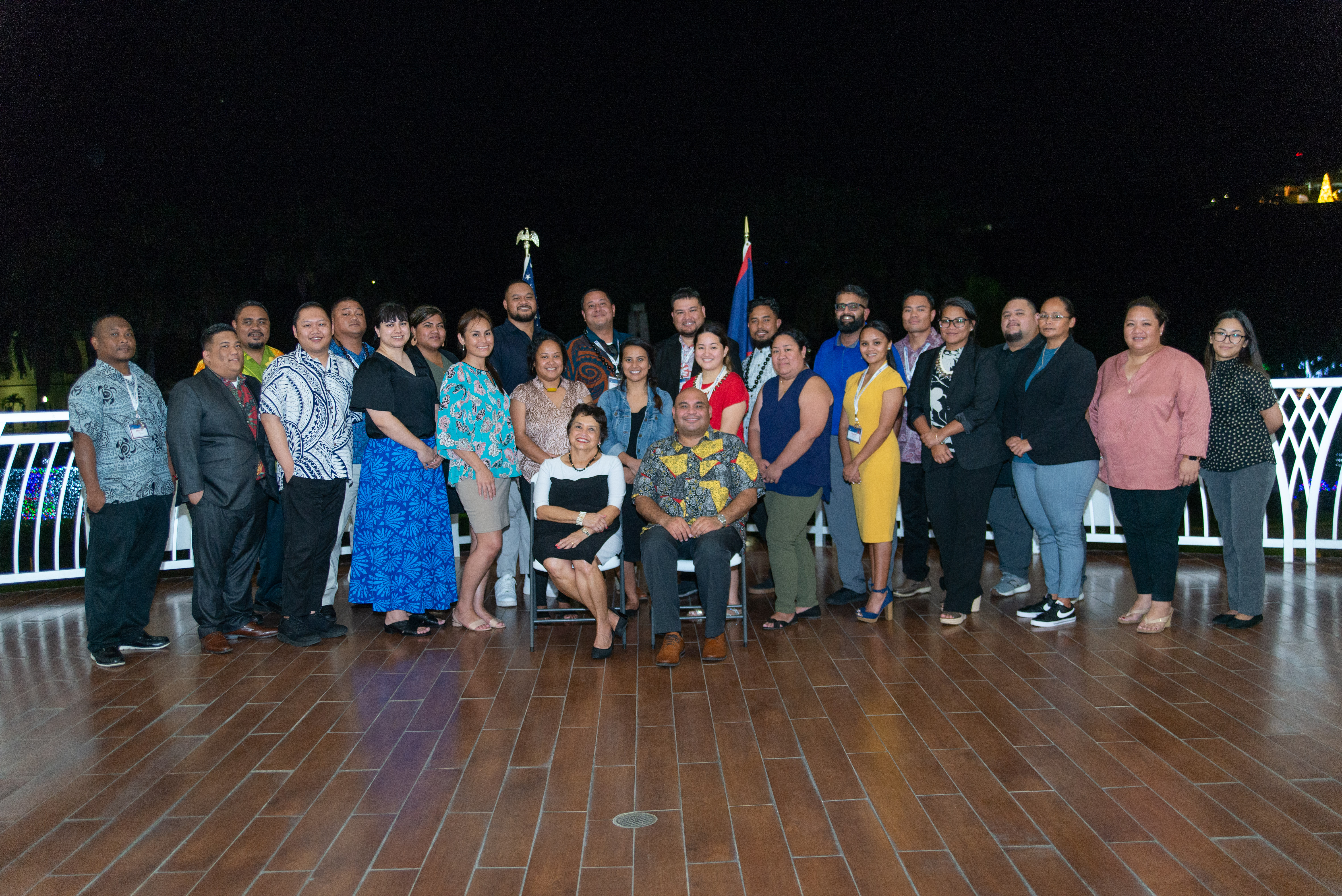 topics:
Dec 28, 2022
Monique
The Graduate School USA's Pacific and Virgin Islands Training Initiatives held the first session of the 2023 Executive Leadership Development Program (ELDP) in Guam from December 6-13, 2022. The ELDP was commissioned by the U.S. Department of the Interior's Office of Insular Affairs in 2008 and...
More Info
Photo Gallery
Photos from recent activities hosted by the Pacific and Virgin Islands Training Initiatives (PITI-VITI) in support of conferences, training and leadership development, are available below.
COMPLETE GALLERY