James Myazoe
RMI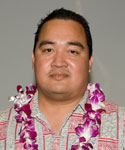 Updated December 05, 2022
James serves duel roles as both the Deputy Commissioner of Maritime Affairs and the Deputy Registrar of Corporations for the Trust Company of the Marshall Islands, Inc. James' responsibilities include the day to day operations of the Majuro Office of the Marshall Islands Ship Registry program, the 4th largest open registry in the world with over 1,720 vessels registered under the Marshall Islands flag. In this capacity James spends a considerable amount of time liaising with and submitting policy recommendations and legislation to the Marshall Islands Cabinet and Nitijela (Legislature) via the Minister of Transportation and Communications on the administration of the program. Prior to his employment with the Ship Registry program, James worked for four years with the College of the Marshall Islands Upward Bound Program. In his spare time James serves on several boards of government statutory corporations and agencies as well as partakes in various civic activities. James is yet another member of the 2008-2009 ELDP to have graduated from Xavier High School on Chuuk (Class of '91). James received his Bachelor of Science degree from St. Mary's College in Kansas and in 1997 was a Science Fellow with the Italian National Institute for New Technology in Rome, Italy.
PITI-VITI Newsroom
NEWSROOM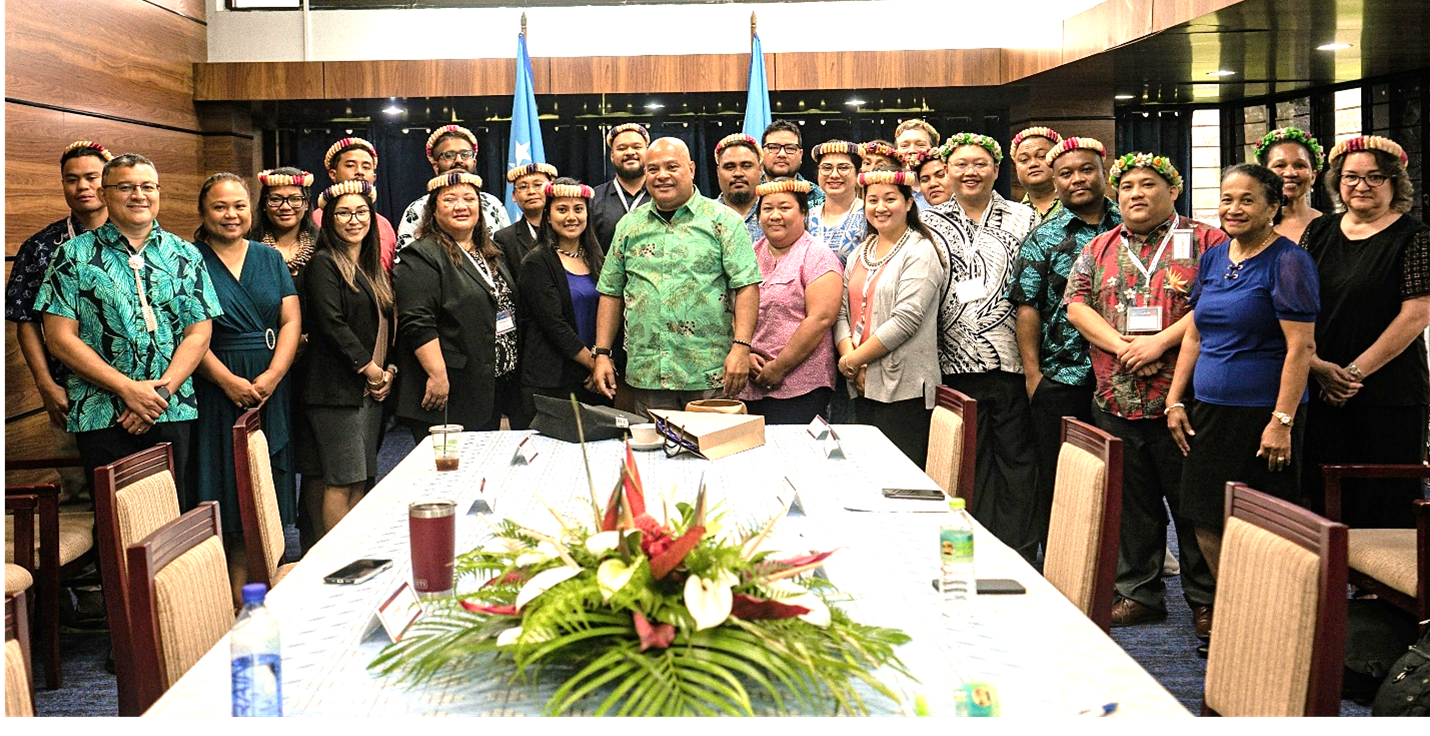 topics:
Apr 25, 2023
Monique
The Graduate School USA's Pacific and Virgin Islands Training Initiatives (PITI-VITI) hosted session three of the Executive Leadership Development Program (ELDP) in Pohnpei, Federated States of Micronesia. During the seven-day session, held from April 16 to April 22, 24 ELDP participants engaged...
More Info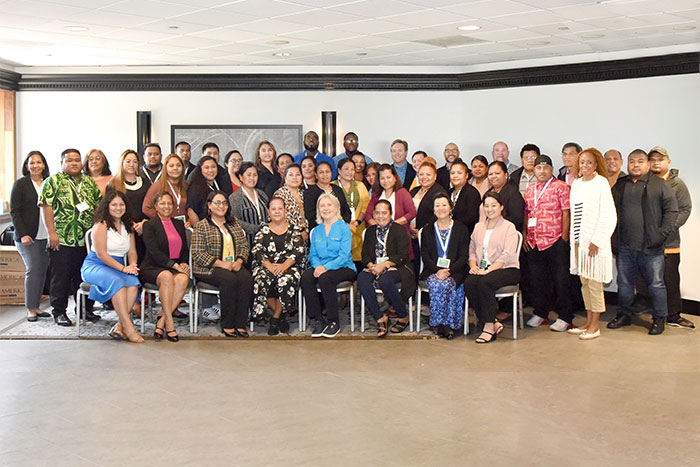 topics:
Jun 02, 2023
Monique
The Island Government Finance Officers Association (IGFOA) recently concluded its summer meeting in Portland, Oregon, bringing together finance leaders and staff from U.S.-affiliated island jurisdictions to foster growth and collaboration. The event featured discussions on challenges in issuing...
More Info
Photo Gallery
Photos from recent activities hosted by the Pacific and Virgin Islands Training Initiatives (PITI-VITI) in support of conferences, training and leadership development, are available below.
COMPLETE GALLERY