Inson Namper
Chuuk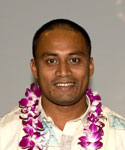 Updated December 05, 2022
For the past five years, Inson has worked as a Foreign Investment Supervisor at the Department of Commerce and Industry in Chuuk, Federated States of Micronesia. In addition to managing the Foreign Investment Program's annual budget, Inson is responsible for creating an environment within the state that is conducive to the positive development of the private sector, including the actual recruitment of foreign investors to Chuuk. In this capacity Inson works with a foreign investment committee to review and award foreign investment permits to outside companies. Inson attended Eastern Oregon University in La Grande, Oregon, where he majored in Philosophy, Politics and Economics. At a time when many young Micronesians with college degrees have left the islands to live and work abroad, Inson committed to return home and work for change within the Chuuk government. In addition to government work Inson is also actively involved with several youth groups in Chuuk.
PITI-VITI Newsroom
NEWSROOM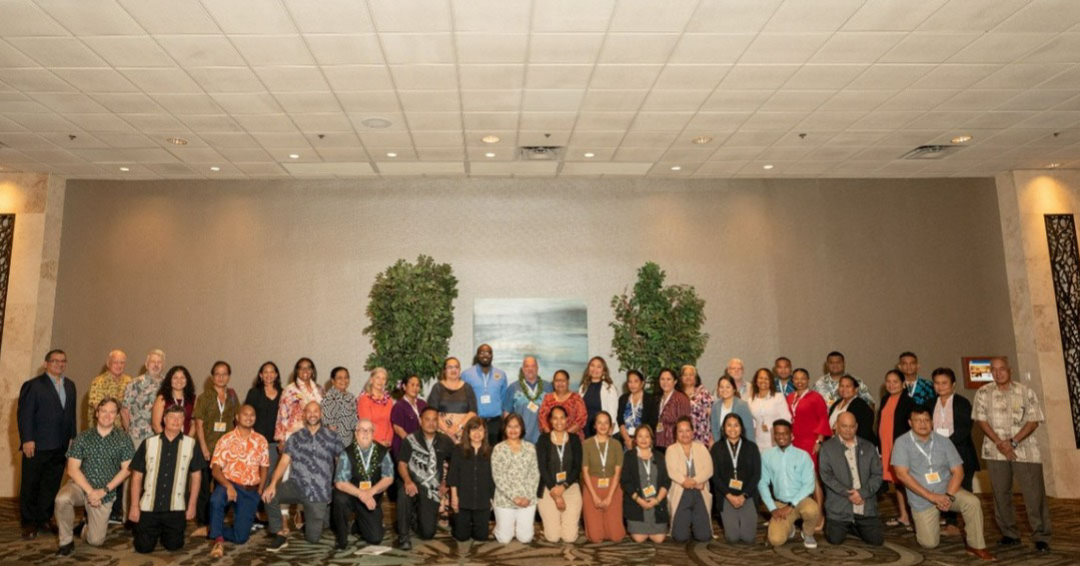 topics:
Feb 19, 2023
Monique
The Island Government Finance Officers Association (IGFOA) held its Winter Meeting in Honolulu from February 14-17, 2023. This was the first time since 2019 that the IGFOA had an opportunity to meet in person, and the theme for this year's conference was "Resetting." The conference was a...
More Info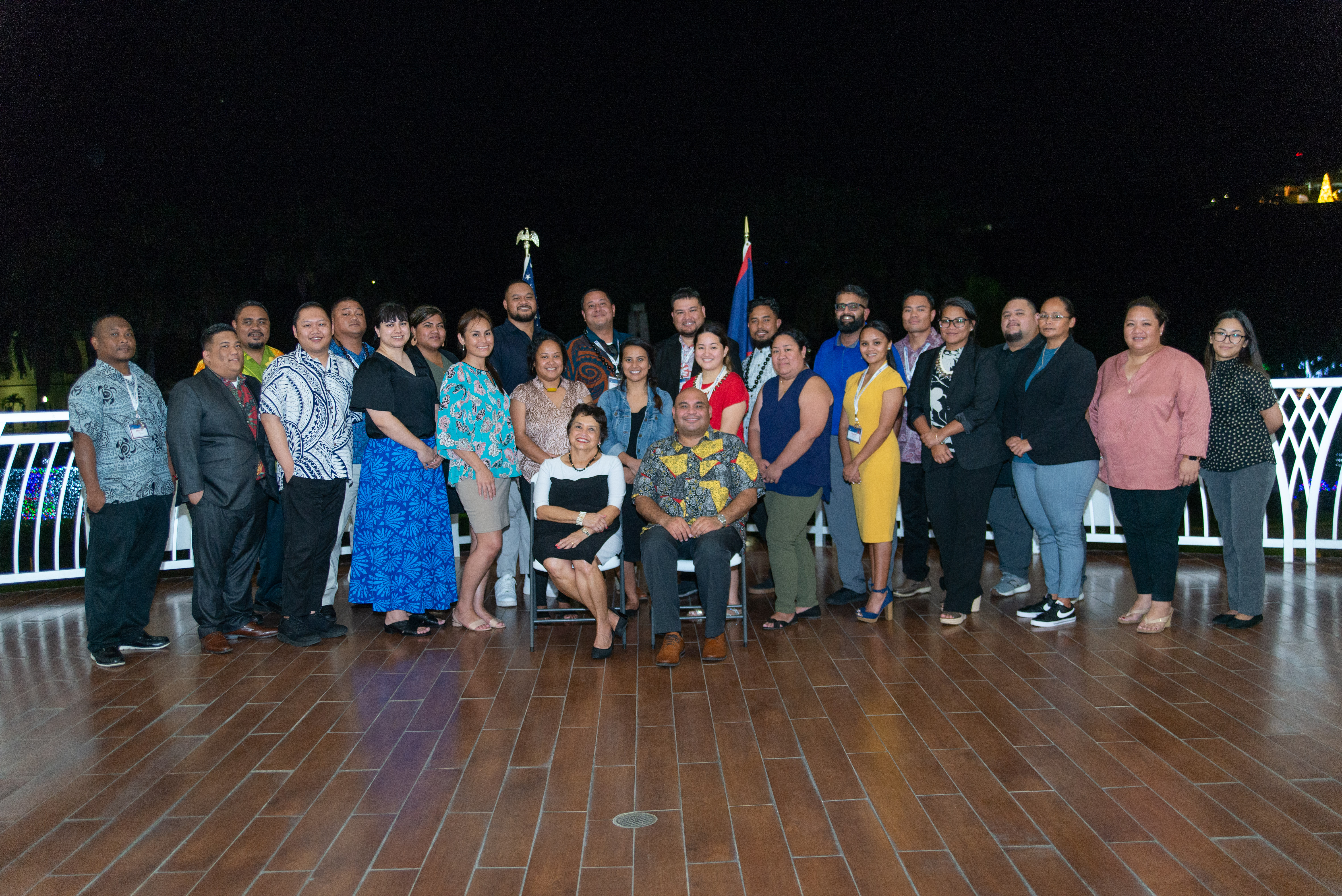 topics:
Dec 28, 2022
Monique
The Graduate School USA's Pacific and Virgin Islands Training Initiatives held the first session of the 2023 Executive Leadership Development Program (ELDP) in Guam from December 6-13, 2022. The ELDP was commissioned by the U.S. Department of the Interior's Office of Insular Affairs in 2008 and...
More Info
Photo Gallery
Photos from recent activities hosted by the Pacific and Virgin Islands Training Initiatives (PITI-VITI) in support of conferences, training and leadership development, are available below.
COMPLETE GALLERY