Rosalinda Mori
Chuuk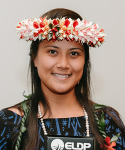 Updated March 20, 2023
Rosalinda Mori currently serves as the Senior Auditor for the Office of the Chuuk State Public Auditor. Her responsibilities include auditing government entities to bring about transparency and accountability toward the betterment of the Chuuk government. As an auditor, she oversees staff members and conducts performance audits of various government operations, including Faichuk Educational Development Research Program, Chuuk State Debt Relief Fund Account, Chuuk State Election Commission; Reimbursable Federal Grants, Petty Cash Fund; and the Debt Relief Fund. Ms. Mori's prior experience includes entrepreneurial expertise, where she met weekly goals with excellent customer service and contributed to a $30 million store revenue growth.
Ms. Mori holds a Bachelor's from the University of Guam in Finance and Economics.
PITI-VITI Newsroom
NEWSROOM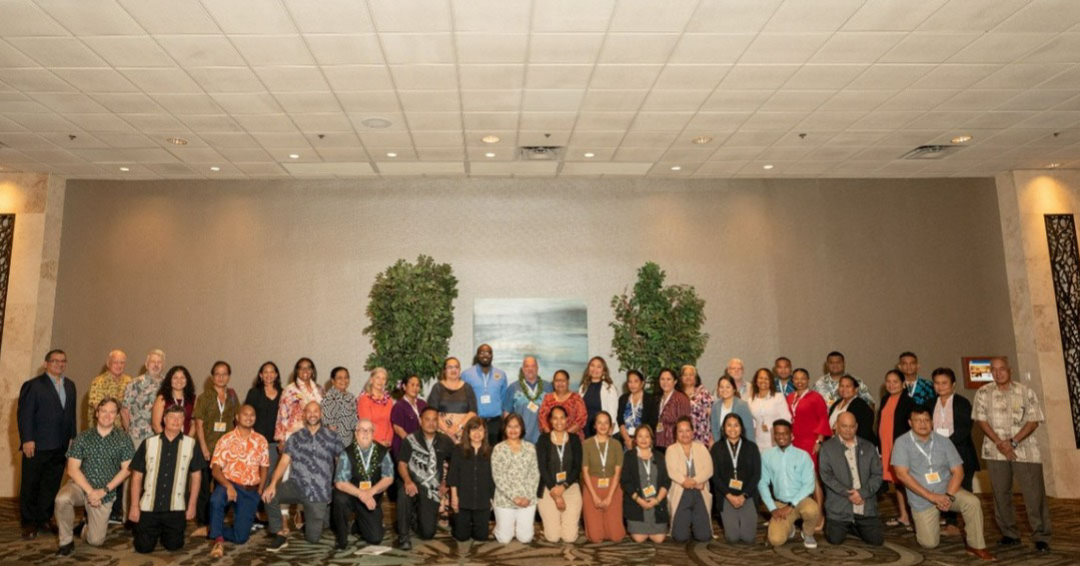 topics:
Feb 19, 2023
Monique
The Island Government Finance Officers Association (IGFOA) held its Winter Meeting in Honolulu from February 14-17, 2023. This was the first time since 2019 that the IGFOA had an opportunity to meet in person, and the theme for this year's conference was "Resetting." The conference was a...
More Info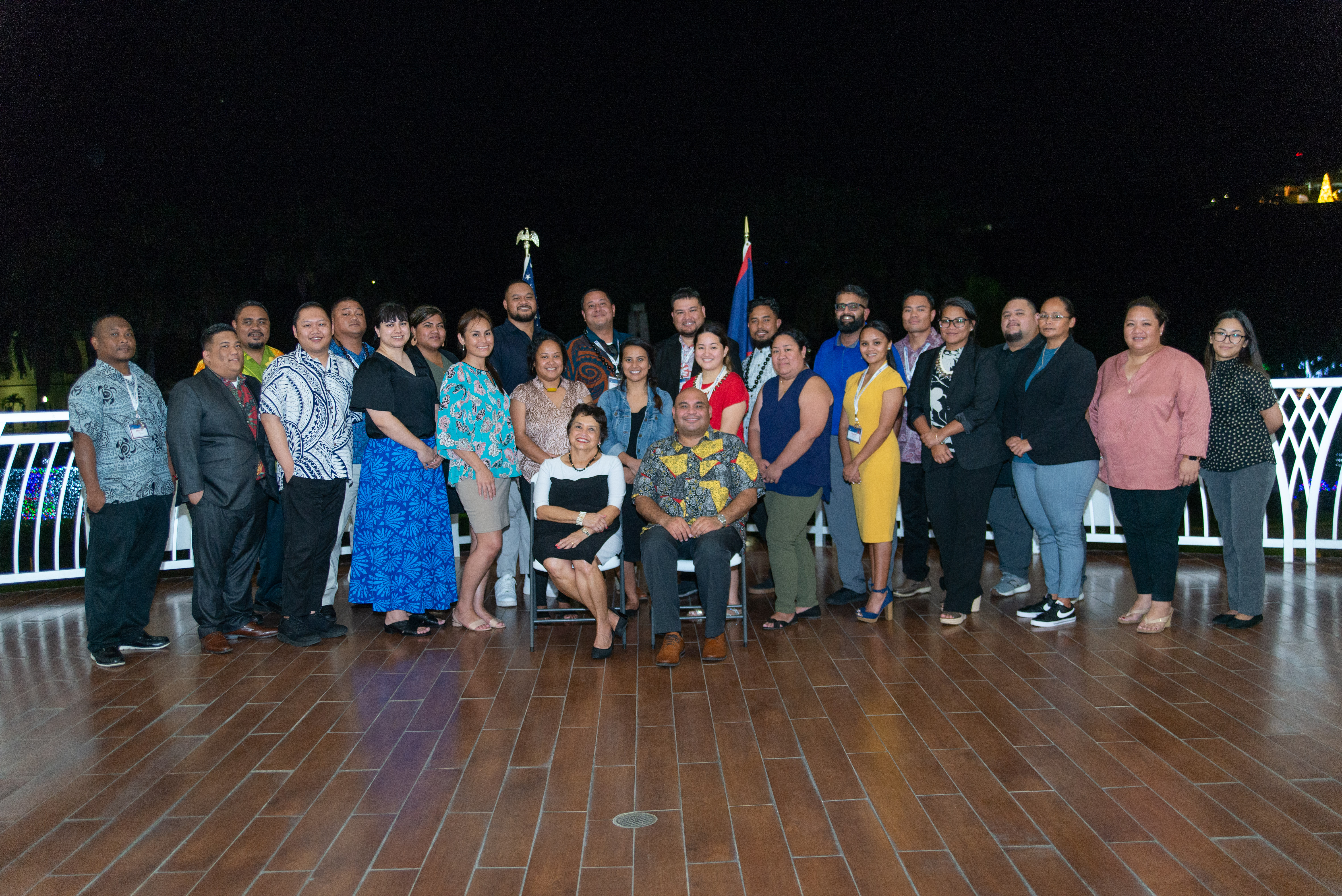 topics:
Dec 28, 2022
Monique
The Graduate School USA's Pacific and Virgin Islands Training Initiatives held the first session of the 2023 Executive Leadership Development Program (ELDP) in Guam from December 6-13, 2022. The ELDP was commissioned by the U.S. Department of the Interior's Office of Insular Affairs in 2008 and...
More Info
Photo Gallery
Photos from recent activities hosted by the Pacific and Virgin Islands Training Initiatives (PITI-VITI) in support of conferences, training and leadership development, are available below.
COMPLETE GALLERY