Tiffany Crisostomo
CNMI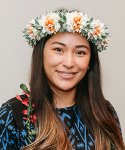 Updated September 30, 2023
Tiffany Crisostomo, as the Commonwealth Healthcare Corporation's (CHCC) Director of Revenue, oversees all revenue cycle activities in Saipan, Rota, and Tinian. Ms. Crisostomo also serves as the key contact for payer partners, vendors, and stakeholders across the organization. Along with revenue cycle activities, she manages the CHCC's outpatient pharmacy business operations and has recently been appointed to oversee the business activities of the health system network program, also known as the medical referral program for the CNMI. In this capacity, she supervises more than fifty employees working in Rota, Tinian, Guam, and Hawaii. Ms. Crisostomo gained experience as a psychosocial rehabilitative worker providing direct and indirect clinical services to patients enhancing psychosocial rehab and basic skills for children and their families. Her financial background includes experience as a treasury analyst and serving in financial institutions. Her clinical and financial background impacted her career and prepared her to deal with patients, ensuring accuracy with processes and complying with healthcare regulations.
Ms. Crisostomo holds a Bachelor's degree in Management Information Systems from the University of Nevada Las Vegas, a Master's degree in Psychology from the University of the Rockies, and a Master's degree in Business Administration specializing in Healthcare Management from Western Governors University.
PITI-VITI Newsroom
NEWSROOM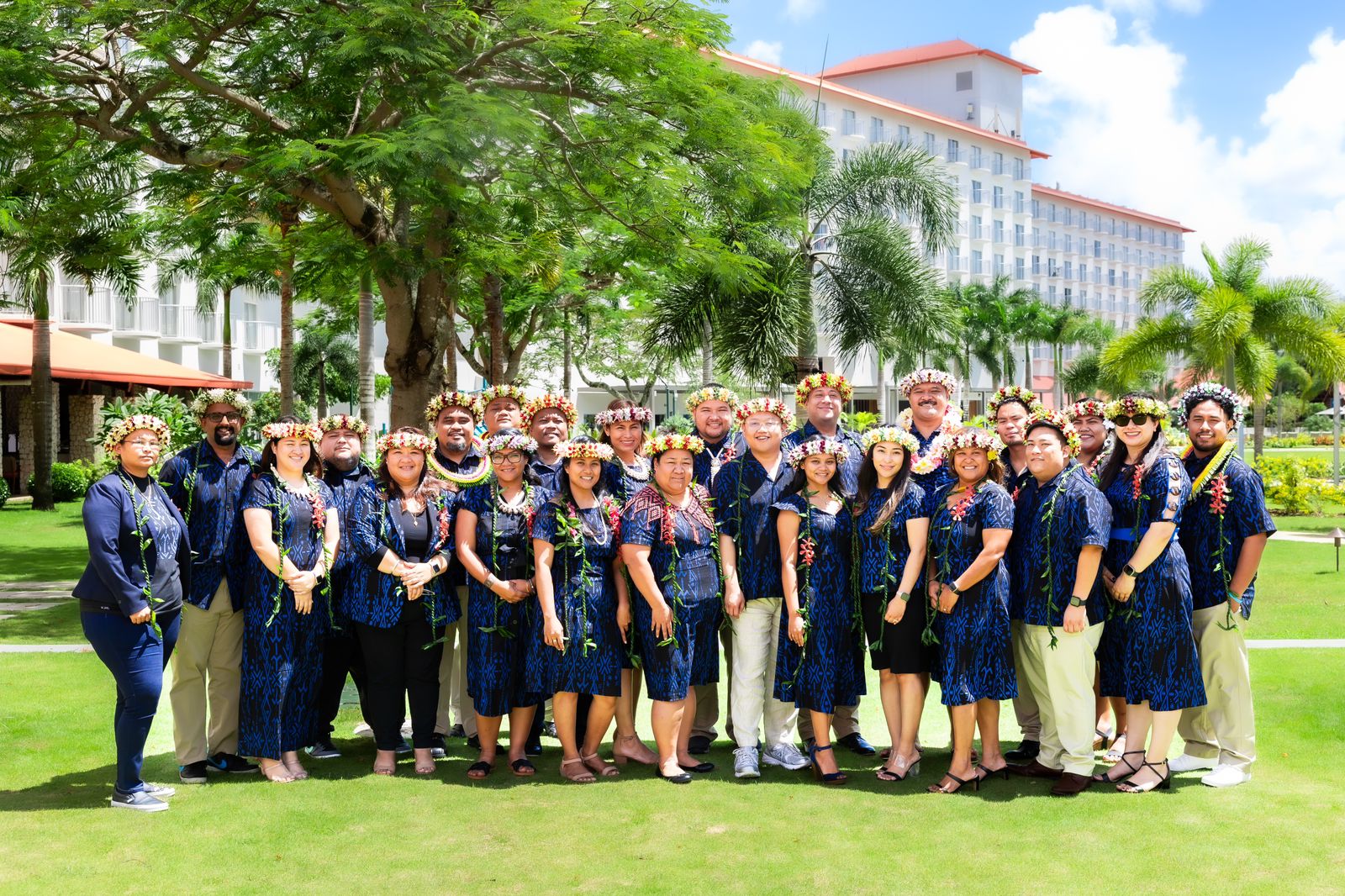 topics:
Aug 18, 2023
Jason
Today in Saipan, CNMI, 24 exceptional leaders from across the Pacific islands marked their graduation from the Graduate School USA's Executive Leadership Development Program (ELDP). The diverse group of program participants represented the US-affiliated insular areas of the Pacific.
More Info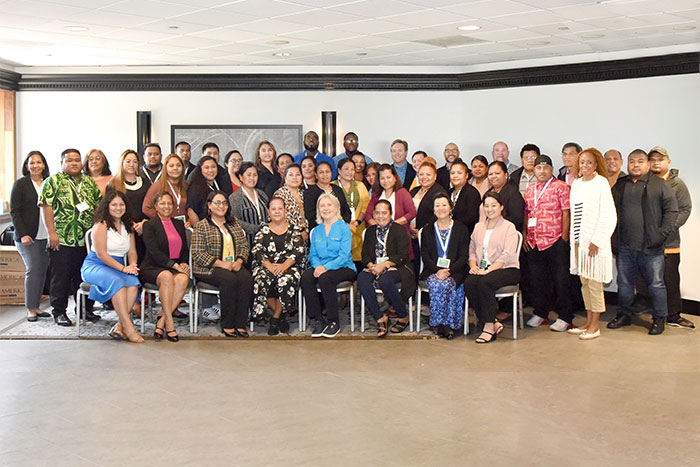 topics:
Jun 02, 2023
Monique
The Island Government Finance Officers Association (IGFOA) recently concluded its summer meeting in Portland, Oregon, bringing together finance leaders and staff from U.S.-affiliated island jurisdictions to foster growth and collaboration. The event featured discussions on challenges in issuing...
More Info
Photo Gallery
Photos from recent activities hosted by the Pacific and Virgin Islands Training Initiatives (PITI-VITI) in support of conferences, training and leadership development, are available below.
COMPLETE GALLERY