Reggie Mabel
Palau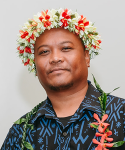 Updated November 27, 2022
Reggie Jay Mabel is currently serving his community as a Junior Auditor III for the Office of the Public Auditor (OPA) in the Republic of Palau. As an auditor for OPA, he conducts performance audits in government operations, programs, functions, and other activities that receive public resources. His duties are to assess the performance of government operations, including their efficiency, effectiveness, and economy, based on compliance with legal requirements and policies, best practices, and other relevant criteria, and then provide management and other stakeholders with findings and recommendations for improvement. Mr. Mabel also serves to prevent and detect fraud, waste, and abuse in the expenditure of public funds.  He recognizes the value of strong leadership and good management and is committed to exceptional leadership for his audit team and his community.
Mr. Mabel earned his A.S. degree at Butte Community College and continued to earn his B.S. degree in Business Administration, focusing on Finance, at California State University, Chico.
PITI-VITI Newsroom
NEWSROOM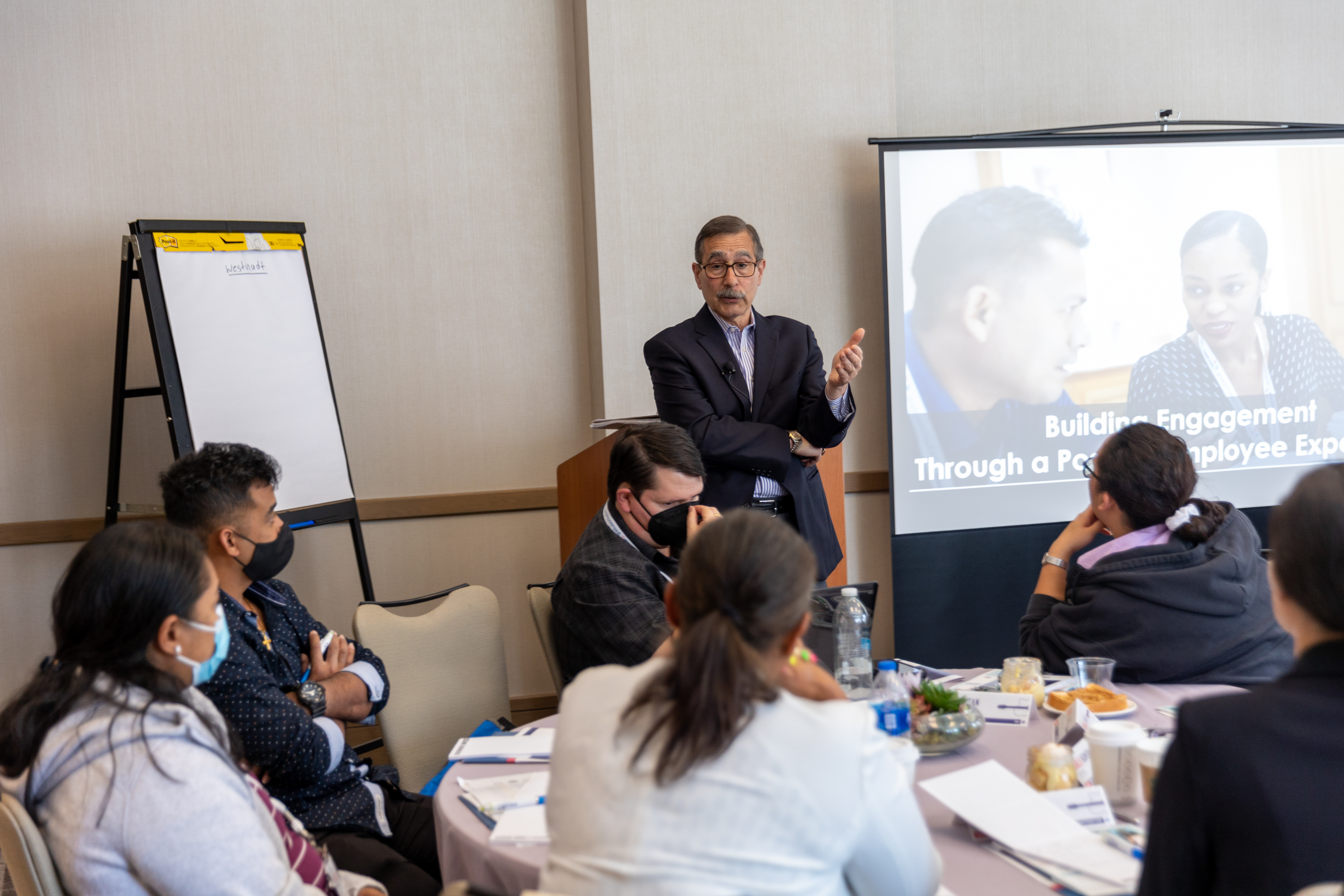 topics:
Oct 03, 2022
Ciara
The Island Government Finance Officers' Association (IGFOA) has met at least annually every year since 1999 to participate in professional development and networking activities and to advance an agenda for financial management improvement. IGFOA Meetings also provide a forum for participants to...
More Info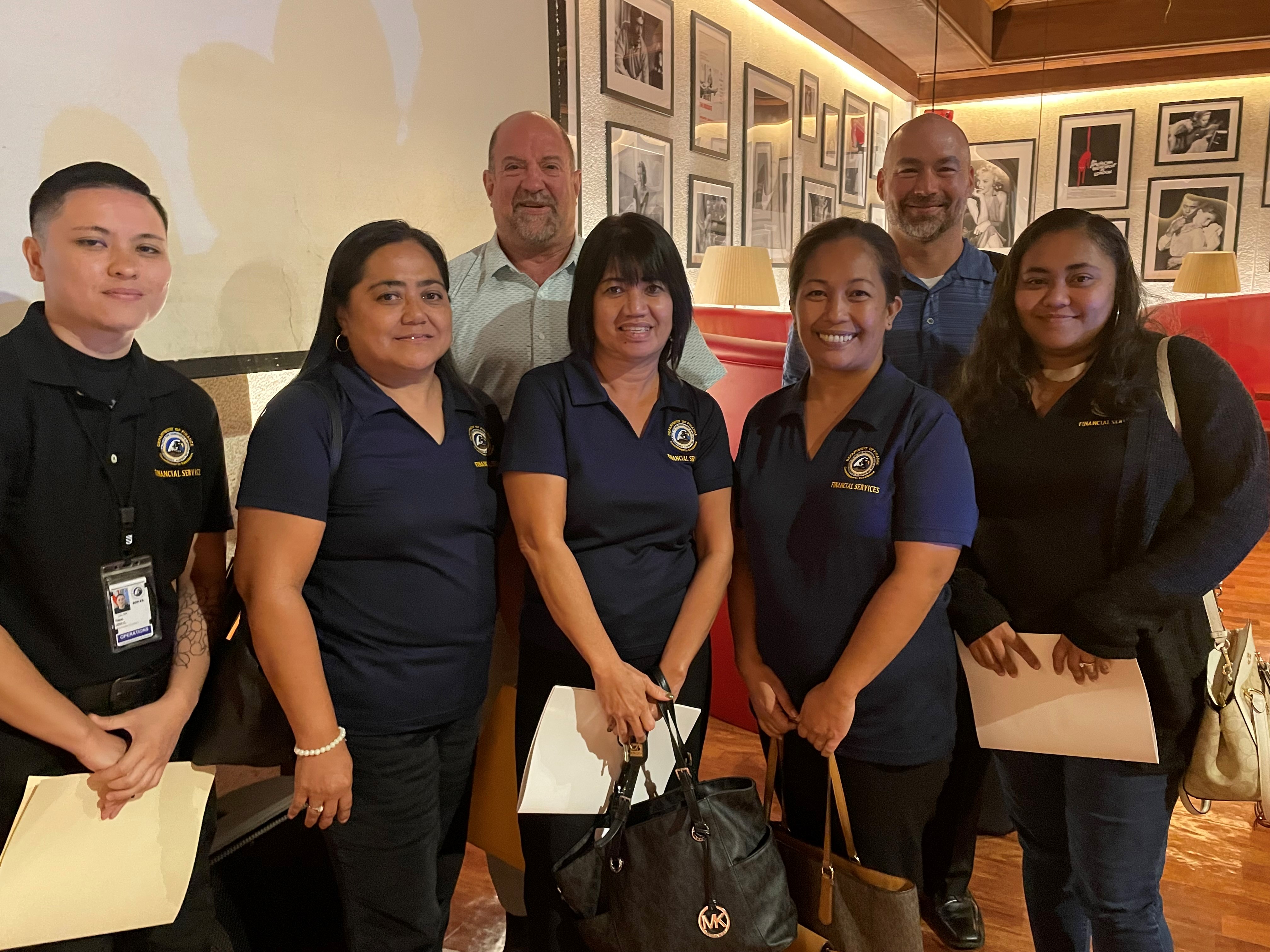 Sep 30, 2022
Monique
From September 7-16, 2022, the Pacific and Virgin Islands Training Initiatives (PITI-VITI) offered on-site training to the Guam and CNMI governments to support the implementation of new lease accounting standards. The new GASB standards have altered the historical landscape of how lease...
More Info
Photo Gallery
Photos from recent activities hosted by the Pacific and Virgin Islands Training Initiatives (PITI-VITI) in support of conferences, training and leadership development, are available below.
COMPLETE GALLERY