Reuben Bugarin
Guam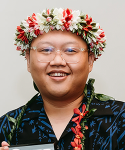 Updated March 20, 2023
Reuben C. Bugarin serves as an Ethics Program Coordinator for the Guam Ethics Commission. His work involves Enforcing Ethics Laws, Ensuring Compliance with Disclosure Laws, Procurement, and facilitating of the Ethics in Government Program. Mr. Bugarin is responsible for conducting workplace investigations related to ethics complaints before the Guam Ethics Commission and developing confidential case files related to ethics complaints. In addition, he reviews and analyzes the Commission's budget and procurement requests. Finally, Mr. Bugarin prepares and distributes reporting requirement reports to the Guam Legislature and Office of Public Accountability, which includes Commission meeting packets, Small Purchase Reports, and Citizen Centric Reports. Mr. Bugarin began his government career in 2020 at the Department of Administration General Services Agency Division as a Buyer.
Mr. Bugarin is a graduate of the University of Guam and holds a Bachelor of Business Administration with concentrations in Finance, Economics, and International Business.
PITI-VITI Newsroom
NEWSROOM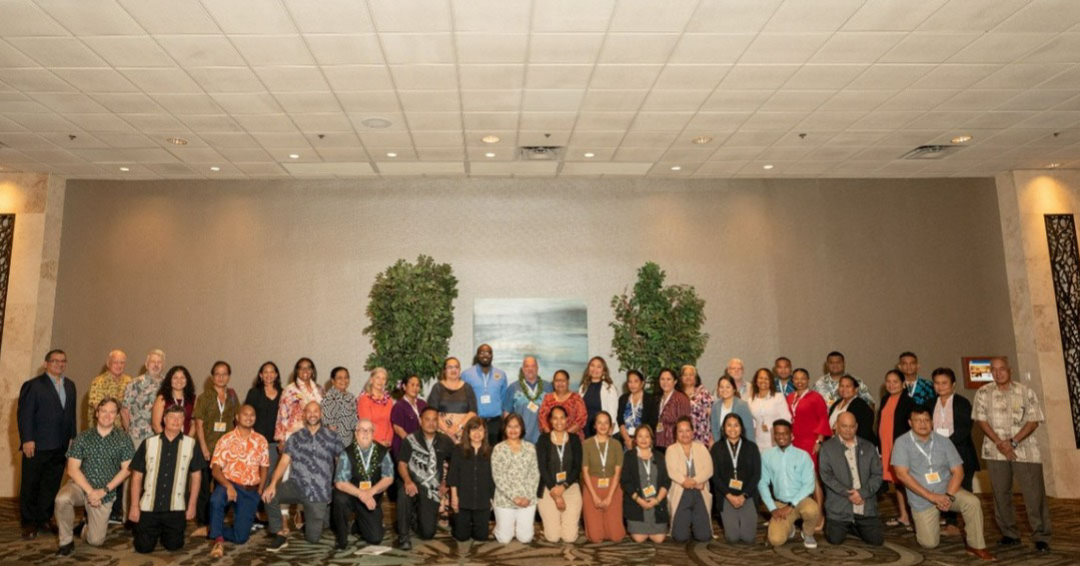 topics:
Feb 19, 2023
Monique
The Island Government Finance Officers Association (IGFOA) held its Winter Meeting in Honolulu from February 14-17, 2023. This was the first time since 2019 that the IGFOA had an opportunity to meet in person, and the theme for this year's conference was "Resetting." The conference was a...
More Info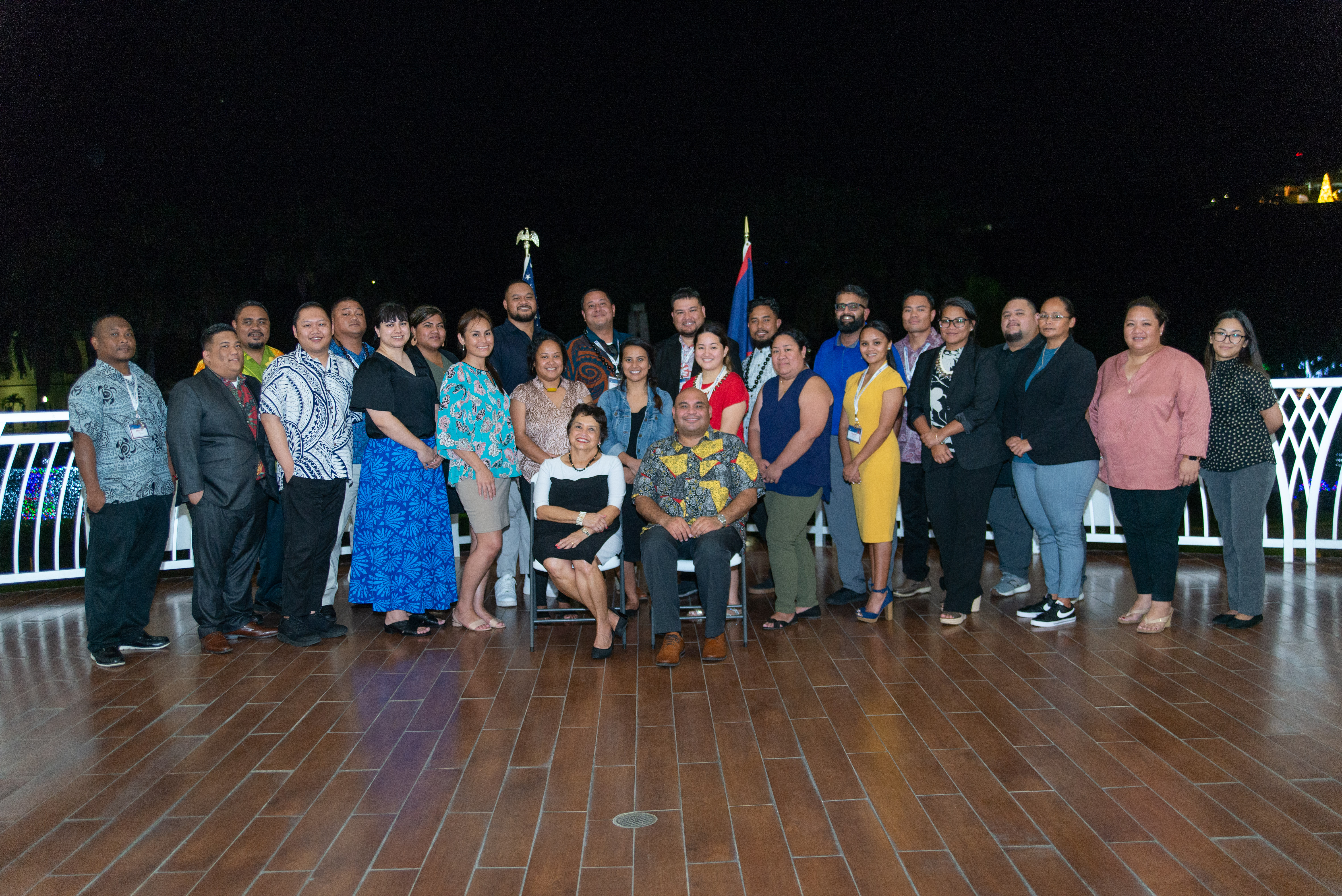 topics:
Dec 28, 2022
Monique
The Graduate School USA's Pacific and Virgin Islands Training Initiatives held the first session of the 2023 Executive Leadership Development Program (ELDP) in Guam from December 6-13, 2022. The ELDP was commissioned by the U.S. Department of the Interior's Office of Insular Affairs in 2008 and...
More Info
Photo Gallery
Photos from recent activities hosted by the Pacific and Virgin Islands Training Initiatives (PITI-VITI) in support of conferences, training and leadership development, are available below.
COMPLETE GALLERY