John Camacho Jr.
Guam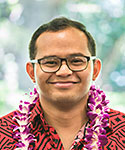 Updated December 05, 2022
John P. Camacho Jr. began working with the Department of Administration's Division of Accounts in 2013. As an accountant, he plays an integral role in the compilation of the Government of Guam's Comprehensive Annual Financial Report (CAFR), specifically, with the development of the Letter of Transmittal and the gathering of statistical data. John is actively involved in various aspects related to the Division of Accounts, including procurement acquisition, fixed assets accounting, encumbrance accounting, Freedom of Information Act (FOIA) responses, and expense report compilation.
John graduated from the University of Guam with a Bachelor of Business Administration in Accounting. His major short-term goal reflects his desire for increased knowledge about procurement regulations related to local and federal acquisition regulations. However, his long term personal goal includes becoming a successful parent for his son, Gregorio. Regarding his long-term career goal, John aspires to be a Director or Deputy Financial Manager for the DOA Division of Accounts.
PITI-VITI Newsroom
NEWSROOM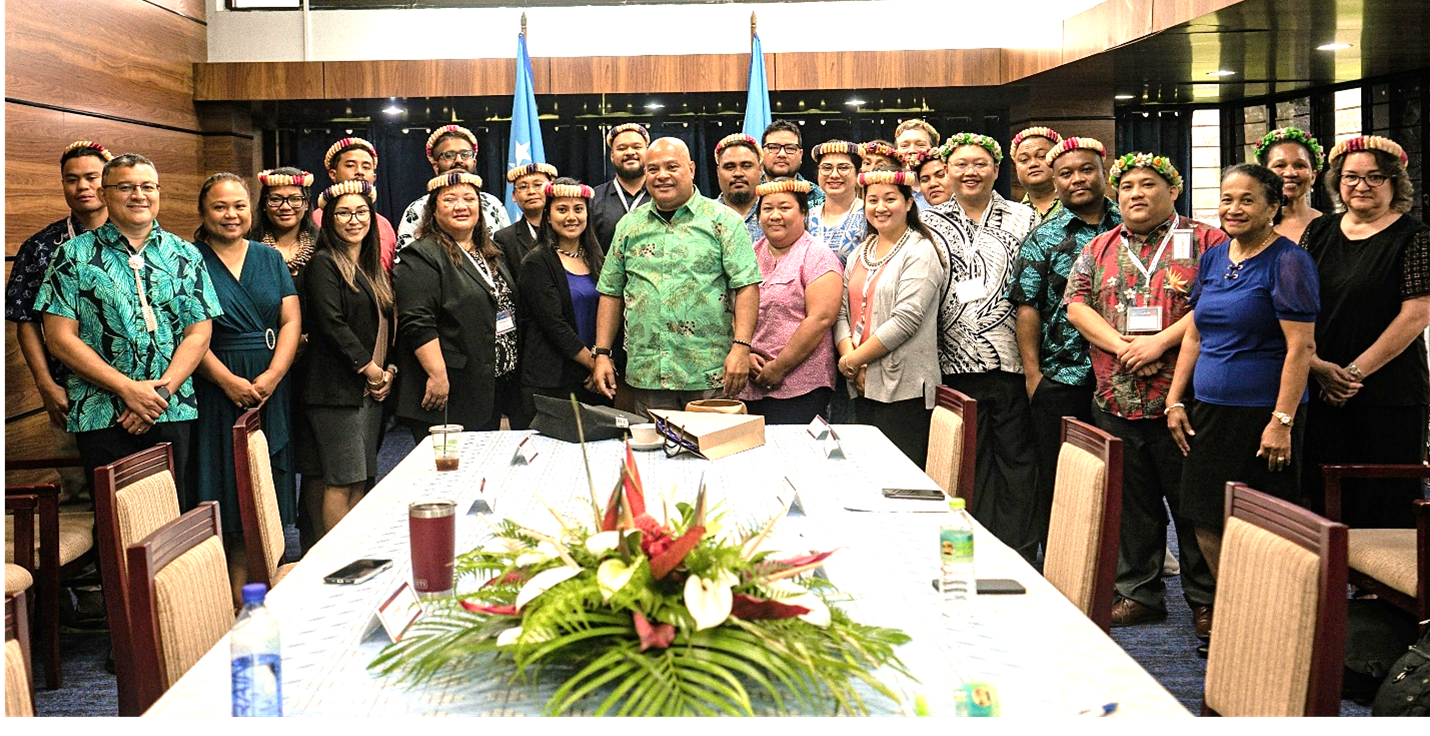 topics:
Apr 25, 2023
Monique
The Graduate School USA's Pacific and Virgin Islands Training Initiatives (PITI-VITI) hosted session three of the Executive Leadership Development Program (ELDP) in Pohnpei, Federated States of Micronesia. During the seven-day session, held from April 16 to April 22, 24 ELDP participants engaged...
More Info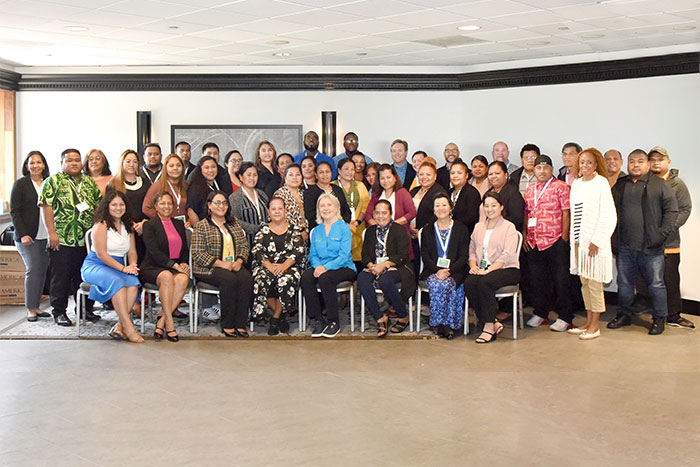 topics:
Jun 02, 2023
Monique
The Island Government Finance Officers Association (IGFOA) recently concluded its summer meeting in Portland, Oregon, bringing together finance leaders and staff from U.S.-affiliated island jurisdictions to foster growth and collaboration. The event featured discussions on challenges in issuing...
More Info
Photo Gallery
Photos from recent activities hosted by the Pacific and Virgin Islands Training Initiatives (PITI-VITI) in support of conferences, training and leadership development, are available below.
COMPLETE GALLERY