Sunny Ngirmang
Palau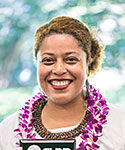 Updated December 05, 2022
Sunny O. Ngirmang currently serves as the Director of the Historic Preservation Office for the Bureau of Cultural and Historical Preservation, also known as Palau Historic Preservation Office of the Ministry of Community & Cultural Affairs of the Palau National Government. Her primary goal as Director is to preserve and foster cultural and historical resources for the benefit of all Palauan people. She is tasked with advancing public awareness and education and preserving culture and tradition in the face of the inevitable increasing foreign contact and interaction. Sunny is a member of numerous committees and is proactive in ensuring that social and cultural attributes are in the forefront of Palau's economical and Sustainable Development Goals.
PITI-VITI Newsroom
NEWSROOM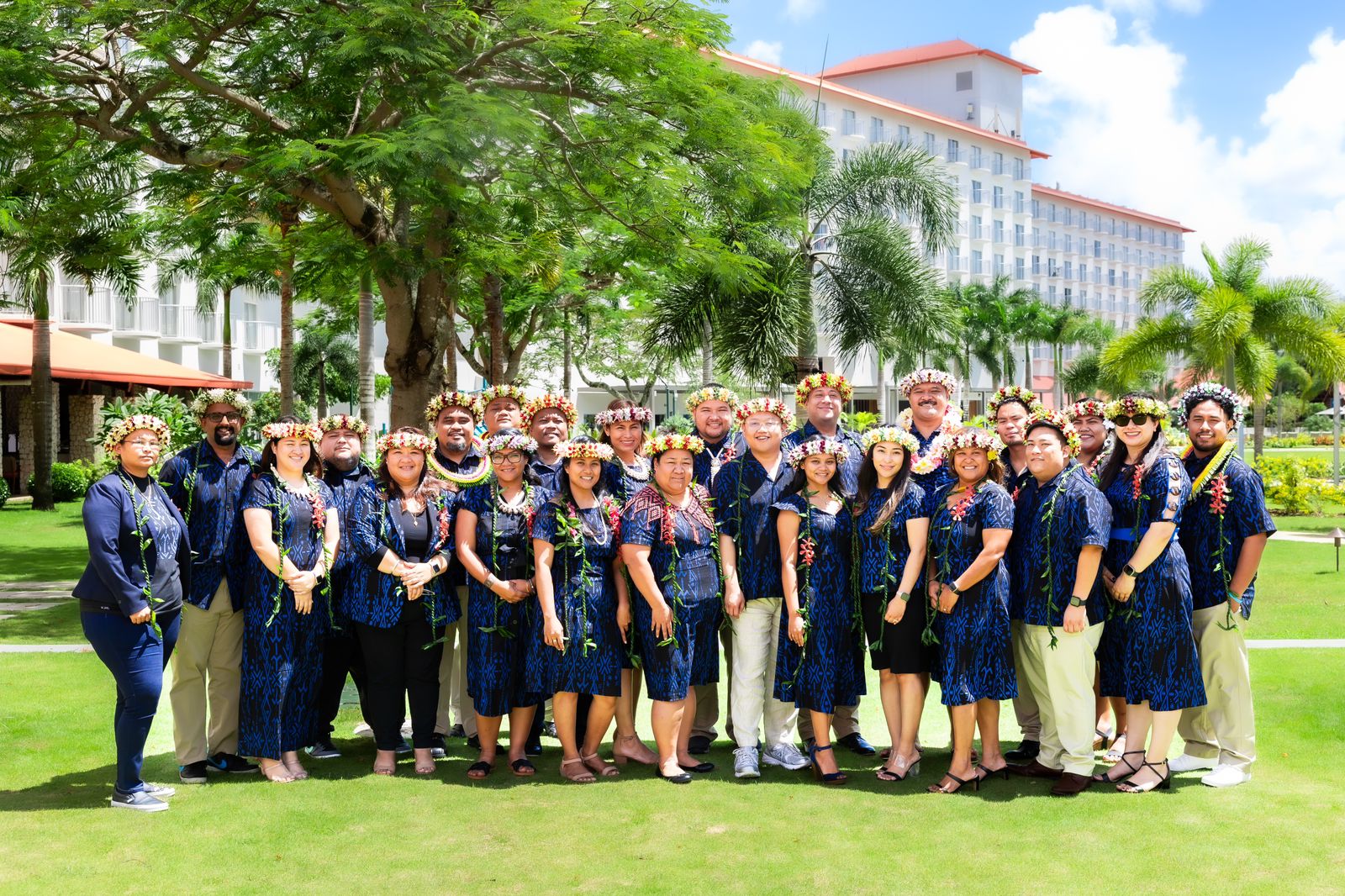 topics:
Aug 18, 2023
Jason
Today in Saipan, CNMI, 24 exceptional leaders from across the Pacific islands marked their graduation from the Graduate School USA's Executive Leadership Development Program (ELDP). The diverse group of program participants represented the US-affiliated insular areas of the Pacific.
More Info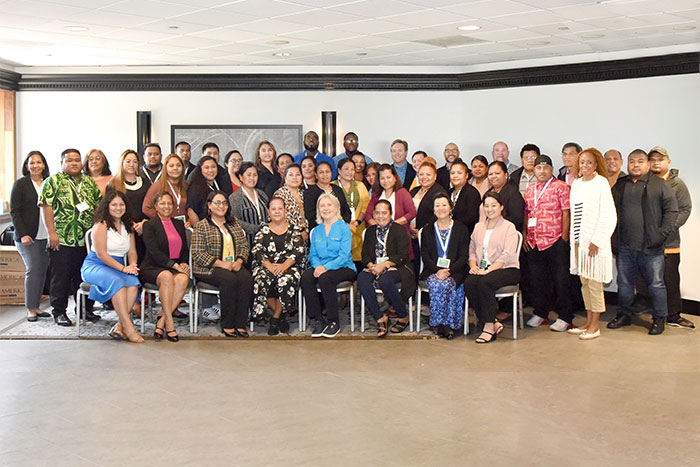 topics:
Jun 02, 2023
Monique
The Island Government Finance Officers Association (IGFOA) recently concluded its summer meeting in Portland, Oregon, bringing together finance leaders and staff from U.S.-affiliated island jurisdictions to foster growth and collaboration. The event featured discussions on challenges in issuing...
More Info
Photo Gallery
Photos from recent activities hosted by the Pacific and Virgin Islands Training Initiatives (PITI-VITI) in support of conferences, training and leadership development, are available below.
COMPLETE GALLERY