Shaun Suliol
FSM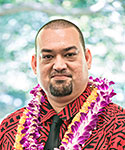 Updated December 05, 2022
Shaun Suliol works for the College of Micronesia-FSM's Information Technology (IT) Office. He is part of a team that oversees all technology at the college's six campuses spread over four islands in the Federated States of Micronesia. He oversees all of the college's web services, manages the day-to-day business of the IT Office at the National Campus ensuring the highest level of customer service, and manages the college's news and information outlet. In 2016 he was presented the college's Staff of the Year award. He also has been the chair of the Information, Communication, and Technology Committee at the college since 2013, who, along with members from all campuses, works with college administration to shape technology polices.
When Shaun is not working his regular job, he also serves as a technology consultant helping to establish web presence for various organizations, or offering after hour tech-support to various local business. He also manages to find time to be with his wife Komtil Polloi Suliol and three children Jeremiah, Jeanine, and Bernard.
He holds a Bachelor's in Information Technology, and two Certificates of Achievement in Information Systems Management and Network Security & Analysis from Colorado State University-Global Campus. He also earned an Associates in eBusiness from University of Hawaii - Kapiolani Community College. Shaun is a graduate of Xavier High School where he received the Excellence in Leadership Award.
PITI-VITI Newsroom
NEWSROOM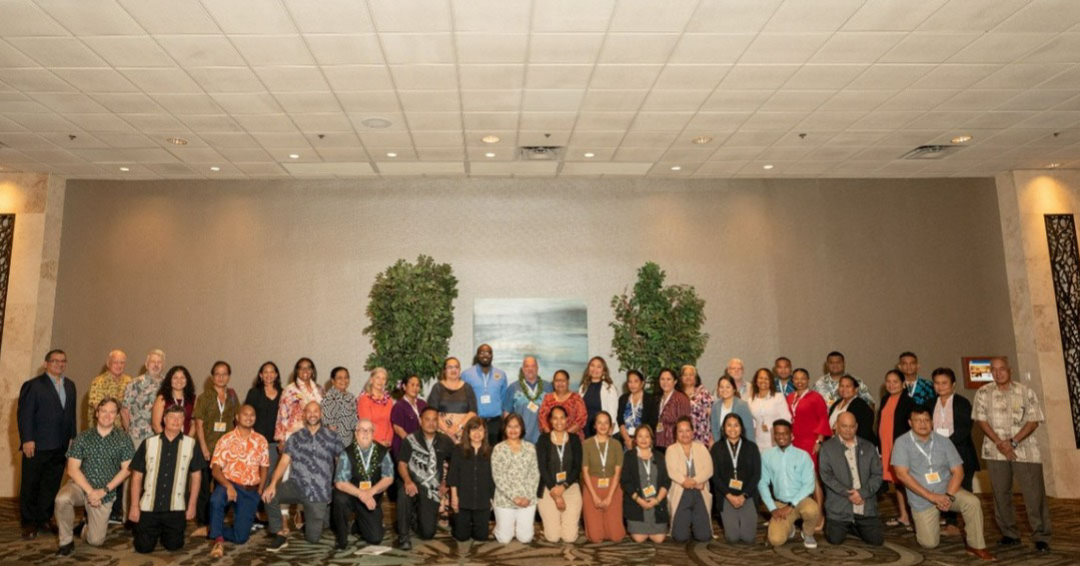 topics:
Feb 19, 2023
Monique
The Island Government Finance Officers Association (IGFOA) held its Winter Meeting in Honolulu from February 14-17, 2023. This was the first time since 2019 that the IGFOA had an opportunity to meet in person, and the theme for this year's conference was "Resetting." The conference was a...
More Info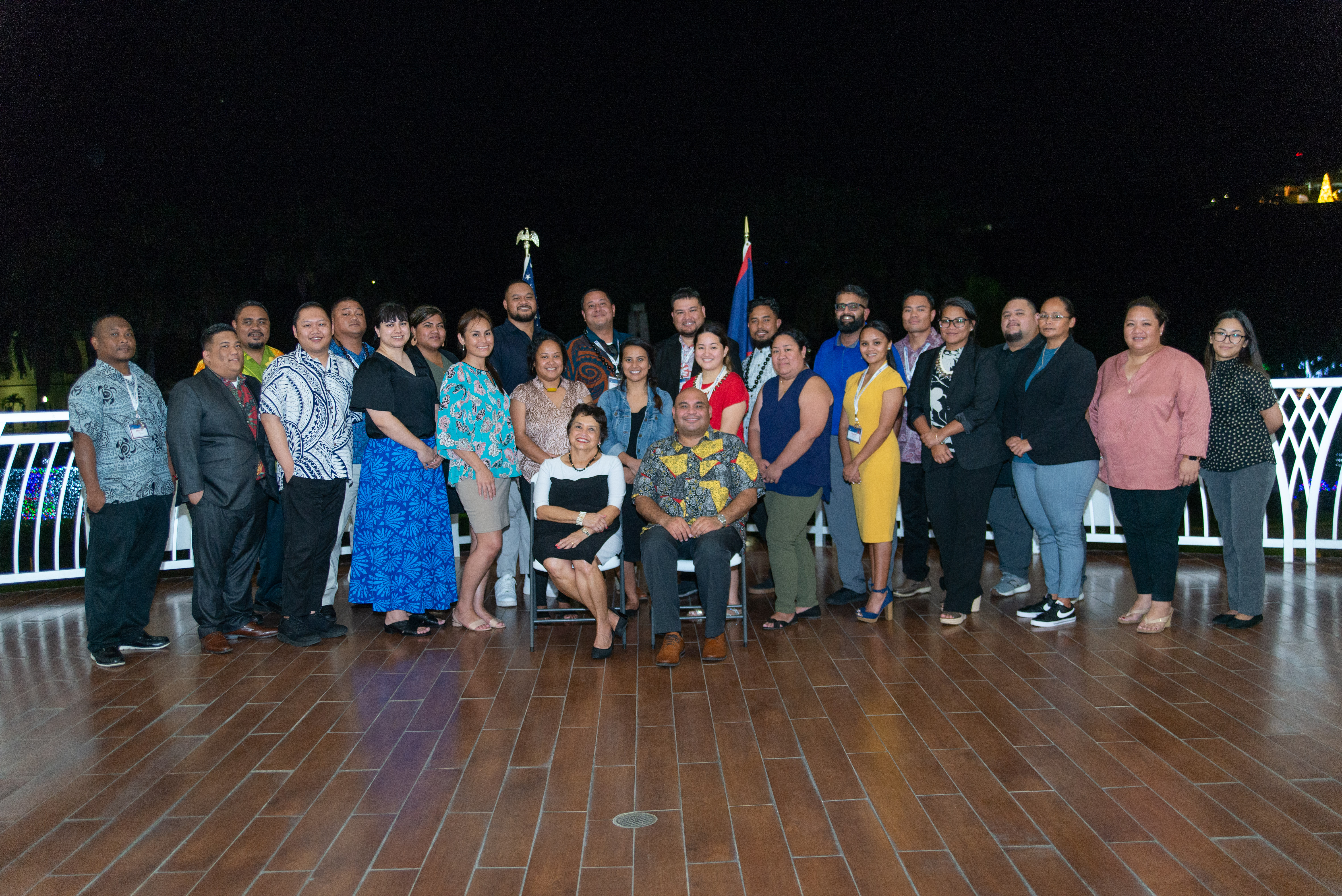 topics:
Dec 28, 2022
Monique
The Graduate School USA's Pacific and Virgin Islands Training Initiatives held the first session of the 2023 Executive Leadership Development Program (ELDP) in Guam from December 6-13, 2022. The ELDP was commissioned by the U.S. Department of the Interior's Office of Insular Affairs in 2008 and...
More Info
Photo Gallery
Photos from recent activities hosted by the Pacific and Virgin Islands Training Initiatives (PITI-VITI) in support of conferences, training and leadership development, are available below.
COMPLETE GALLERY