Anissa Lindquist
USVI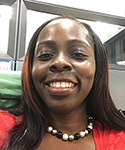 Updated September 18, 2021
Anissa J. Lindquist is employed at the Virgin Islands Territorial Emergency Management Agency (VITEMA) as a Federal Grants and Program Monitor, where she performs functions of financial administration and reporting. She also ensures the program staff accomplishes their approved program initiatives and complies with Federal and local guidelines. Prior to joining VITEMA, Anissa worked at the Office of Management and Budget, Public Assistance Division (OMB/PA) as the Disaster Program Assistant/Records Manager, where she completed various correspondences to sub grantees (government, private and non-profit organizations) pertaining to repayment of Federal funds. Ms. Lindquist holds a Bachelor's Degree in Business Administration and a Master's Degree in Public Administration. She is also a member of the prestigious Gold Key International Honor Society from the University of the Virgin Islands. Anissa is interested in the opportunities being offered by the Executive Leadership Development Program and believes this extraordinary program will contribute greatly towards making her an efficient and effective public leader.
PITI-VITI Newsroom
NEWSROOM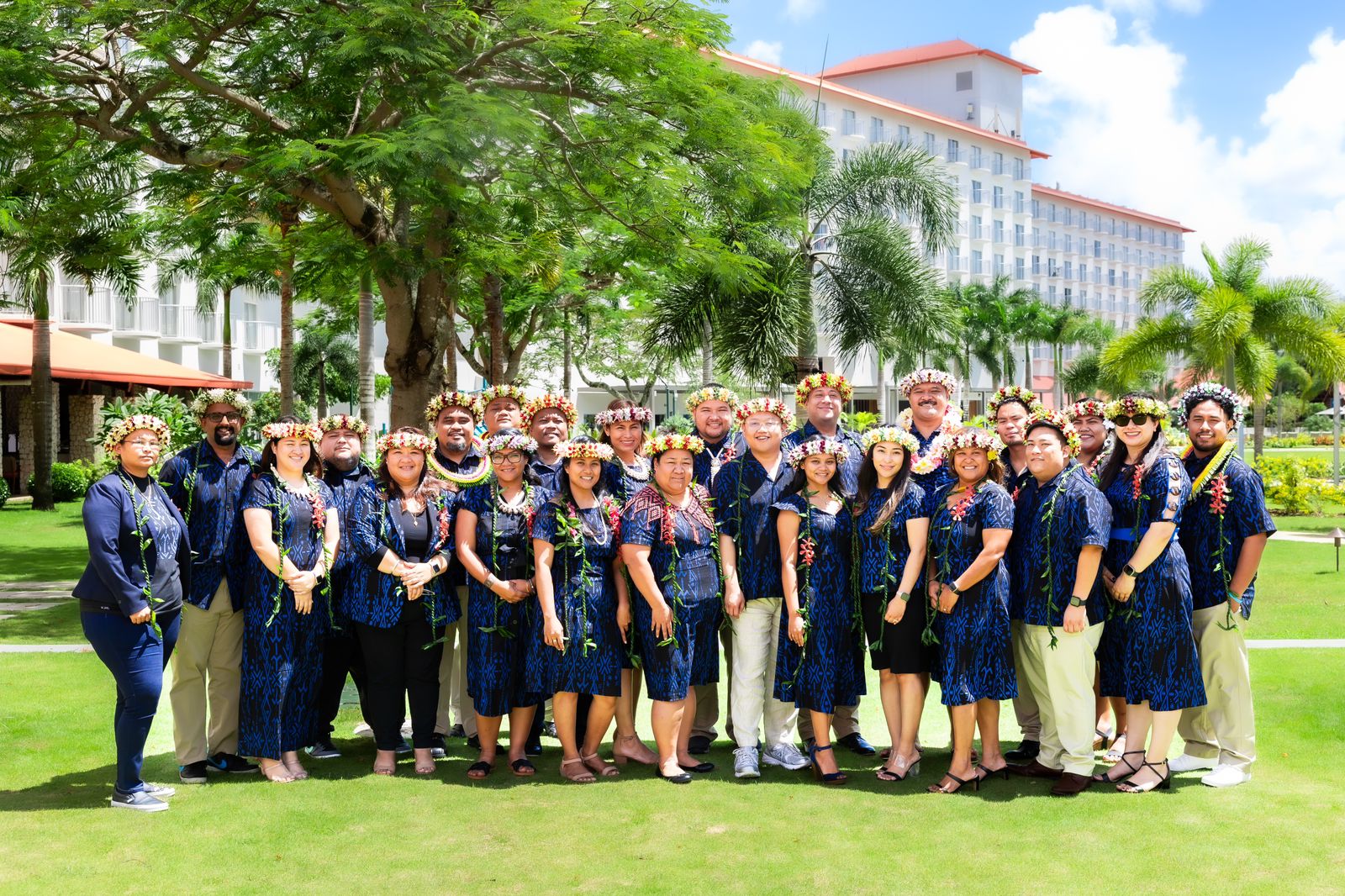 topics:
Aug 18, 2023
Jason
Today in Saipan, CNMI, 24 exceptional leaders from across the Pacific islands marked their graduation from the Graduate School USA's Executive Leadership Development Program (ELDP). The diverse group of program participants represented the US-affiliated insular areas of the Pacific.
More Info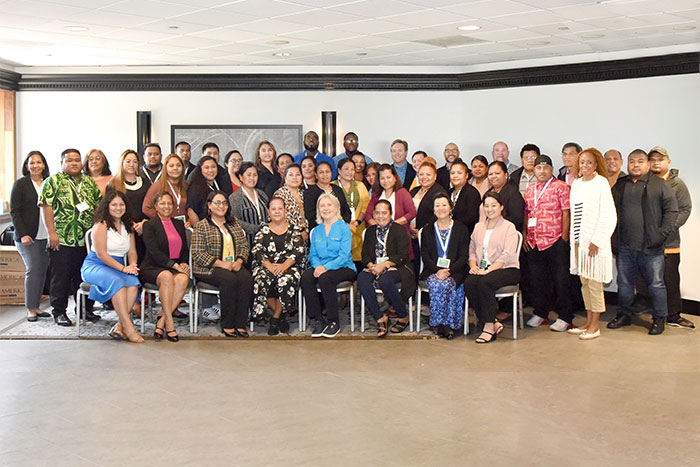 topics:
Jun 02, 2023
Monique
The Island Government Finance Officers Association (IGFOA) recently concluded its summer meeting in Portland, Oregon, bringing together finance leaders and staff from U.S.-affiliated island jurisdictions to foster growth and collaboration. The event featured discussions on challenges in issuing...
More Info
Photo Gallery
Photos from recent activities hosted by the Pacific and Virgin Islands Training Initiatives (PITI-VITI) in support of conferences, training and leadership development, are available below.
COMPLETE GALLERY