Deviqua Parris
USVI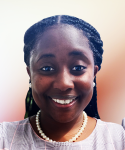 Updated September 16, 2022
Deviqua R. Parris serves as the Special Assistant to the Assistant Commissioner of the Procurement Division within the Department of Property & Procurement on St. Thomas. In her position, Ms. Parris has been tasked with the review and assignment of various procurement functions that ensure the efficient and effective completion of all procurement-related duties.

Prior to joining the Department of Property & Procurement, Ms. Parris served at the Department of Education in several capacities, the most recent including the Assistant to the Director of the Procurement Division where she oversaw the daily administrative functions of the office and ensured department compliance with local and federal procurement regulations.

Ms. Parris holds a Master's in Business Administration from the University of the Virgin Islands and a Bachelor of Science in Business from the Norfolk State University in Norfolk, Virginia. The motto "Nothing is so complicated, that it cannot be simplified by hard work" expresses how all obstacles can be completed by creating milestones towards success. Ms. Parris's firm belief in this motto has played an integral role in her character and has greatly contributed to her achievements and accomplishments in her career.
PITI-VITI Newsroom
NEWSROOM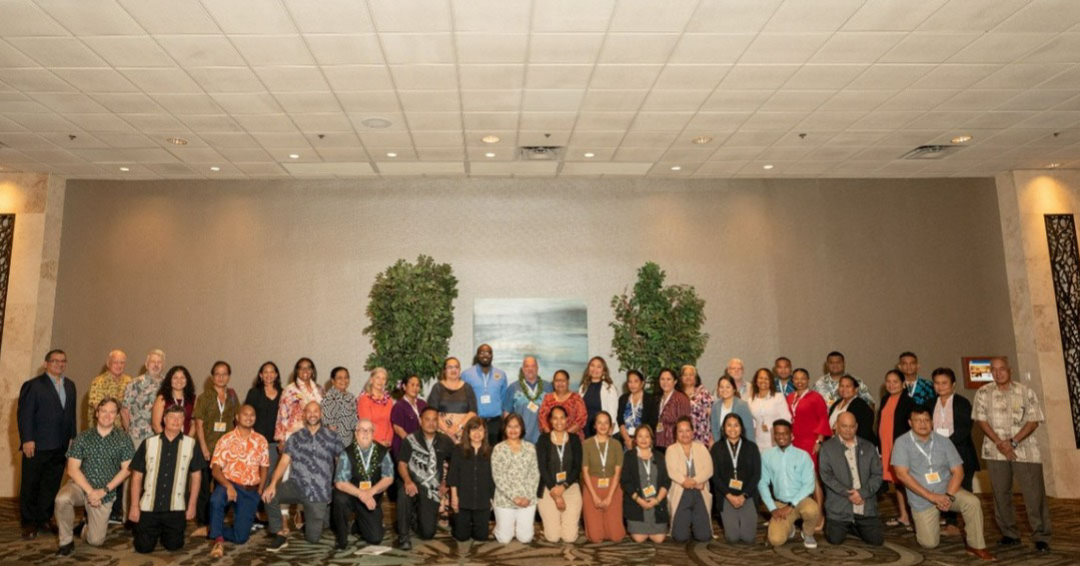 topics:
Feb 19, 2023
Monique
The Island Government Finance Officers Association (IGFOA) held its Winter Meeting in Honolulu from February 14-17, 2023. This was the first time since 2019 that the IGFOA had an opportunity to meet in person, and the theme for this year's conference was "Resetting." The conference was a...
More Info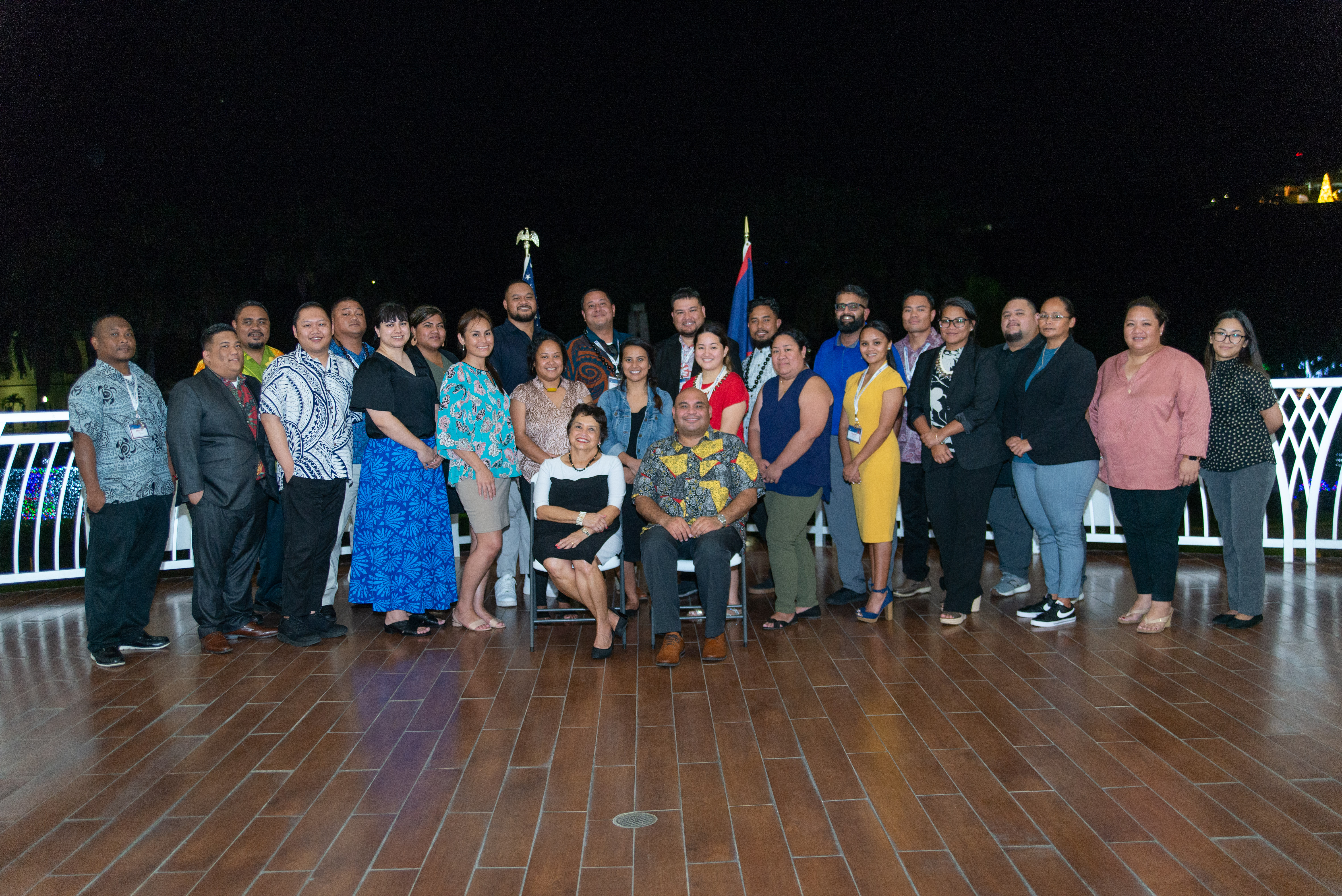 topics:
Dec 28, 2022
Monique
The Graduate School USA's Pacific and Virgin Islands Training Initiatives held the first session of the 2023 Executive Leadership Development Program (ELDP) in Guam from December 6-13, 2022. The ELDP was commissioned by the U.S. Department of the Interior's Office of Insular Affairs in 2008 and...
More Info
Photo Gallery
Photos from recent activities hosted by the Pacific and Virgin Islands Training Initiatives (PITI-VITI) in support of conferences, training and leadership development, are available below.
COMPLETE GALLERY