Kurell Hodge
USVI
Updated September 18, 2021
Kurell Hodge serves as the Equal Employment Opportunity Administrator and Policy Analyst for the Government of the Virgin Islands out of the Office of the Governor-Division of Personnel. Serving in this capacity, Kurell manages the Equal Employment Opportunity and Policy and Wellness Units within the Division of Personnel where she most notably spearheaded the development of an Equal Employment Opportunity Program and a complete re-write of the Personnel Rules and Regulations. Kurell has been recognized for creating innovative best practices and for leading policy change throughout her career. Prior to joining the Division of Personnel, Kurell worked at the Human Resources district level for Target and Macy's. Kurell is a Senior Certified Human Resources Professional by multiple human resources organizations and is the St. Thomas/St. John Area Chair for the Virgin Islands Employer Support of the Guard Organization, a volunteer organization funded by the United States Department of Defense. Kurell earned a Bachelor of Science in Business Administration with a concentration in Human Resources Management from the University of Nevada, Las Vegas and a Juris Doctor from Florida A&M University.
PITI-VITI Newsroom
NEWSROOM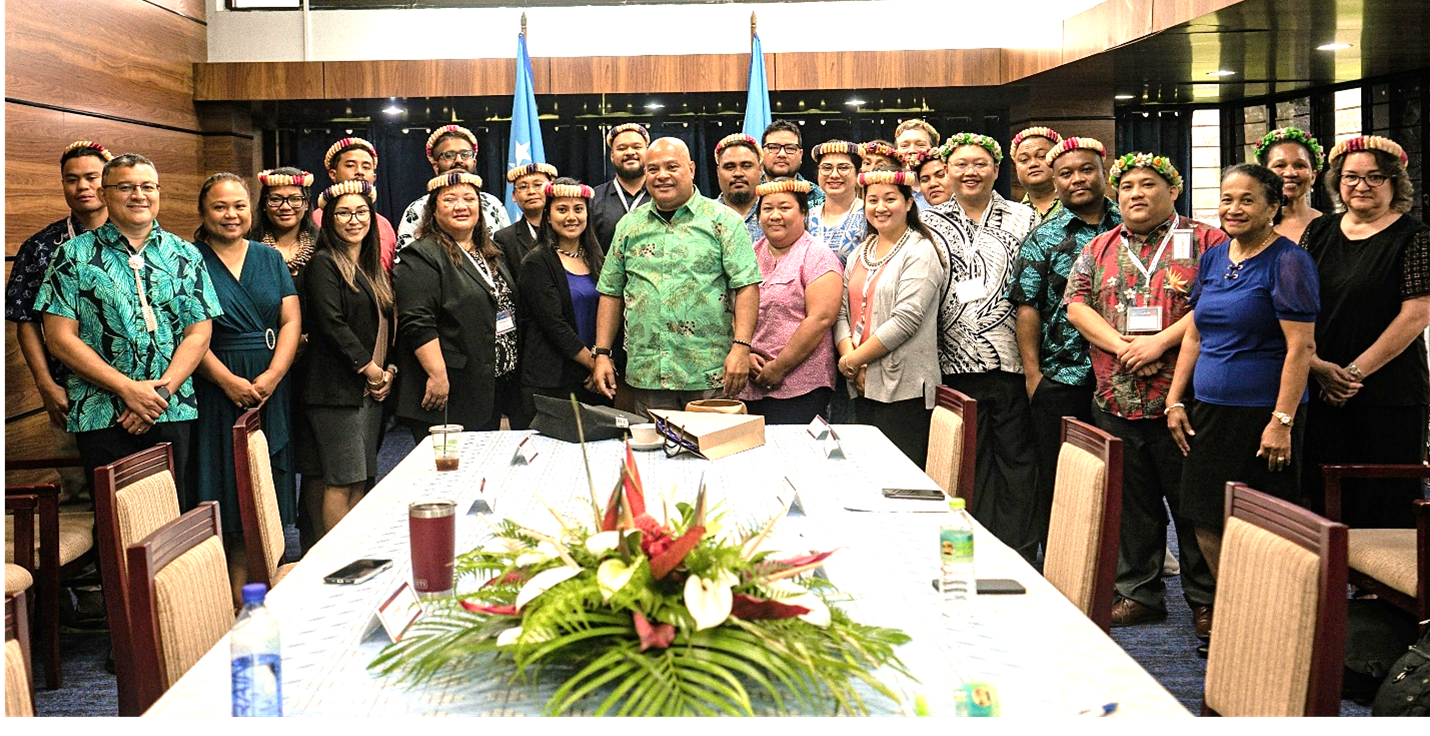 topics:
Apr 25, 2023
Monique
The Graduate School USA's Pacific and Virgin Islands Training Initiatives (PITI-VITI) hosted session three of the Executive Leadership Development Program (ELDP) in Pohnpei, Federated States of Micronesia. During the seven-day session, held from April 16 to April 22, 24 ELDP participants engaged...
More Info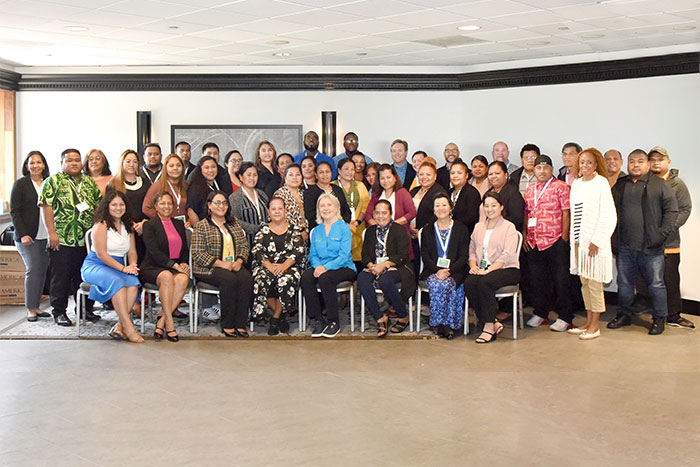 topics:
Jun 02, 2023
Monique
The Island Government Finance Officers Association (IGFOA) recently concluded its summer meeting in Portland, Oregon, bringing together finance leaders and staff from U.S.-affiliated island jurisdictions to foster growth and collaboration. The event featured discussions on challenges in issuing...
More Info
Photo Gallery
Photos from recent activities hosted by the Pacific and Virgin Islands Training Initiatives (PITI-VITI) in support of conferences, training and leadership development, are available below.
COMPLETE GALLERY