Stacey Clarke
USVI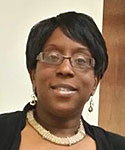 Updated September 18, 2021
Stacey Clarke serves as an Accountant for the Virgin Islands Housing Finance Authority (VIHFA) on St. Thomas. In addition to monitoring and tracking all agency expenditures and encumbrances, Stacey is also responsible for preparing budget variance reports, reconciling general ledger accounts and analyzing the activity of general ledger accounts. Stacey is also responsible for organizing the Annual Housing Expo which serves as a one stop information center for homeowners and potential home buyers with various exhibitors including banks, contractors, government agencies and insurance companies. Prior to serving with VIHFA, Stacey held several accounting positions in both the public and private sectors. Stacey holds two Bachelor's degree in Accounting and Business Administration with a Concentration in Management from the University of the Virgin Islands. Stacey is planning to utilize the ELDP to strengthen her educational and firsthand experiences by enhancing her leadership skills, which will play a significant role in improving the quality of service, efficiency and actability for the people of the Virgin Islands.
PITI-VITI Newsroom
NEWSROOM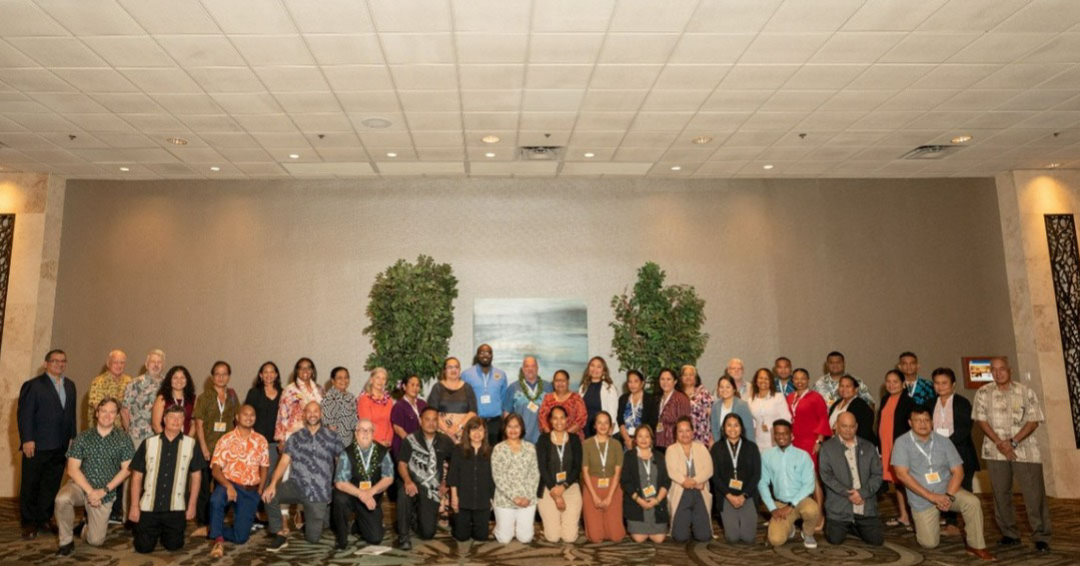 topics:
Feb 19, 2023
Monique
The Island Government Finance Officers Association (IGFOA) held its Winter Meeting in Honolulu from February 14-17, 2023. This was the first time since 2019 that the IGFOA had an opportunity to meet in person, and the theme for this year's conference was "Resetting." The conference was a...
More Info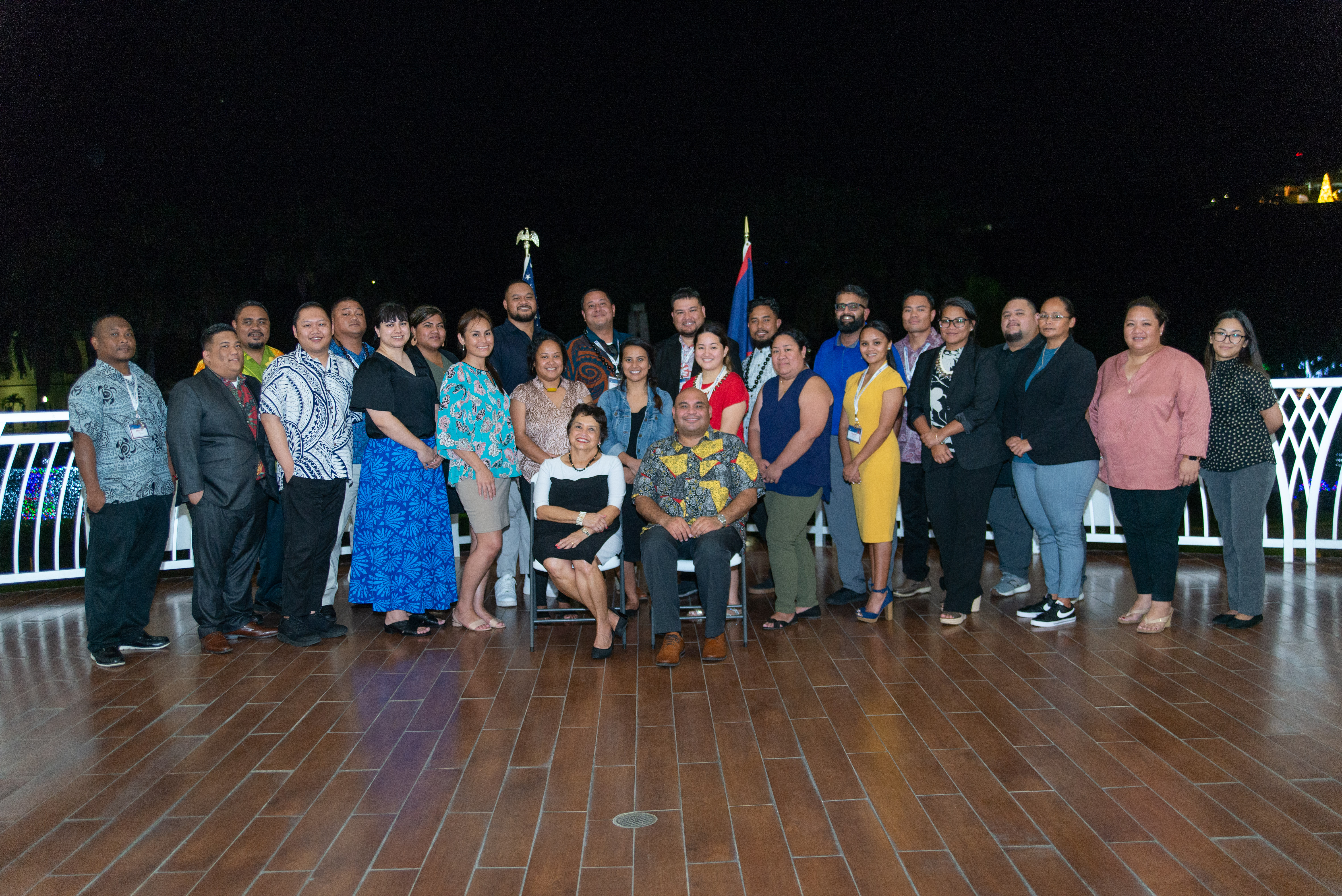 topics:
Dec 28, 2022
Monique
The Graduate School USA's Pacific and Virgin Islands Training Initiatives held the first session of the 2023 Executive Leadership Development Program (ELDP) in Guam from December 6-13, 2022. The ELDP was commissioned by the U.S. Department of the Interior's Office of Insular Affairs in 2008 and...
More Info
Photo Gallery
Photos from recent activities hosted by the Pacific and Virgin Islands Training Initiatives (PITI-VITI) in support of conferences, training and leadership development, are available below.
COMPLETE GALLERY