Somere Webber
USVI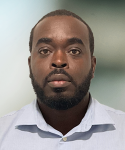 Updated September 08, 2023
Somere Webber is the Federal Grants Administrator at the Office of Management and Budget in the US Virgin Islands. After graduating from the University of the Virgin Islands with a Bachelor of Arts in Marketing and a Master of Business Administration with a concentration in Management, Somere worked as a Marketing Supervisor with Gateway Global Management LLC for approximately three years. During those three years he gained valuable experience in management. At Gateway Global Management LLC, Somere focused on revamping the processes to improve the efficiency of his staff. 
On June 7th, 2021, Somere started as an administrative specialist at the Office of Management and Budget. Somere demonstrated initiative and independently revamped the processes involved with everyday operations of the Federal Grant Management Unit. On July 19th, 2021, Somere was promoted to Grants Financial Analyst. Somere continued his efforts to improve processes and created a fringe benefits calculator that reduced the time involved in reviewing the federal budget by more than 70%. 
Somere continued to work diligently and was named Employee of the Year for the Office of Management and Budget after only eight months at the organization. Always eager to take charge of group assignments, Somere was named as the lead for the 2023-24 budget call. This demonstrated leadership resulted in Somere being promoted for a second time in one year to the position he currently holds, Federal Grant Administrator, and lead of the Federal Grants Management Unit.
PITI-VITI Newsroom
NEWSROOM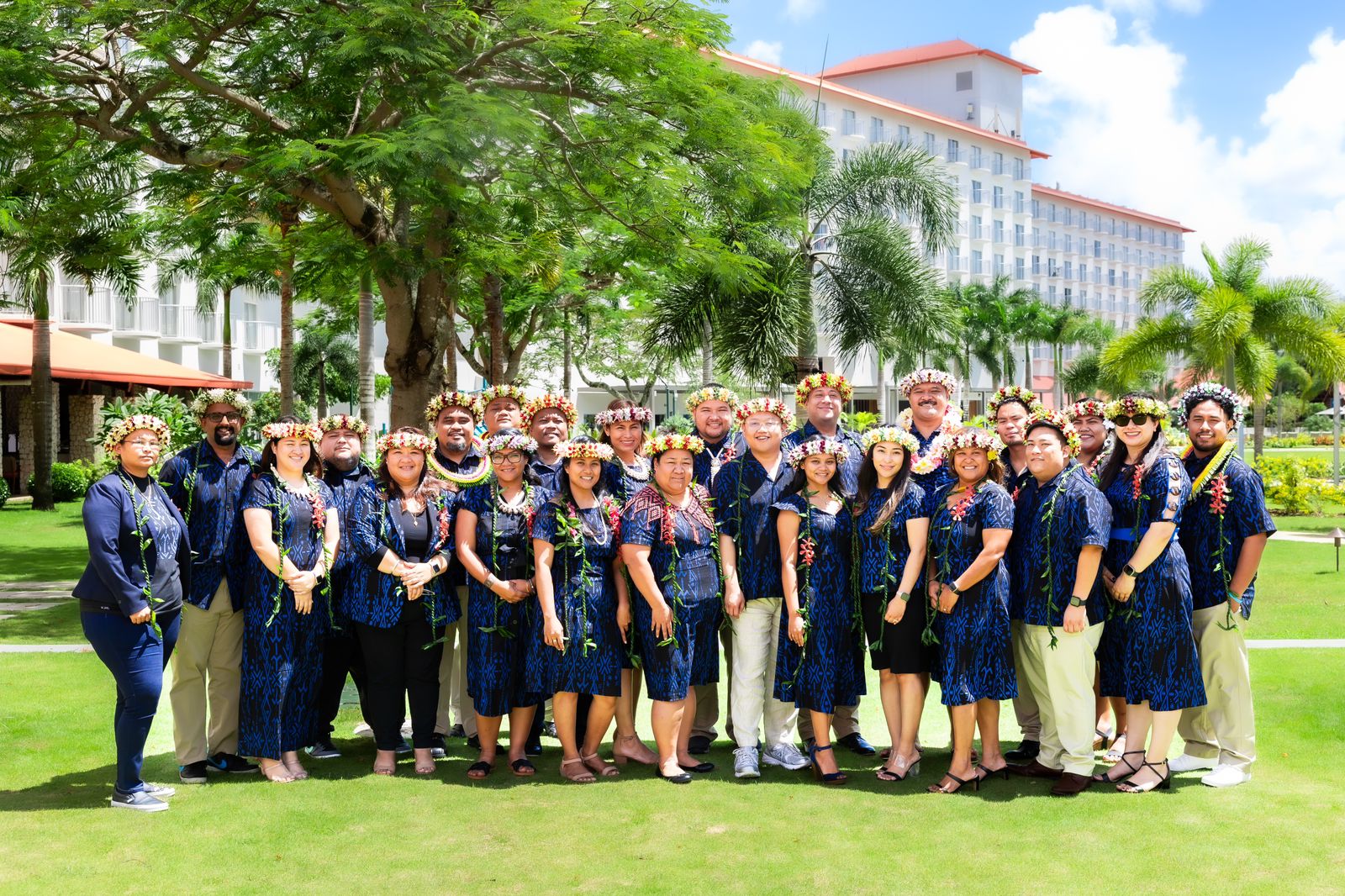 topics:
Aug 18, 2023
Jason
Today in Saipan, CNMI, 24 exceptional leaders from across the Pacific islands marked their graduation from the Graduate School USA's Executive Leadership Development Program (ELDP). The diverse group of program participants represented the US-affiliated insular areas of the Pacific.
More Info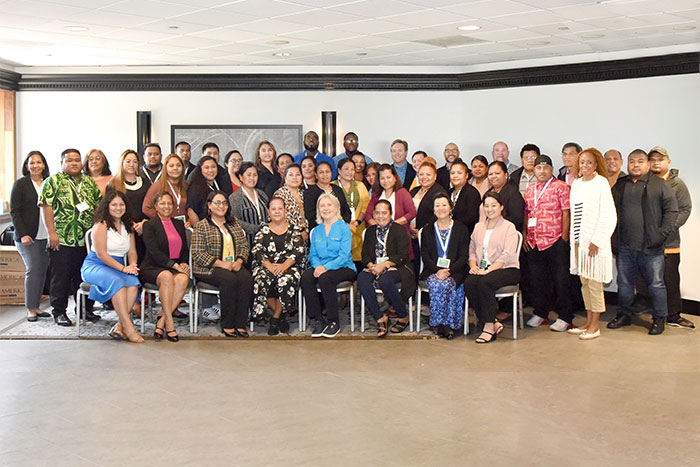 topics:
Jun 02, 2023
Monique
The Island Government Finance Officers Association (IGFOA) recently concluded its summer meeting in Portland, Oregon, bringing together finance leaders and staff from U.S.-affiliated island jurisdictions to foster growth and collaboration. The event featured discussions on challenges in issuing...
More Info
Photo Gallery
Photos from recent activities hosted by the Pacific and Virgin Islands Training Initiatives (PITI-VITI) in support of conferences, training and leadership development, are available below.
COMPLETE GALLERY