Sanya Olkeriil
Palau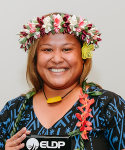 Updated March 20, 2023
Sanya Mae Olkeriil is the Chief of the Division of Juvenile Justice.  In March 2020, Ms. Olkeriil became a Juvenile System Youth Development Specialist with the Juvenile Justice Office under the Ministry of Justice. She is tasked with revamping the office, which has been inoperable since 2008. The President of the Republic of Palau issued an Executive Order to turn the Juvenile Justice Office into one of the seven and latest Divisions of the Bureau of Public Safety. As Chief of the Division of Juvenile Justice, Ms. Olkeriil revamped a youth nonprofit organization by re-creating its By-Laws and Articles of Incorporation, spearheaded three successful Drug Prevention Summer Camps with more than 200 youth attendees ages 6-17, spearheaded Palau's first ever Youth Convention with over 300 youth attendees ages 16-18, and successfully coordinated Palau's first-ever boot camp for its at-risk youth population, as well as other various prevention activities and Diversion Programs.
Ms. Olkeriil is a 2010 graduate of Central Washington University with a Bachelor's degree in Law and Justice. She is also a graduate 2016 University of Guam graduate holding a Master's degree in Public Administration.
PITI-VITI Newsroom
NEWSROOM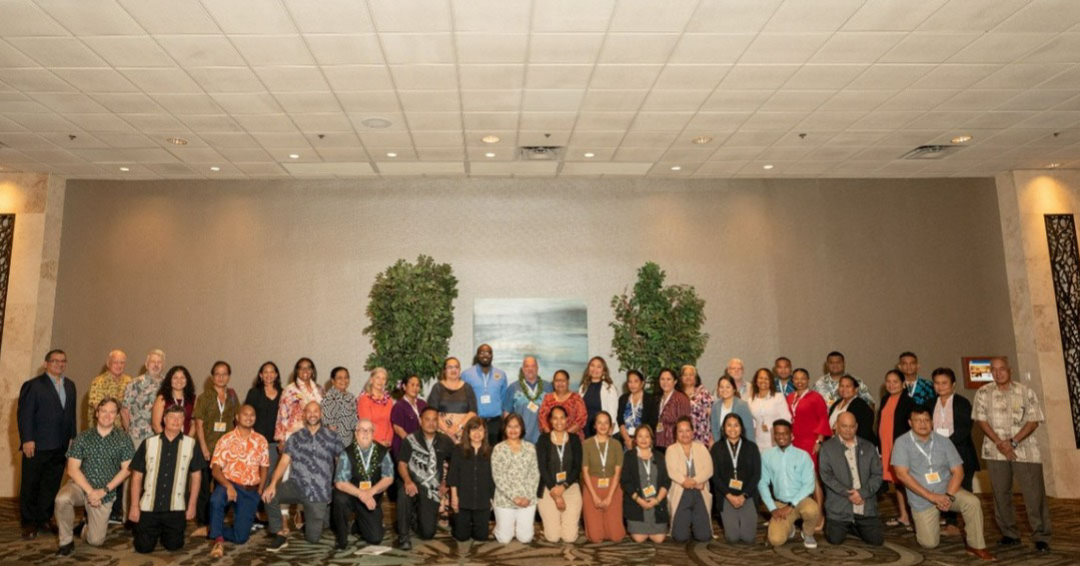 topics:
Feb 19, 2023
Monique
The Island Government Finance Officers Association (IGFOA) held its Winter Meeting in Honolulu from February 14-17, 2023. This was the first time since 2019 that the IGFOA had an opportunity to meet in person, and the theme for this year's conference was "Resetting." The conference was a...
More Info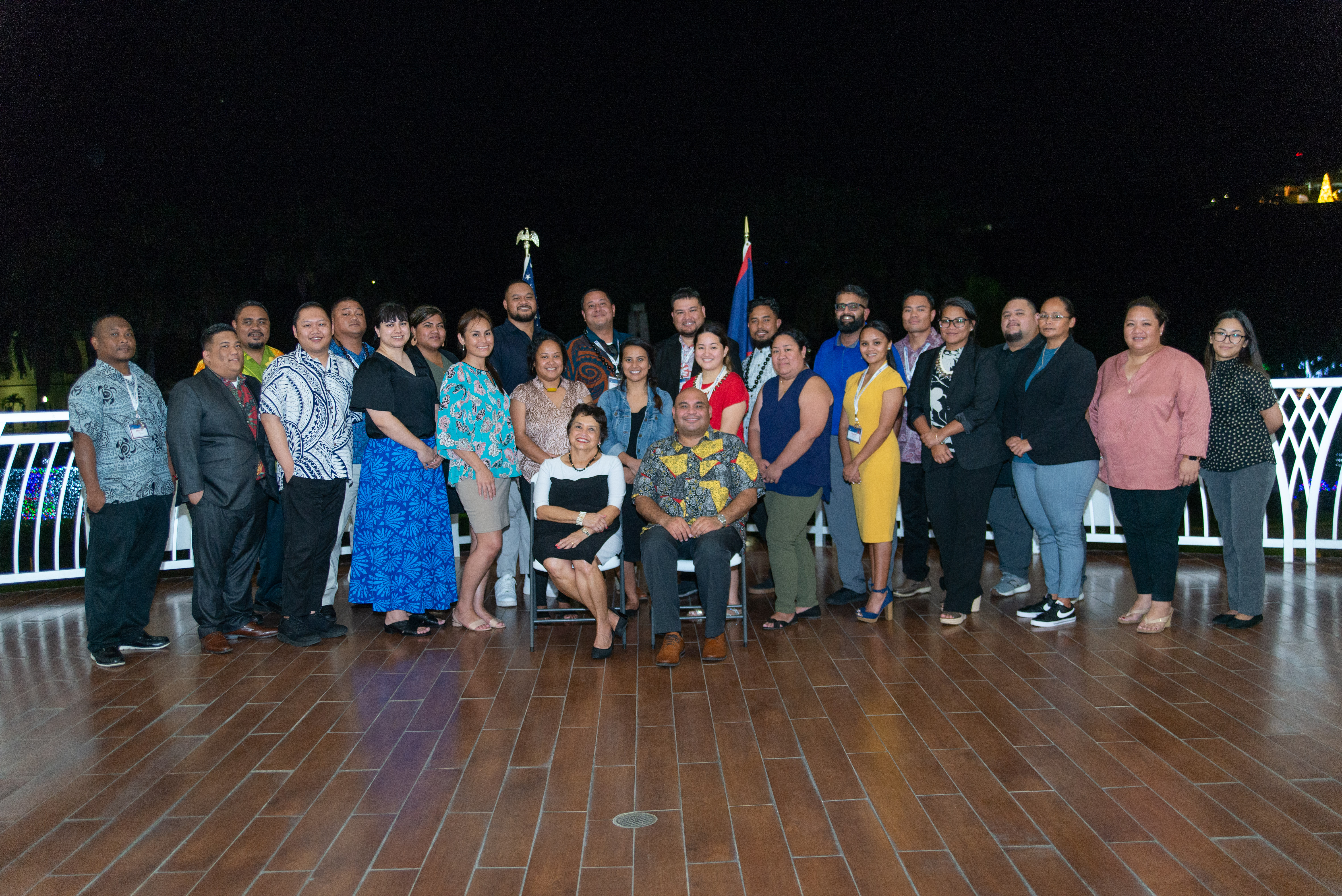 topics:
Dec 28, 2022
Monique
The Graduate School USA's Pacific and Virgin Islands Training Initiatives held the first session of the 2023 Executive Leadership Development Program (ELDP) in Guam from December 6-13, 2022. The ELDP was commissioned by the U.S. Department of the Interior's Office of Insular Affairs in 2008 and...
More Info
Photo Gallery
Photos from recent activities hosted by the Pacific and Virgin Islands Training Initiatives (PITI-VITI) in support of conferences, training and leadership development, are available below.
COMPLETE GALLERY