Caryn Koshiba
Palau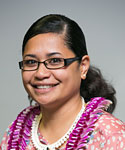 Updated December 05, 2022
Caryn Koshiba is a Junior Auditor with the Republic of Palau's Office of the Public Auditor (OPA). Caryn is responsible for auditing agencies by conducting interviews, performing on-site reviews, and collecting, verifying, and analyzing information. Caryn also is responsible for ensuring that General Accepted Governmental Auditing Standards are followed in the audit work. Caryn works with her supervisor to ensure that audit results satisfy audit objectives and prepares audit reports as required. In addition, Caryn follows up on prior audits to ensure implementation of corrective action has been adopted and performs other duties as assigned. Prior to working for Palau's OPA, Caryn was the Finance Officer for the Palau International Coral Reef Center where she was responsible for the accounting functions including, but not limited to, accounts payable, accounts receivable, the general ledger, payroll and general cashiering. Caryn attended the University of Guam and received her Bachelor Degree in Accounting in 2006. Caryn believes that the ELDP will benefit her tremendously in her current job, as well as in her future endeavors.
PITI-VITI Newsroom
NEWSROOM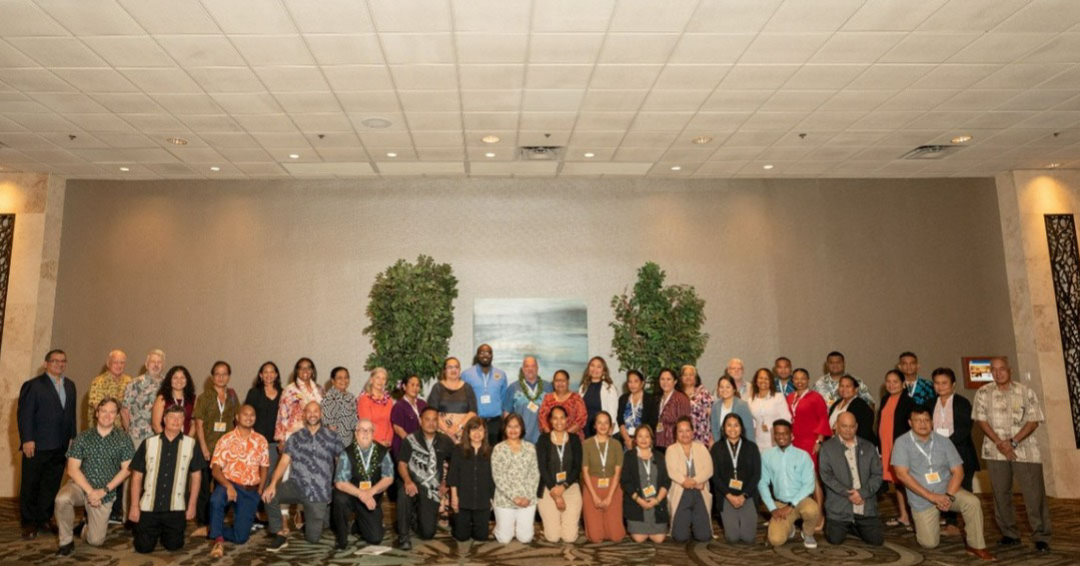 topics:
Feb 19, 2023
Monique
The Island Government Finance Officers Association (IGFOA) held its Winter Meeting in Honolulu from February 14-17, 2023. This was the first time since 2019 that the IGFOA had an opportunity to meet in person, and the theme for this year's conference was "Resetting." The conference was a...
More Info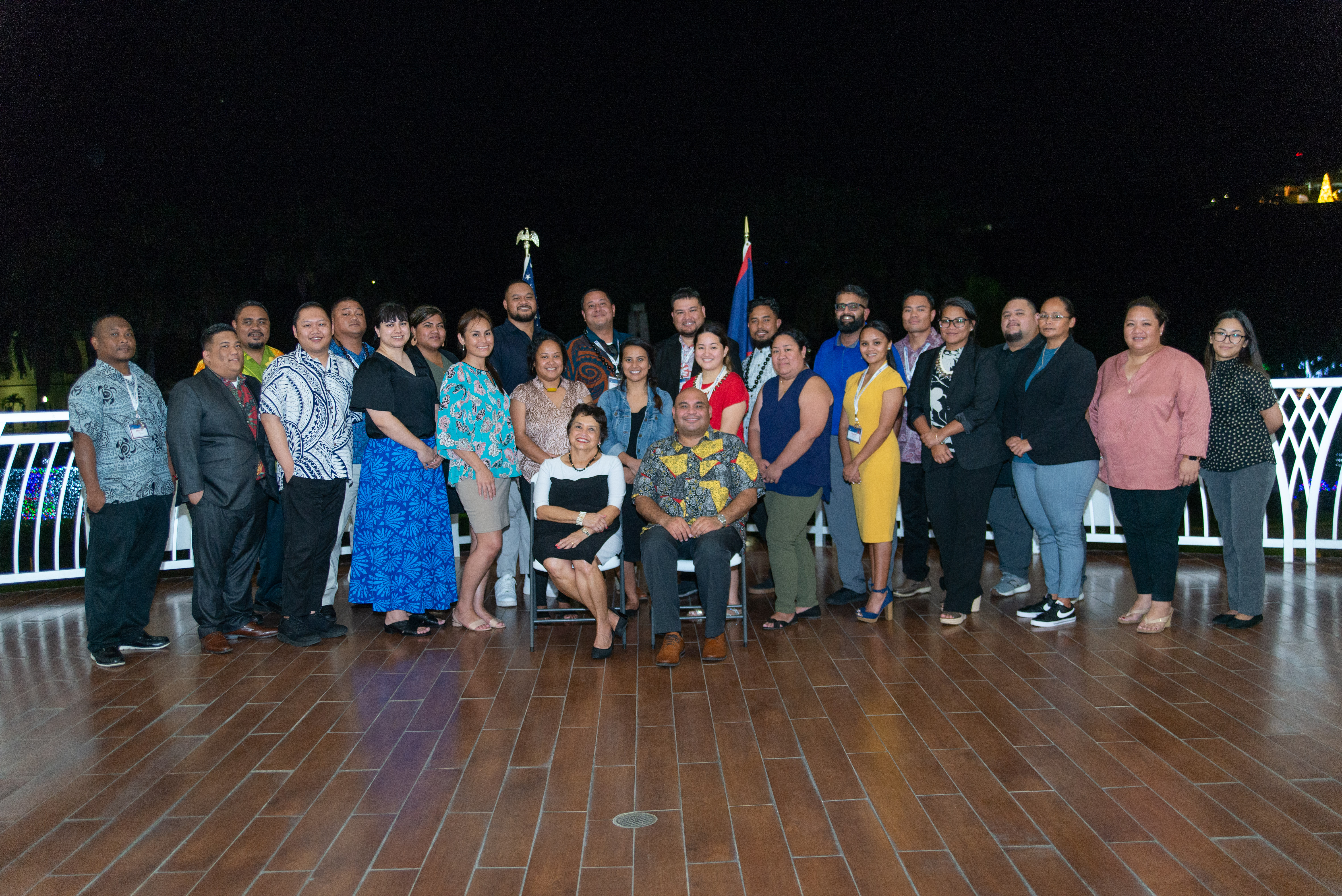 topics:
Dec 28, 2022
Monique
The Graduate School USA's Pacific and Virgin Islands Training Initiatives held the first session of the 2023 Executive Leadership Development Program (ELDP) in Guam from December 6-13, 2022. The ELDP was commissioned by the U.S. Department of the Interior's Office of Insular Affairs in 2008 and...
More Info
Photo Gallery
Photos from recent activities hosted by the Pacific and Virgin Islands Training Initiatives (PITI-VITI) in support of conferences, training and leadership development, are available below.
COMPLETE GALLERY