Jenny Seymour
Kosrae
Updated December 05, 2022
A native from the islands of Chuuk and Kosrae, Jenny P. Seymour grew up with both her mother's strong-willed influence and her father's patient character. She earned an Associate of Arts in Micronesian Studies at the College of Micronesia-FSM and a Bachelor of Arts degree in Political Science at the University of Guam. As a Personnel Specialist for the Kosrae State Government, Jenny's job deals with more than 500 employees for the state government of Kosrae. As it relates to Human Resources Management, Jenny's job is to oversee the Classification and Compensation Manual to determine the appropriate job description and pay level for each respective position in the Kosrae State Government. Jenny receives all incoming personnel actions and reviews each action to make sure they are in compliance with the Kosrae State Public Service System Regulation and Kosrae State Codes.
PITI-VITI Newsroom
NEWSROOM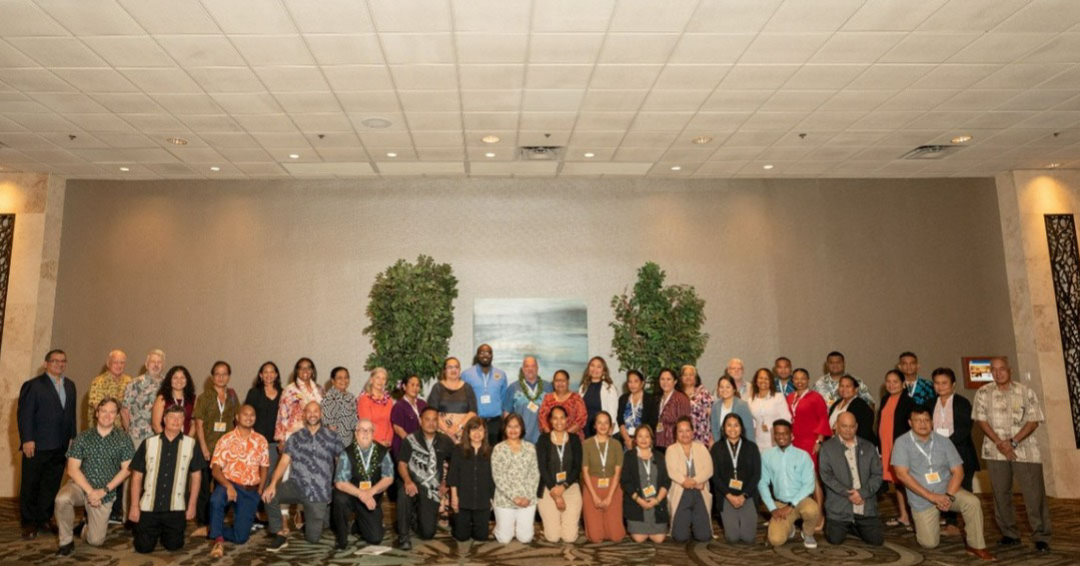 topics:
Feb 19, 2023
Monique
The Island Government Finance Officers Association (IGFOA) held its Winter Meeting in Honolulu from February 14-17, 2023. This was the first time since 2019 that the IGFOA had an opportunity to meet in person, and the theme for this year's conference was "Resetting." The conference was a...
More Info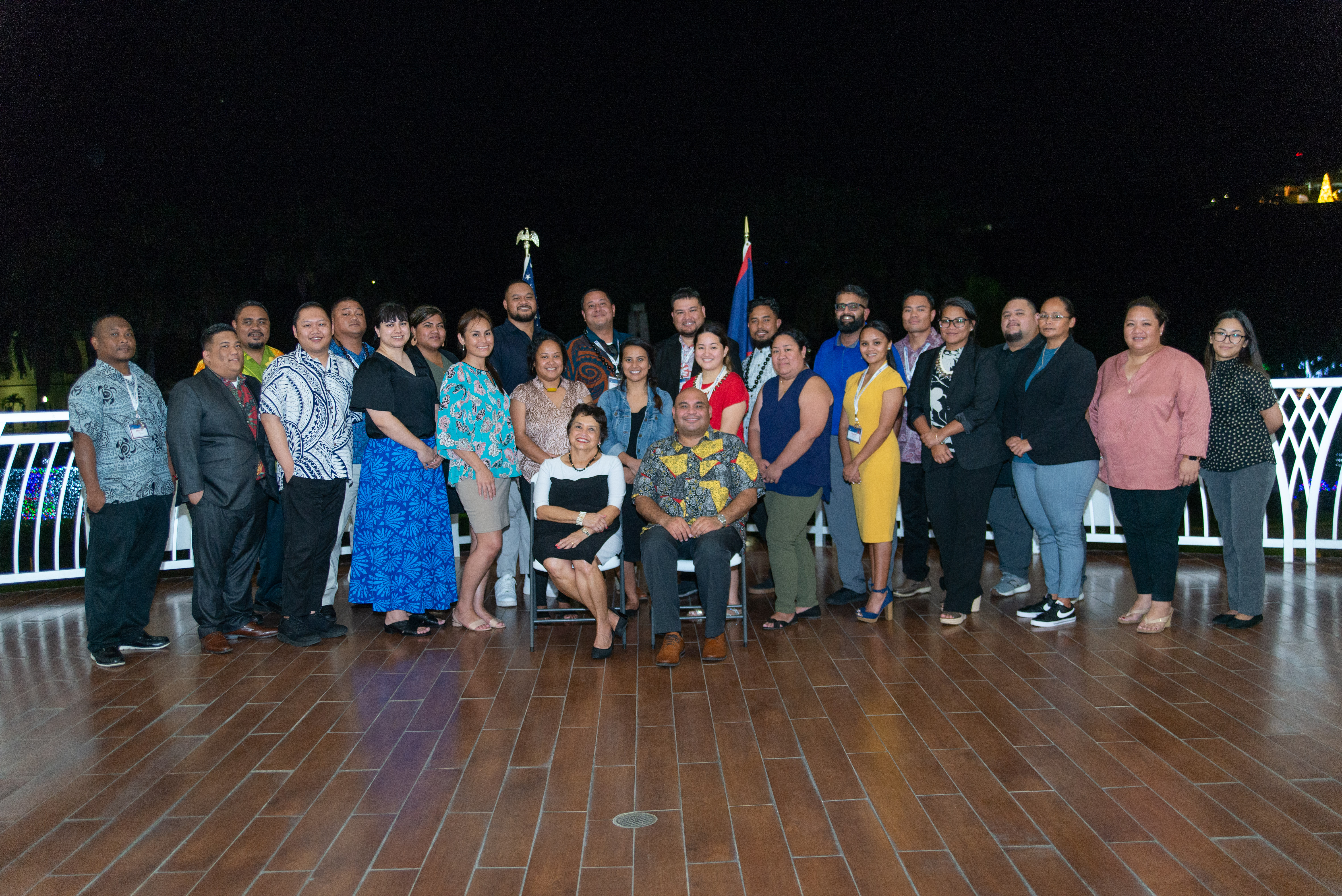 topics:
Dec 28, 2022
Monique
The Graduate School USA's Pacific and Virgin Islands Training Initiatives held the first session of the 2023 Executive Leadership Development Program (ELDP) in Guam from December 6-13, 2022. The ELDP was commissioned by the U.S. Department of the Interior's Office of Insular Affairs in 2008 and...
More Info
Photo Gallery
Photos from recent activities hosted by the Pacific and Virgin Islands Training Initiatives (PITI-VITI) in support of conferences, training and leadership development, are available below.
COMPLETE GALLERY