Ruth Matagi
American Samoa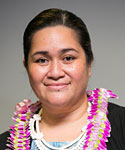 Updated December 05, 2022
Ruth serves as the Loan Manager for the Development Bank of American Samoa. In this capacity, Ruth supervises 11 employees of loan officers and building inspectors. Ruth is responsible for applying strict standards for fairness in the acceptance, review and approval of loan applications. In addition, she ensures funds are disbursed fairly and homes are constructed to specification and completed on time and on budget. Ruth is also responsible for developing and implementing overall lending strategies, policies and procedures. Following the September 2009 tsunami, Ruth provided emergency support and led Development Bank staff to make certain the Bank's operations and services to the community were restored within weeks. Ruth attended American Samoa Community College and University of Phoenix, completing her studies in Finance. She is a proud single mother of 3 beautiful children, Mua, Naomi and Sipili.
PITI-VITI Newsroom
NEWSROOM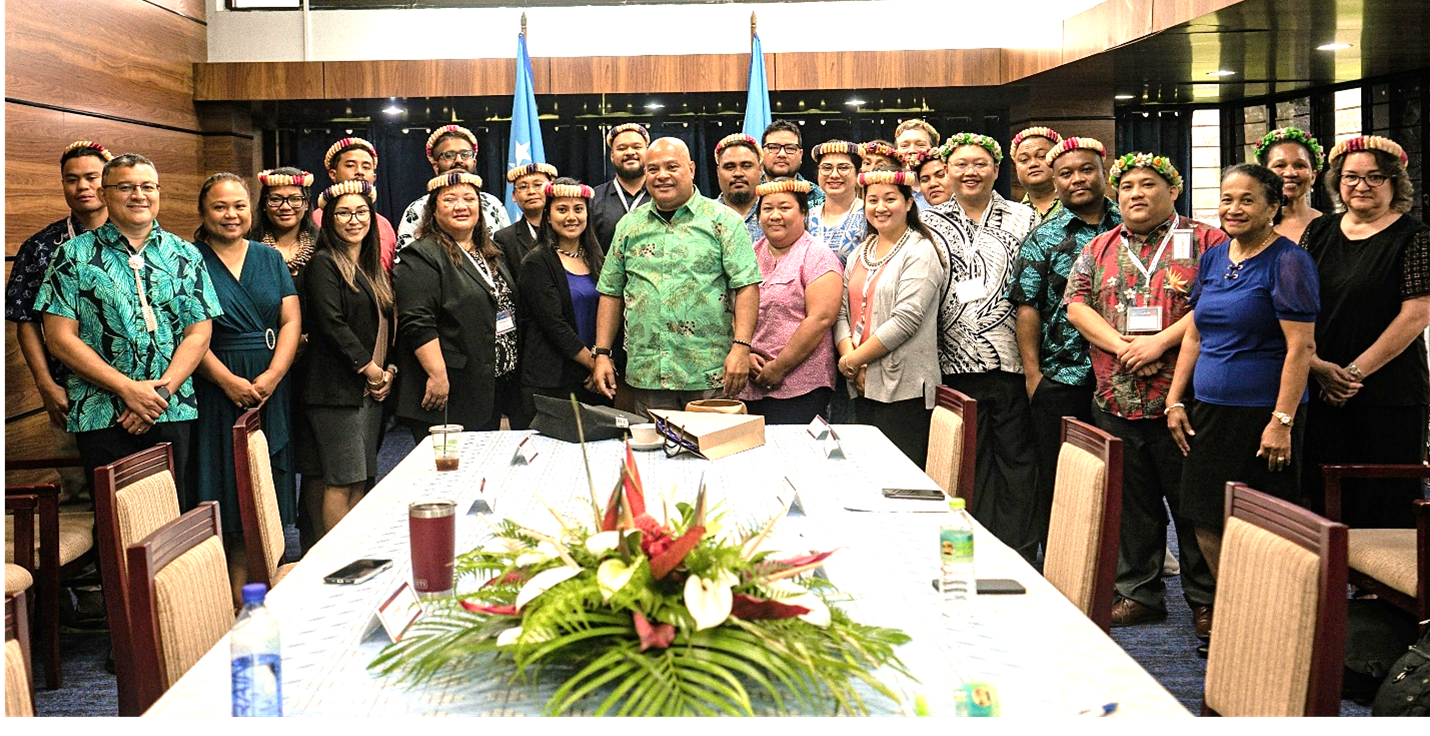 topics:
Apr 25, 2023
Monique
The Graduate School USA's Pacific and Virgin Islands Training Initiatives (PITI-VITI) hosted session three of the Executive Leadership Development Program (ELDP) in Pohnpei, Federated States of Micronesia. During the seven-day session, held from April 16 to April 22, 24 ELDP participants engaged...
More Info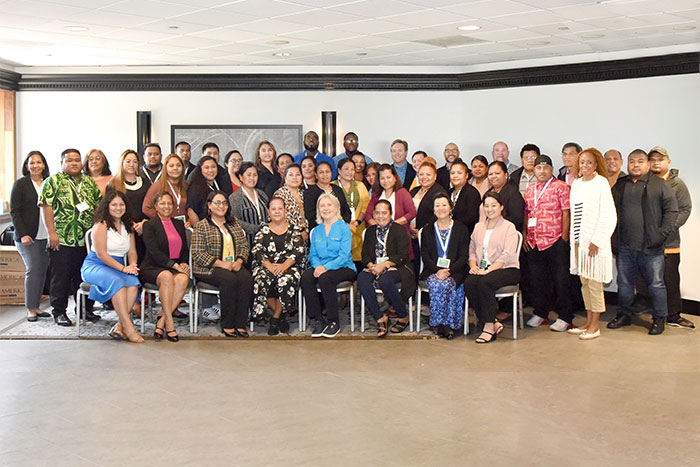 topics:
Jun 02, 2023
Monique
The Island Government Finance Officers Association (IGFOA) recently concluded its summer meeting in Portland, Oregon, bringing together finance leaders and staff from U.S.-affiliated island jurisdictions to foster growth and collaboration. The event featured discussions on challenges in issuing...
More Info
Photo Gallery
Photos from recent activities hosted by the Pacific and Virgin Islands Training Initiatives (PITI-VITI) in support of conferences, training and leadership development, are available below.
COMPLETE GALLERY