Tapuitea McMullin
American Samoa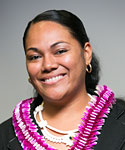 Updated December 05, 2022
Tapu works in the American Samoa Field Office for the U.S. Department of the Interior's (DOI) Office of Insular Affairs (OIA). Although an employee of the American Samoa government, Tapu serves as an administrative assistant to the OIA Field Representative. In addition, she acts as the liaison between OIA and local government grant managers. She is responsible for reviewing and making recommendations on grant proposals, semiannual reports and draw-down requests for the OIA Capital Improvement Projects and Technical Assistance grants awarded to American Samoa. Tapu also serves as the local recruiter for the Junior Statesmen of America (JSA) Summer School Program and the JSA Alumni Coordinator in American Samoa. She volunteers her time organizing fund raising events for the Junior Statesmen Foundation, the Leone High School Booster Club, and the Amerika Samoa Under 19 Football Team. Tapu received her Bachelor's Degree in Political Science from the University of Hawaii at Manoa and plans on furthering her education in Public Administration.
PITI-VITI Newsroom
NEWSROOM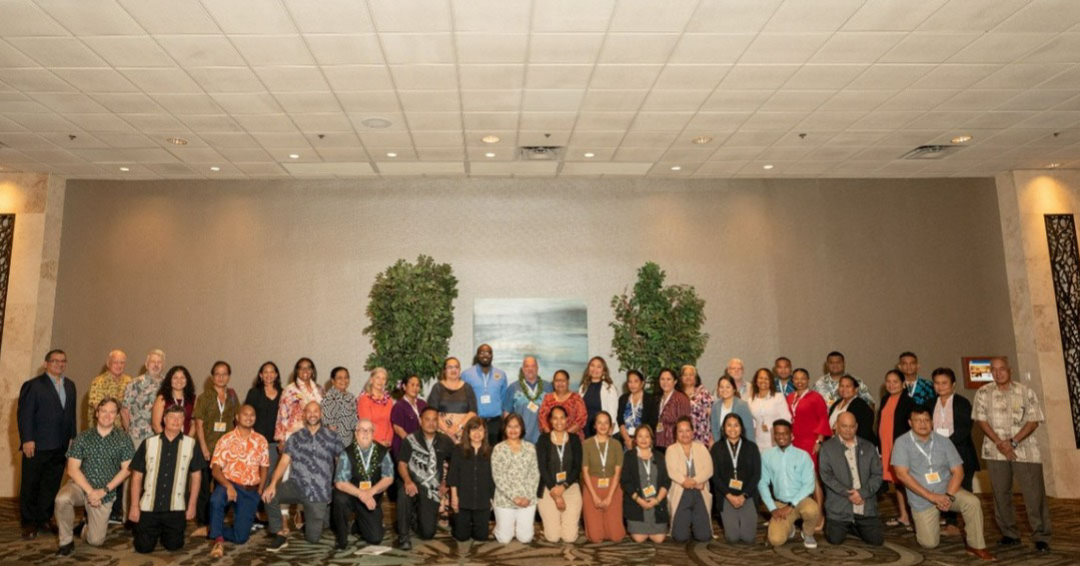 topics:
Feb 19, 2023
Monique
The Island Government Finance Officers Association (IGFOA) held its Winter Meeting in Honolulu from February 14-17, 2023. This was the first time since 2019 that the IGFOA had an opportunity to meet in person, and the theme for this year's conference was "Resetting." The conference was a...
More Info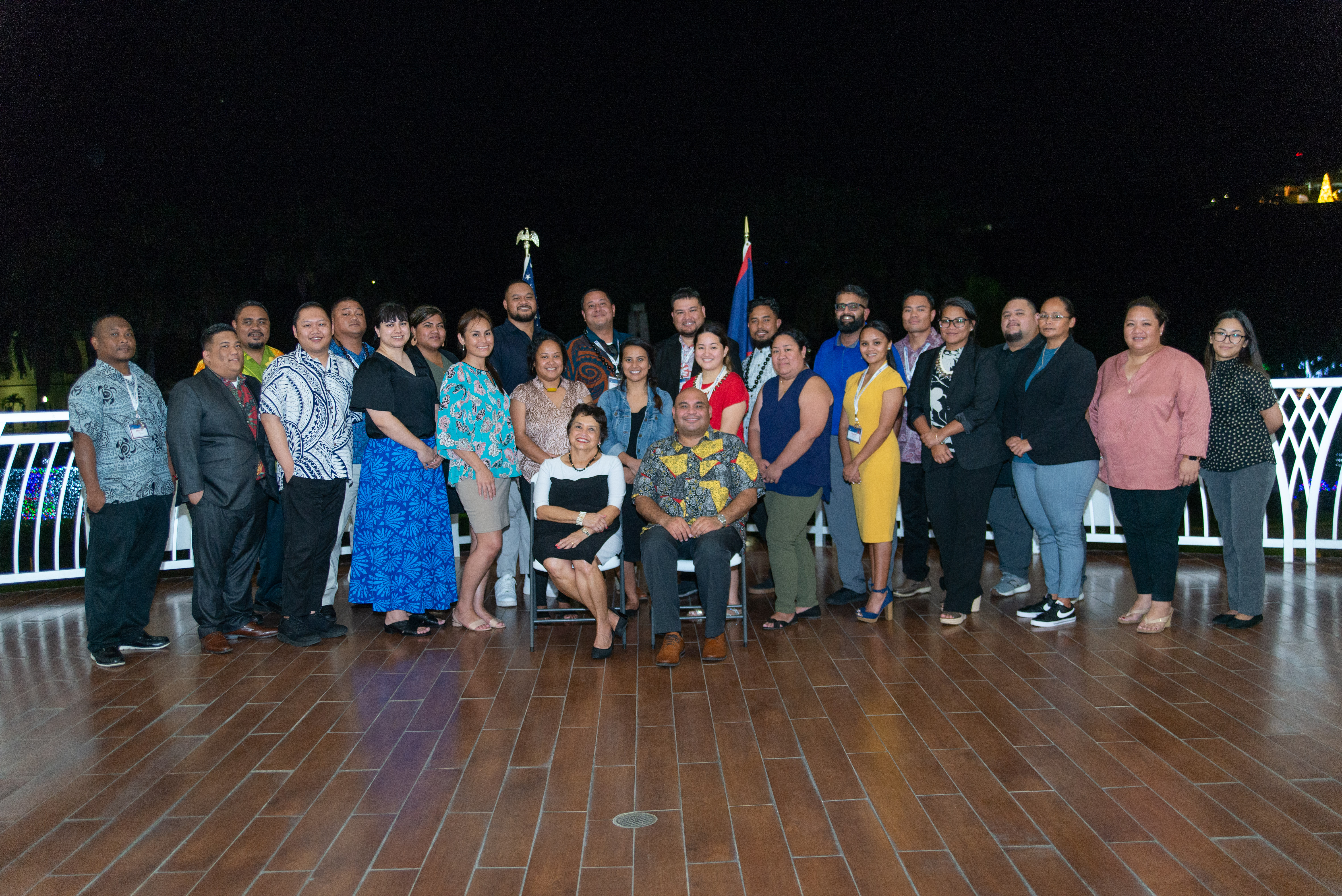 topics:
Dec 28, 2022
Monique
The Graduate School USA's Pacific and Virgin Islands Training Initiatives held the first session of the 2023 Executive Leadership Development Program (ELDP) in Guam from December 6-13, 2022. The ELDP was commissioned by the U.S. Department of the Interior's Office of Insular Affairs in 2008 and...
More Info
Photo Gallery
Photos from recent activities hosted by the Pacific and Virgin Islands Training Initiatives (PITI-VITI) in support of conferences, training and leadership development, are available below.
COMPLETE GALLERY