Florence Haro-Ale
American Samoa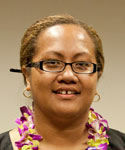 Updated December 05, 2022
Florence Haro-Ale manages the American Samoa Government (ASG) Treasury Department's General Accounting Division. In this capacity, Florence supervises five employees. The General Accounting Division is responsible for the reconciliations of all ASG bank accounts, including Grants, Payroll, and General Fund in addition to reviewing travel expense reports for all ASG travelers, and making sure that employees use funds properly for trainings/conferences they attend. Florence is also responsible for generating the ASG daily cash report for Treasury management and acts as the ASG liaison with the U.S. Internal Revenue Service which requires her to and deal with all IRS issues such as paying ASG FICA and Medicare payments via EFTPS and filing quarterly returns. Florence's other duties include ASG on-line transactions; such as account and wire transfers, stop payments, etc., via the Bank of Hawaii system and reconciling all of the ASG departments billings. Florence attended Chaminade University in Honolulu receiving a Bachelor's degree in Business Management with a focus in Finance and Accounting.
PITI-VITI Newsroom
NEWSROOM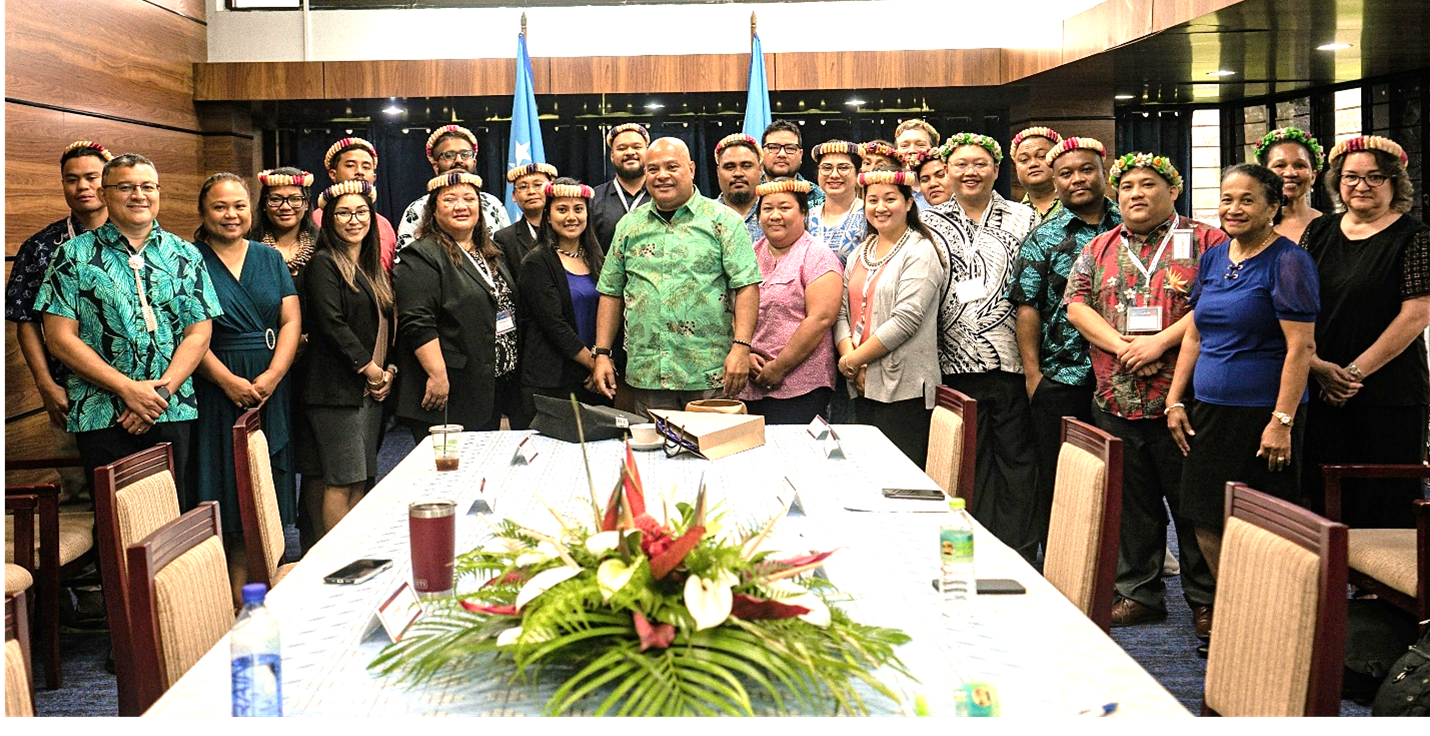 topics:
Apr 25, 2023
Monique
The Graduate School USA's Pacific and Virgin Islands Training Initiatives (PITI-VITI) hosted session three of the Executive Leadership Development Program (ELDP) in Pohnpei, Federated States of Micronesia. During the seven-day session, held from April 16 to April 22, 24 ELDP participants engaged...
More Info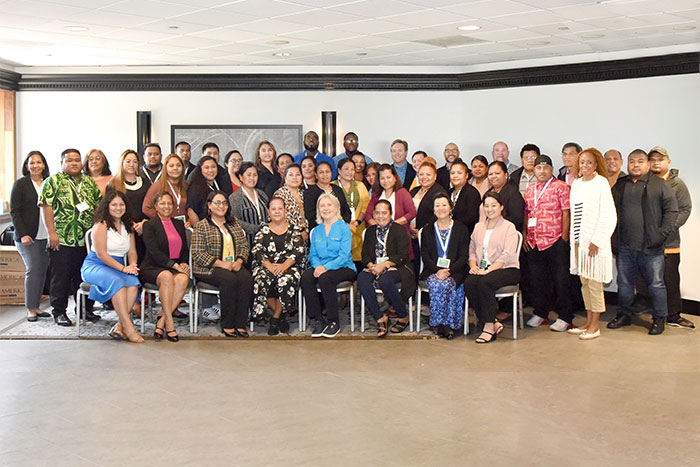 topics:
Jun 02, 2023
Monique
The Island Government Finance Officers Association (IGFOA) recently concluded its summer meeting in Portland, Oregon, bringing together finance leaders and staff from U.S.-affiliated island jurisdictions to foster growth and collaboration. The event featured discussions on challenges in issuing...
More Info
Photo Gallery
Photos from recent activities hosted by the Pacific and Virgin Islands Training Initiatives (PITI-VITI) in support of conferences, training and leadership development, are available below.
COMPLETE GALLERY