Clarence Samuel
RMI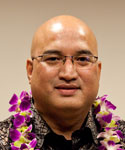 Updated December 05, 2022
Clarence serves as the Republic of the Marshall Islands (RMI) Ministry of Finance Budget Director. In this capacity, Clarence oversees the daily operations of the Budget Division which is comprised of the Local, Federal, Compact, and International Fund units. Clarence supervises eight employees who are tasked with certifying spending funds and ensuring these funds are in compliance with the RMI Financial Management Act and other existing applicable international agreements. His division is also responsible for setting up new accounts at the beginning of each fiscal year as well as closing such accounts at the fiscal year ending. In the three years Clarence has been with the Ministry of Finance, the RMI has had two consecutive years of unqualified audits, with the first ever unqualified audit opinion achieved with the FY 2007 single audit. As Budget Director, Clarence is responsible for preparing financial statements for the general fund, which also includes the special revenue funds, the federal fund, US Compact fund and the international fund. Furthermore, Clarence coordinates international missions to the RMI, prepares annual reports, and makes policy recommendation to Cabinet and Ministry of Finance management. During the annual budget process, Clarence, along with the members of the Budget Coordinating Committee, is tasked by the Cabinet to coordinate, develop and formulate the RMI annual global budget. Prior to joining the Ministry of Finance in 2007, Clarence served as the first director for the newly established Vocational Training Institute at the Ministry of Education. Clarence received a degree in Business Management from Pittsburg State University in Kansas.
PITI-VITI Newsroom
NEWSROOM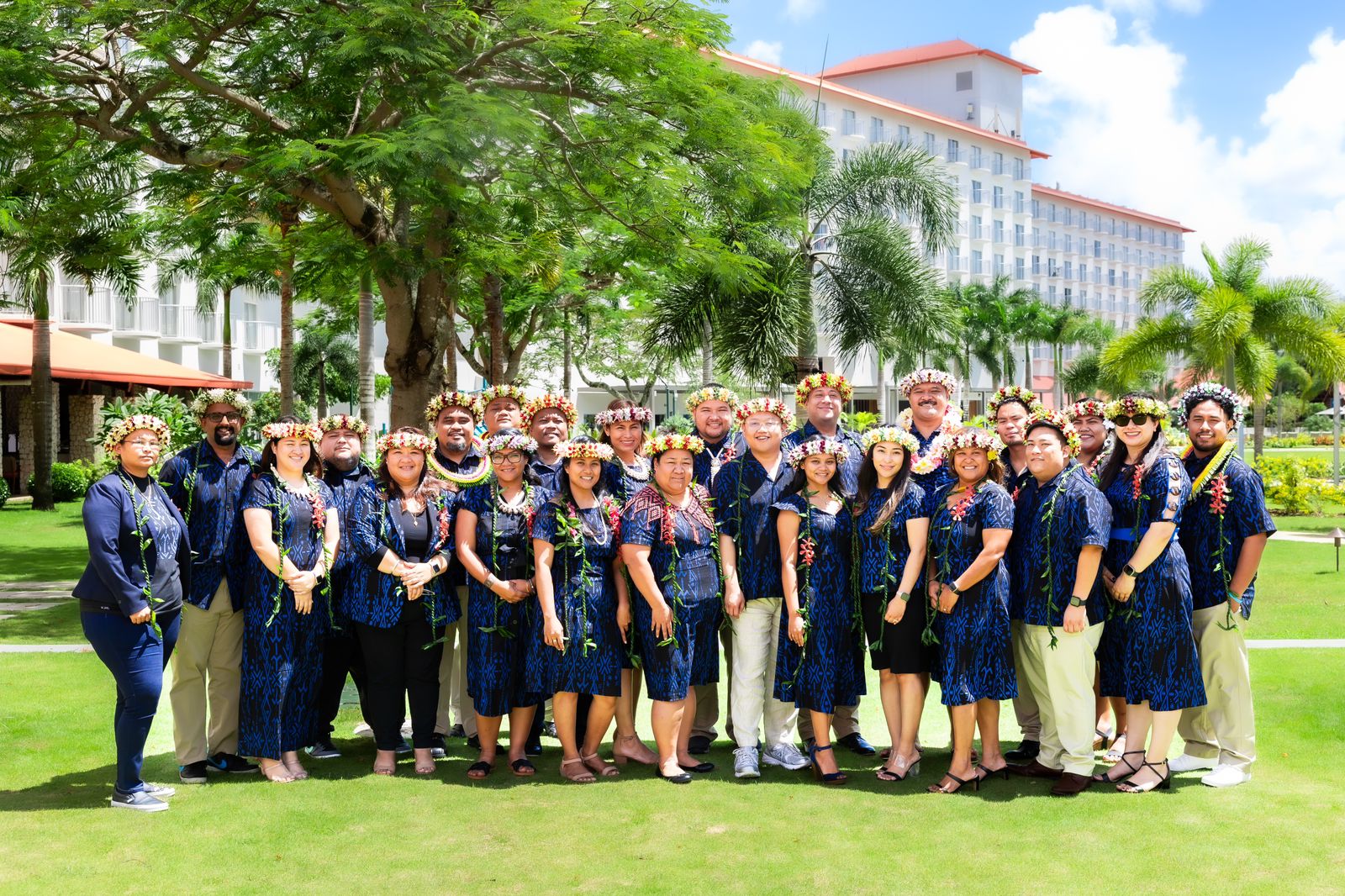 topics:
Aug 18, 2023
Jason
Today in Saipan, CNMI, 24 exceptional leaders from across the Pacific islands marked their graduation from the Graduate School USA's Executive Leadership Development Program (ELDP). The diverse group of program participants represented the US-affiliated insular areas of the Pacific.
More Info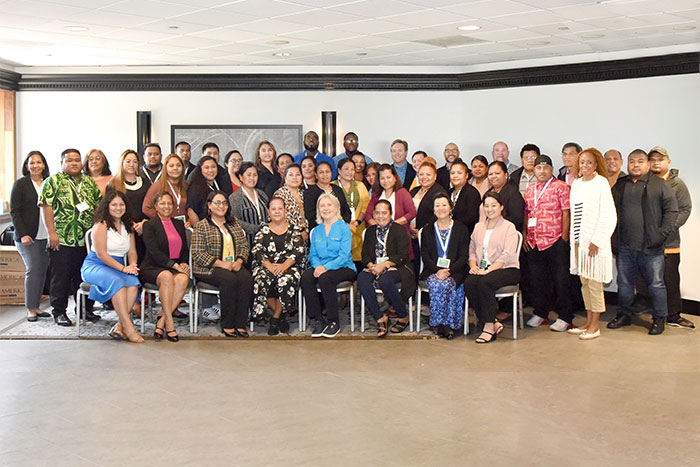 topics:
Jun 02, 2023
Monique
The Island Government Finance Officers Association (IGFOA) recently concluded its summer meeting in Portland, Oregon, bringing together finance leaders and staff from U.S.-affiliated island jurisdictions to foster growth and collaboration. The event featured discussions on challenges in issuing...
More Info
Photo Gallery
Photos from recent activities hosted by the Pacific and Virgin Islands Training Initiatives (PITI-VITI) in support of conferences, training and leadership development, are available below.
COMPLETE GALLERY