Junior Aini
RMI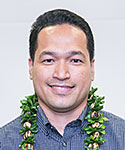 Updated December 05, 2022
Shortly after graduating from the University of Hawaii at Hilo in 2008 with a degree in Political Science, Junior Aini returned to the Marshall Islands as a recipient of the Marshall Islands National Scholarship Program. In 2009, Junior started his career in The Foreign Service where he served as a Foreign Service Officer for the Office of Compact Implementation, a division under the Ministry of Foreign Affairs that operates as the focal point for all issues related to the Compact and its implementation. After three years of significant contributions to the Ministry of Foreign Affairs and various key Ministries and Agencies of the Government of the Marshall Islands, Junior accepted an assignment to be posted at the Republic of the Marshall Islands Embassy in Washington D.C.
Junior currently serves as the First Secretary for the Embassy of the Republic of the Marshall Islands to the United States of America where he assists the Ambassador in all issues related to the bi-lateral relation between the RMI and the United States, engages in wide-ranging issues related to the interest of the Marshall Islands, and oversees the daily operations of the Embassy.
In his free time, Junior enjoys basketball, drawing, and fishing. He is a proud father of three daughters.
PITI-VITI Newsroom
NEWSROOM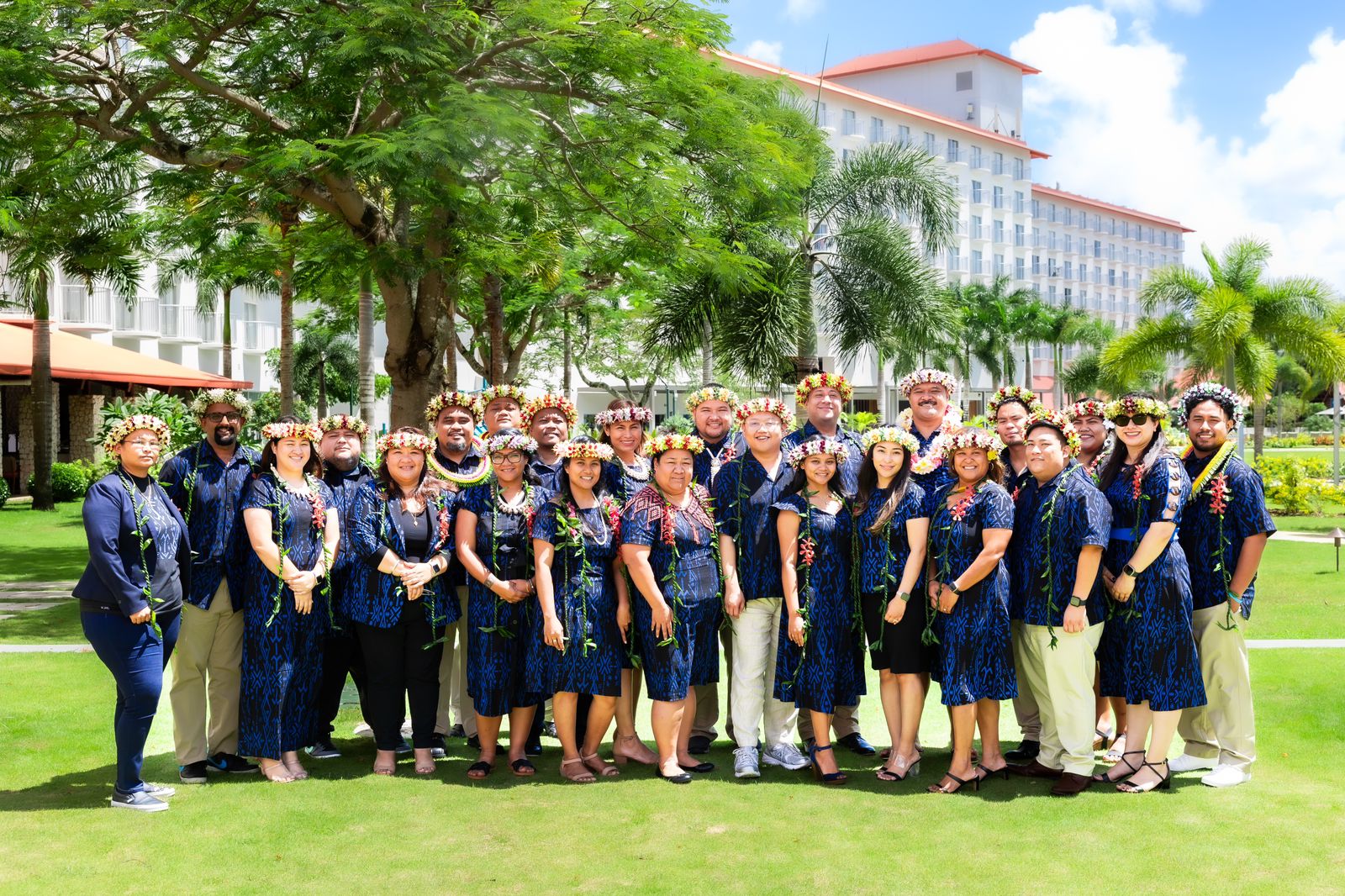 topics:
Aug 18, 2023
Jason
Today in Saipan, CNMI, 24 exceptional leaders from across the Pacific islands marked their graduation from the Graduate School USA's Executive Leadership Development Program (ELDP). The diverse group of program participants represented the US-affiliated insular areas of the Pacific.
More Info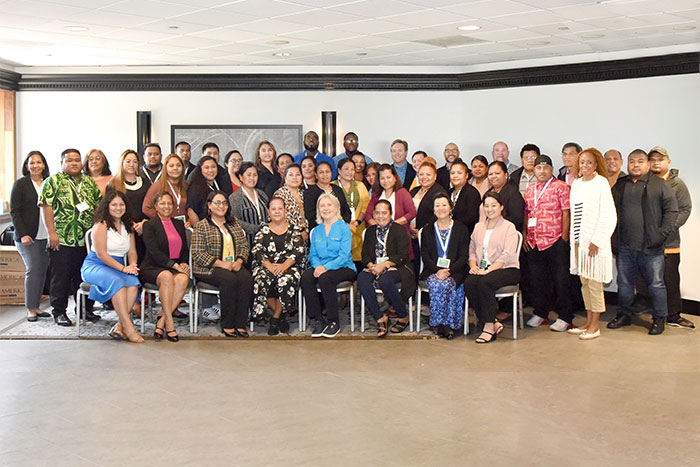 topics:
Jun 02, 2023
Monique
The Island Government Finance Officers Association (IGFOA) recently concluded its summer meeting in Portland, Oregon, bringing together finance leaders and staff from U.S.-affiliated island jurisdictions to foster growth and collaboration. The event featured discussions on challenges in issuing...
More Info
Photo Gallery
Photos from recent activities hosted by the Pacific and Virgin Islands Training Initiatives (PITI-VITI) in support of conferences, training and leadership development, are available below.
COMPLETE GALLERY